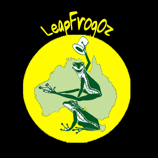 October 2018
19 field trips so far this year with my friend, Dave Rentz. I include a few of the highlights from each night.
A few of the most 'liked' Tropical Tonics for the year can be viewed here
The Cairns Aquarium has just had its first birthday. My first visit was in April. I purchased a year's pass and have been back another 13 times. I love it. I'll never be able to photograph underwater but here I can do it without getting wet! Check out the results here.
I have recently bought a new Epson printer and am producing Frameable Art Cards. These have been accepted by the Cairns Aquarium using the images as above and I have also produced a series depicting Kuranda Wildlife, which have been selling well at the Kuranda Arts Coop.
From now until Christmas I am running a special on my book, Tropical Queensland Wildlife - from dusk to dawn - Science and Art. SPECIAL PRICE IS $50 PER COPY WITH FREE POSTAGE ANYWHERE IN AUSTRALIA.
Cheers Buck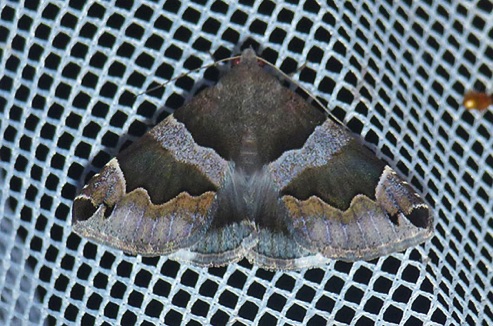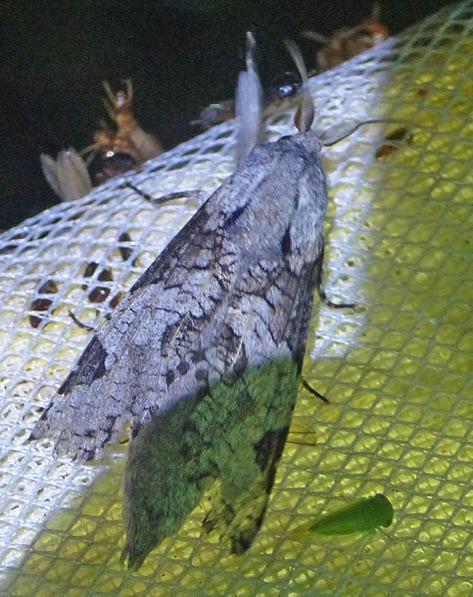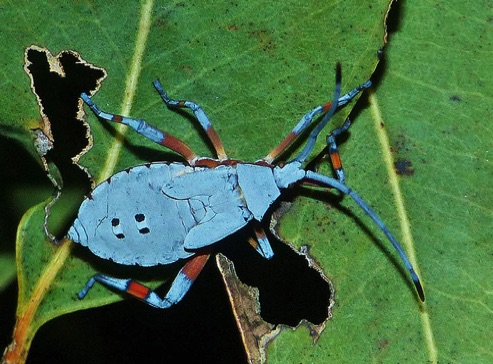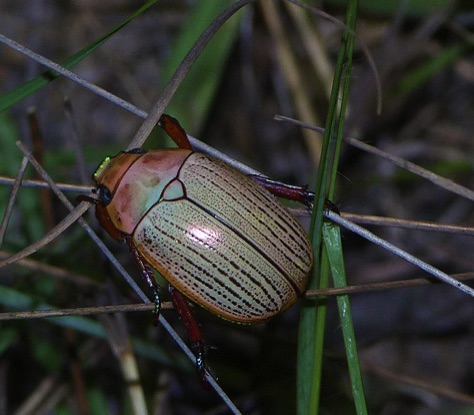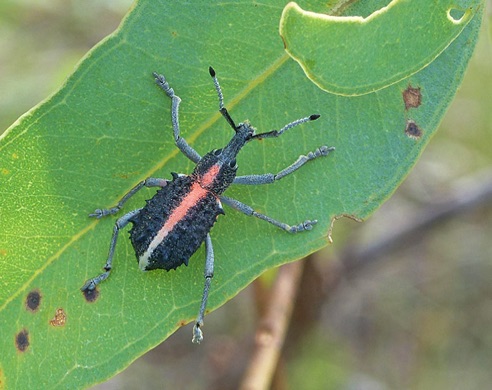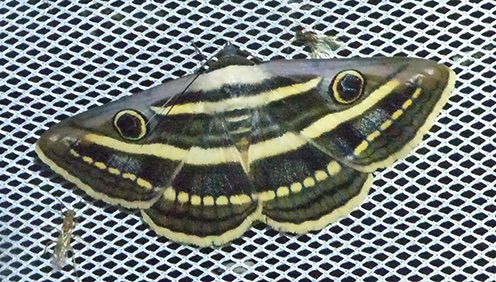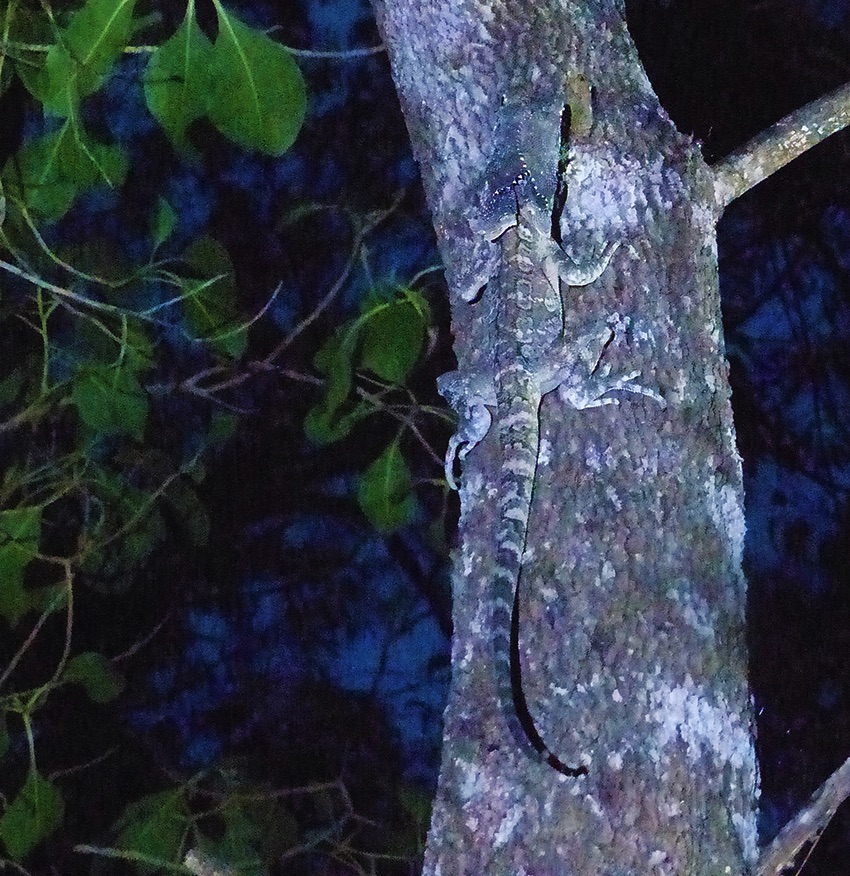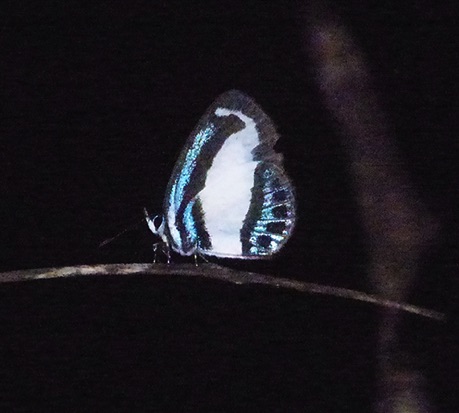 Windy Hollow Road Kuranda 12 February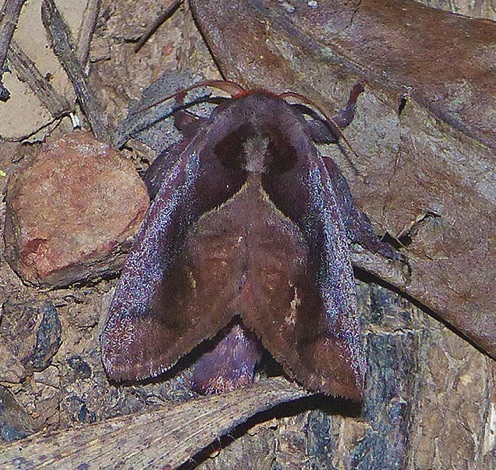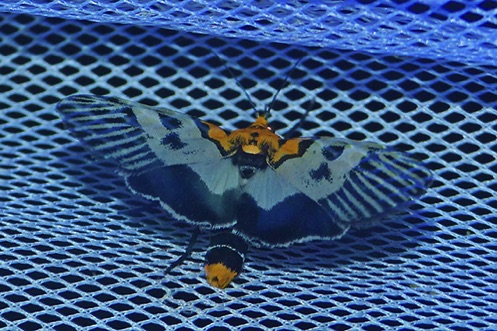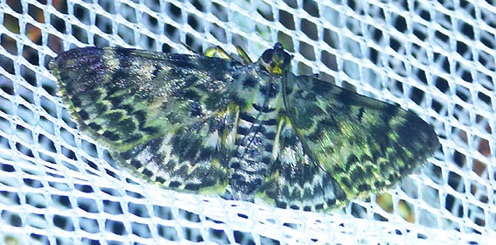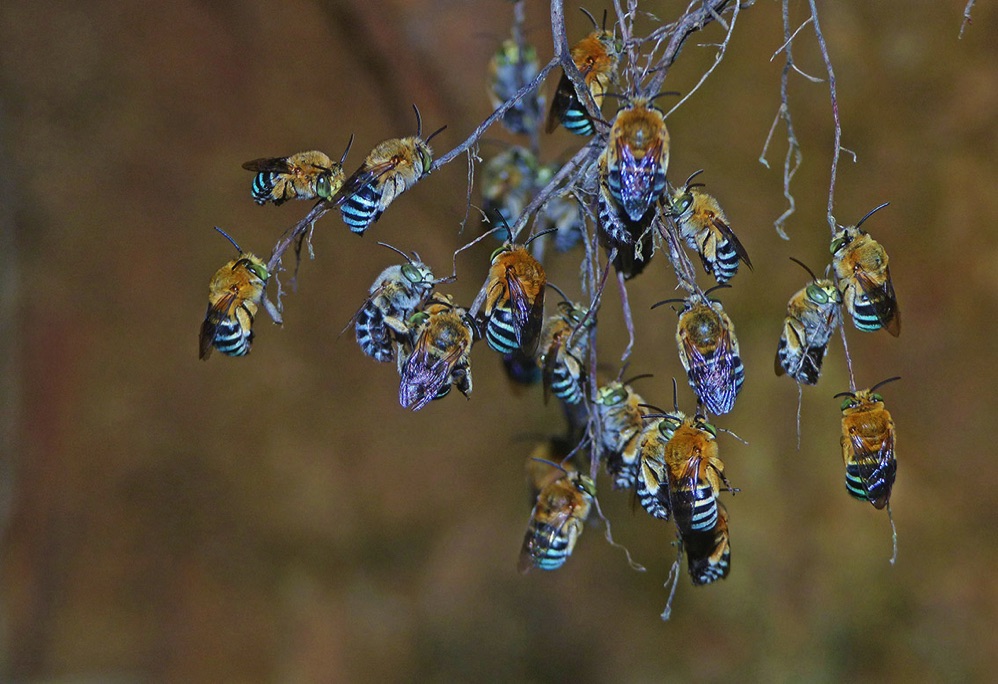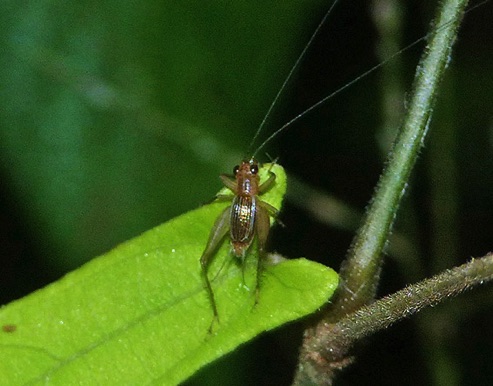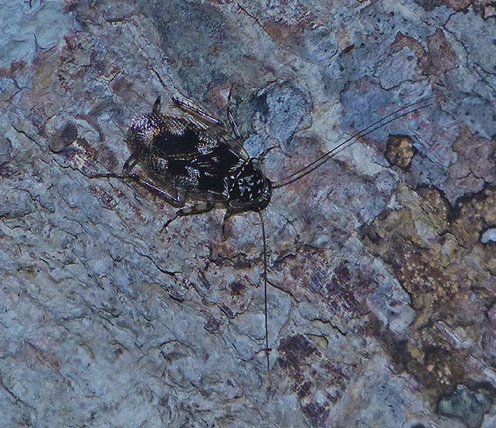 Catana Wetlands 14 February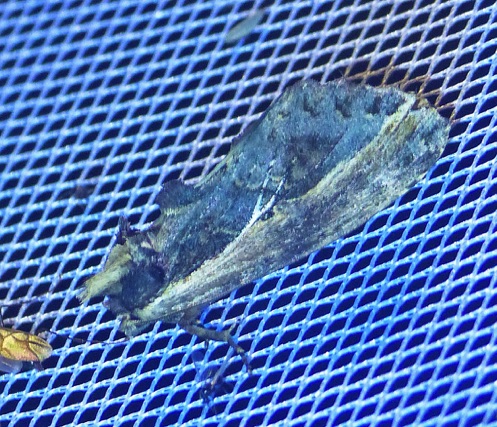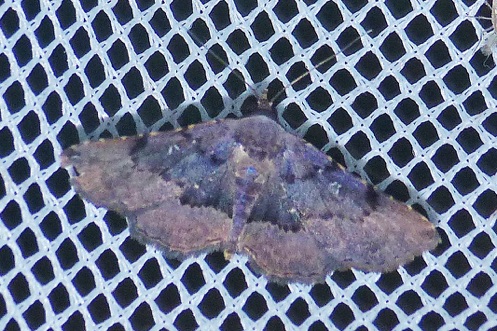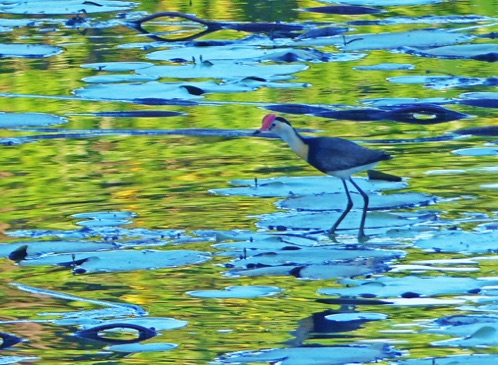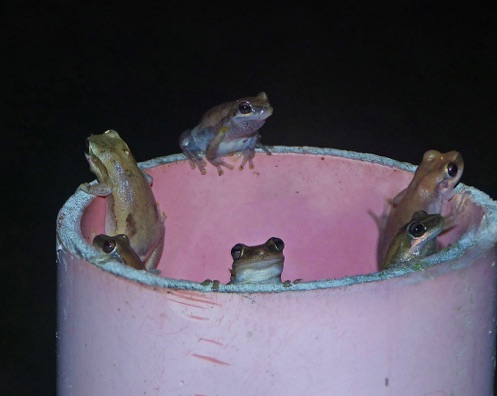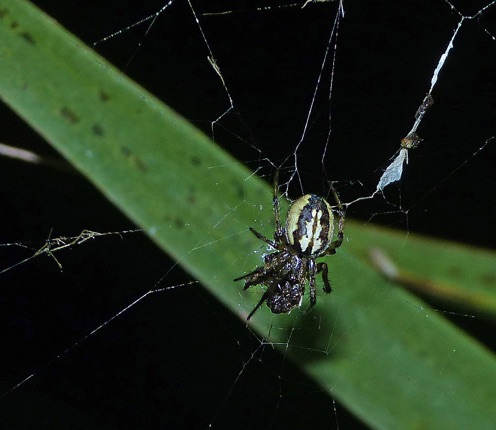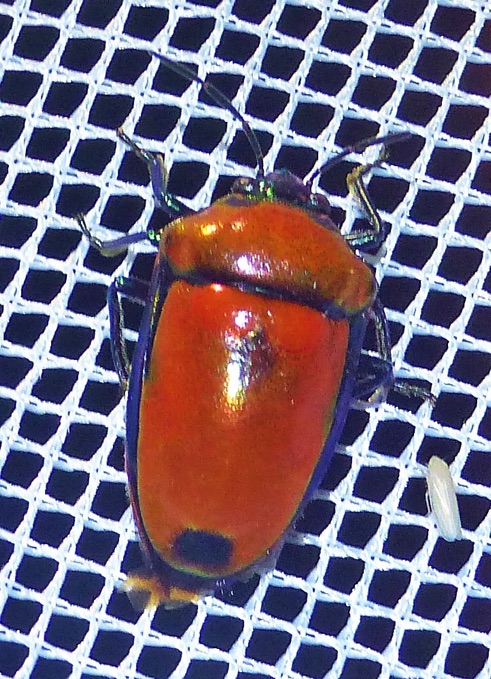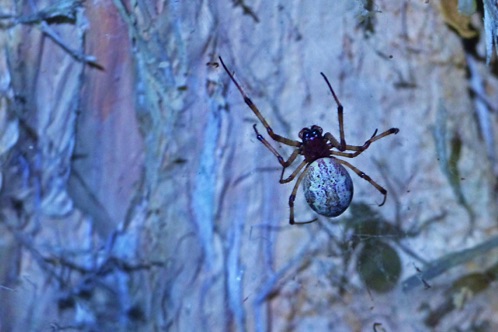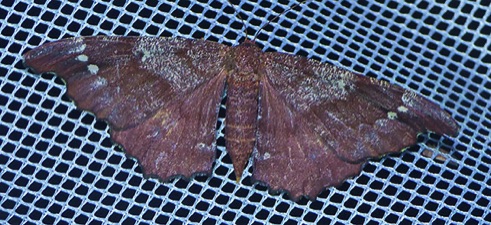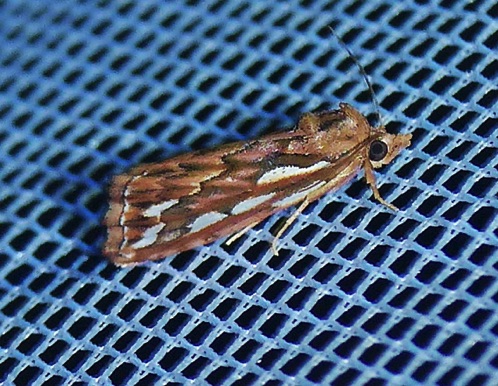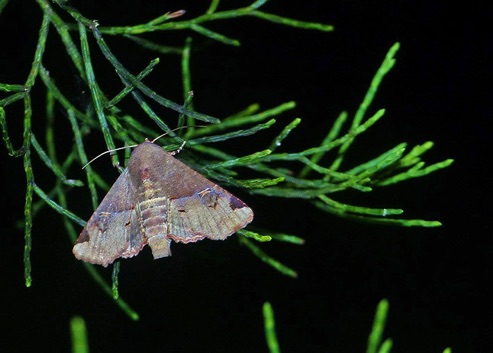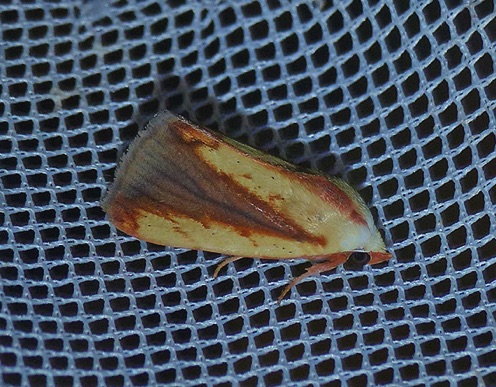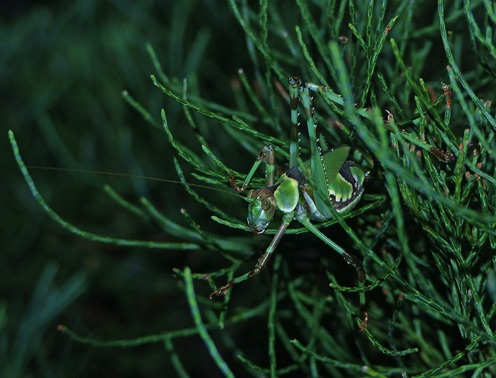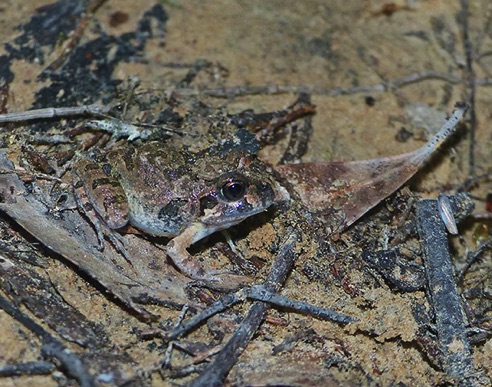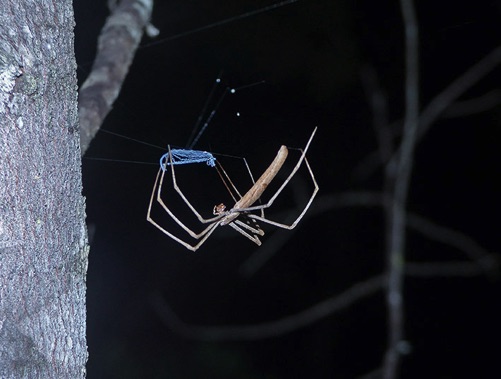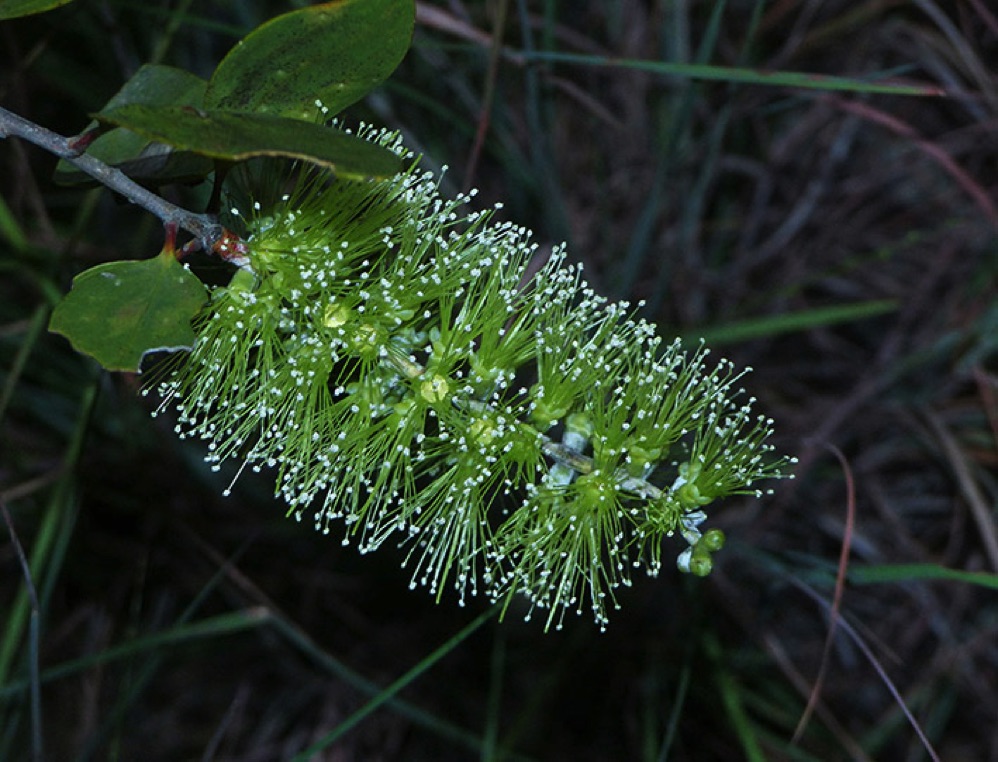 Dimbula Granites 20 March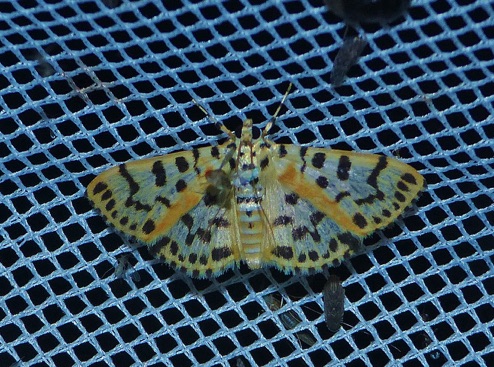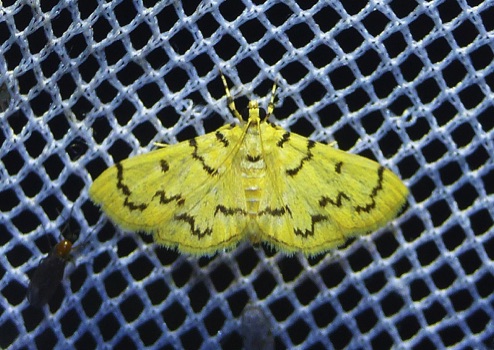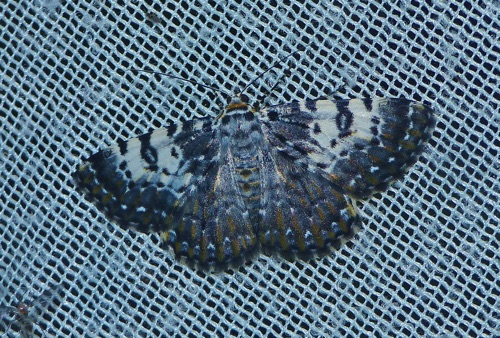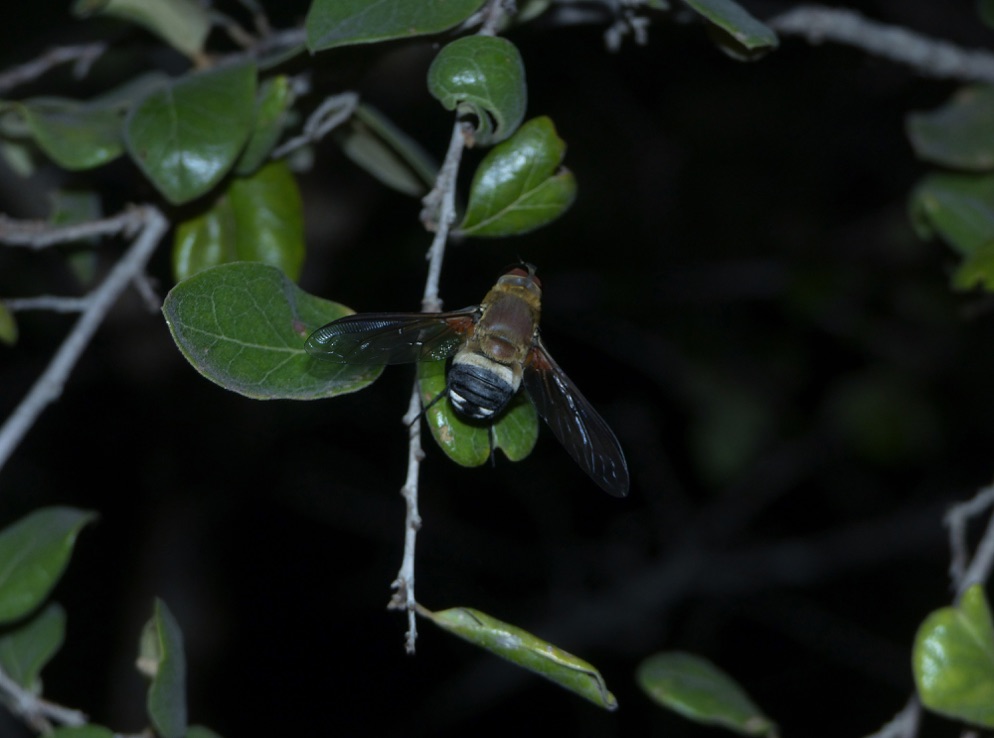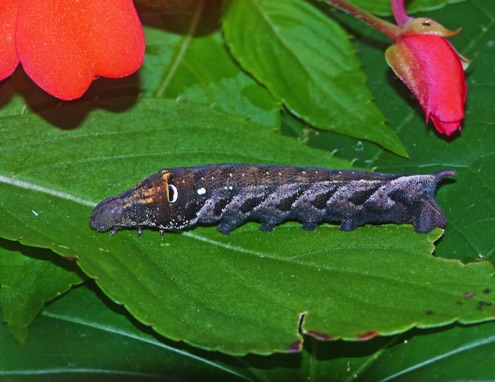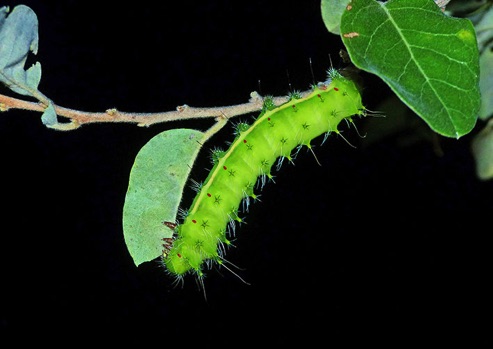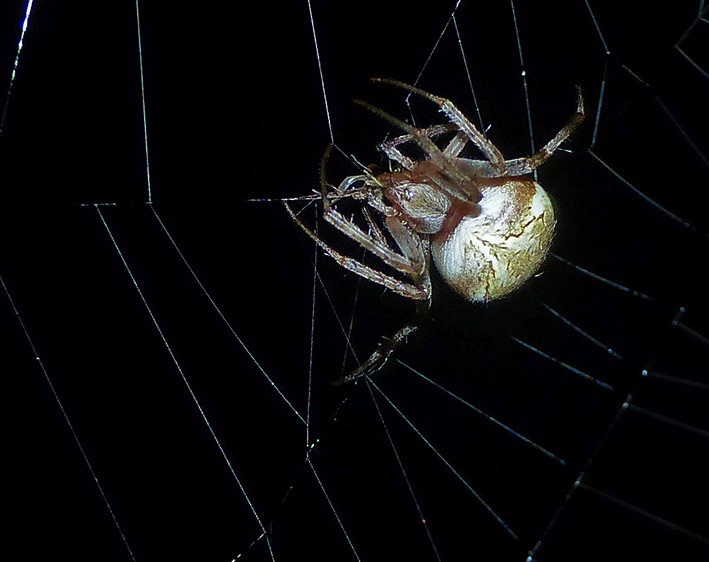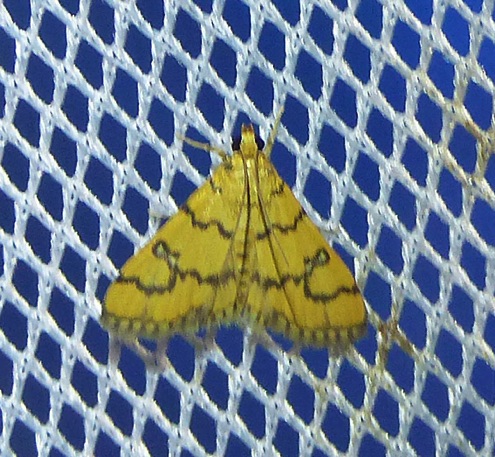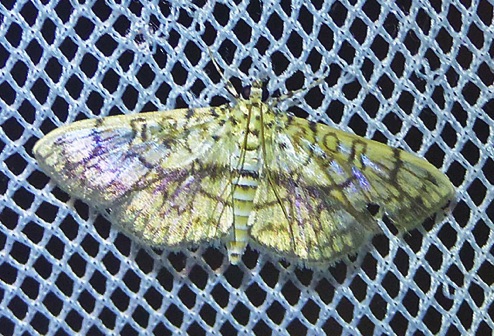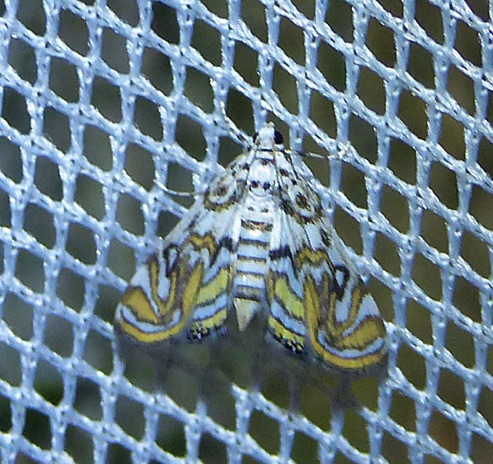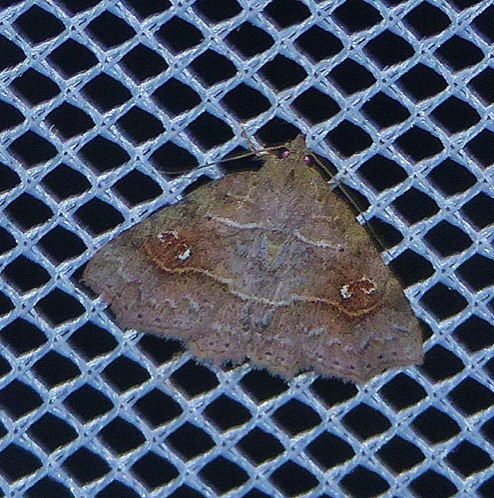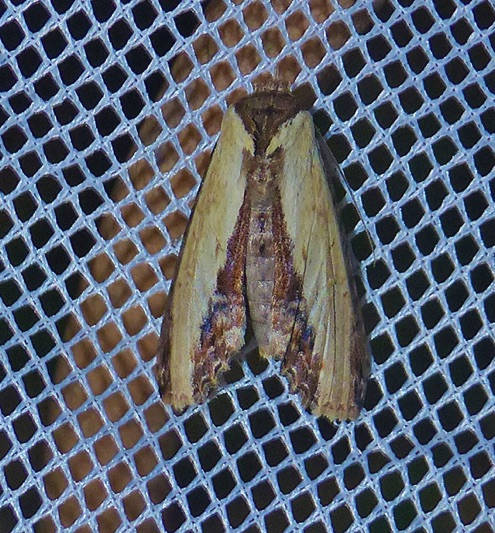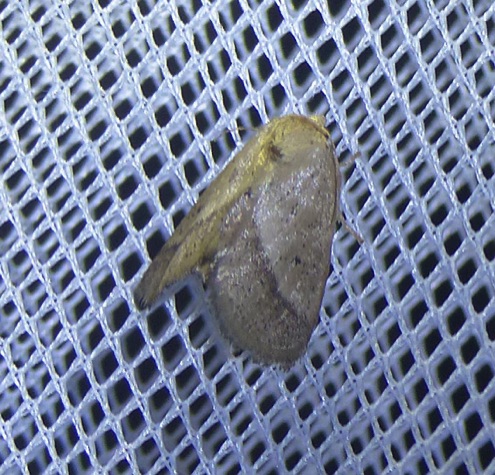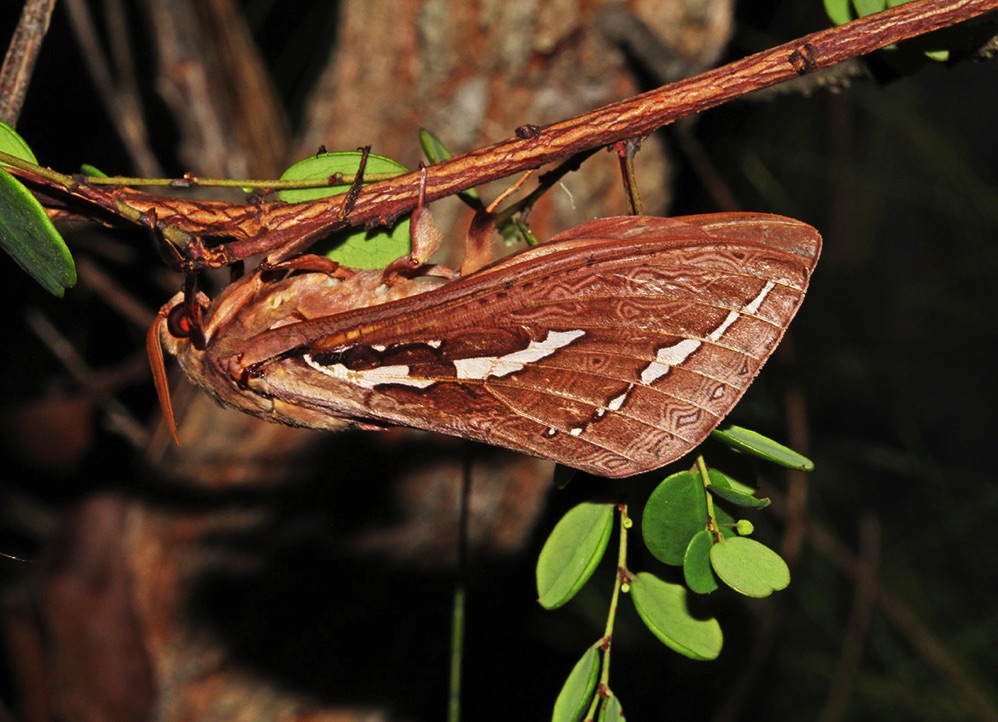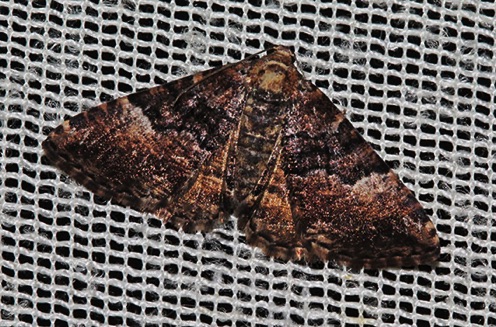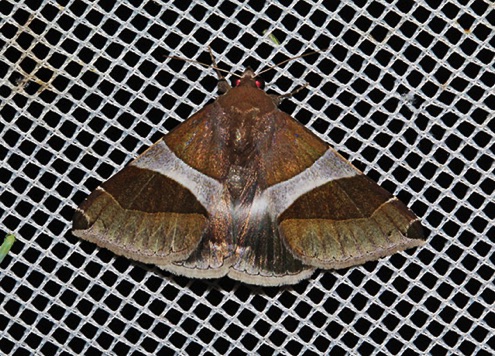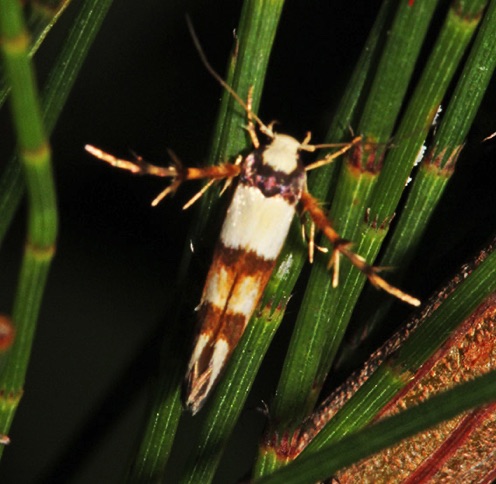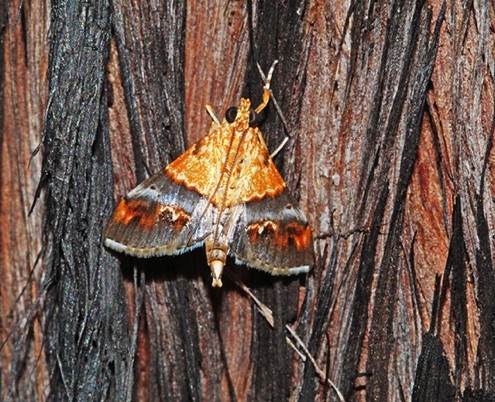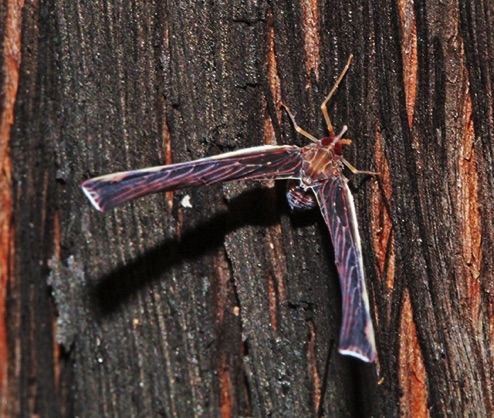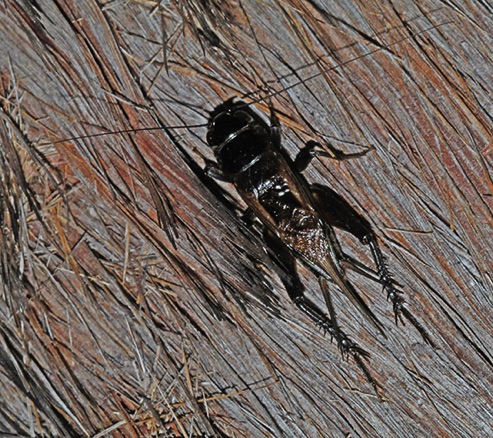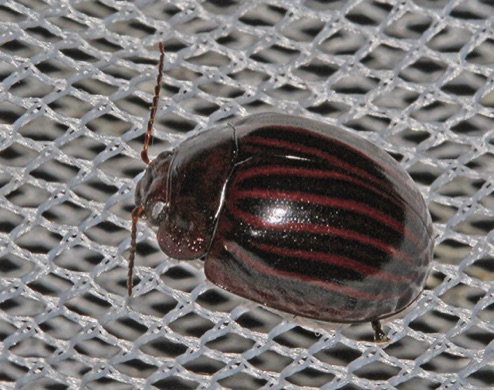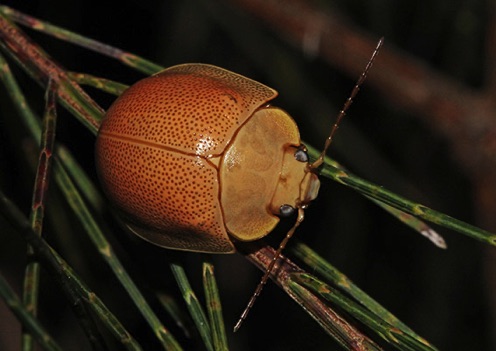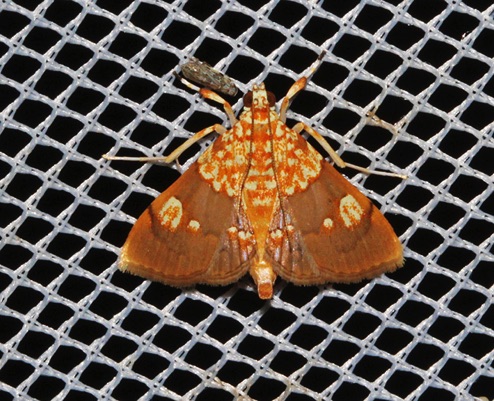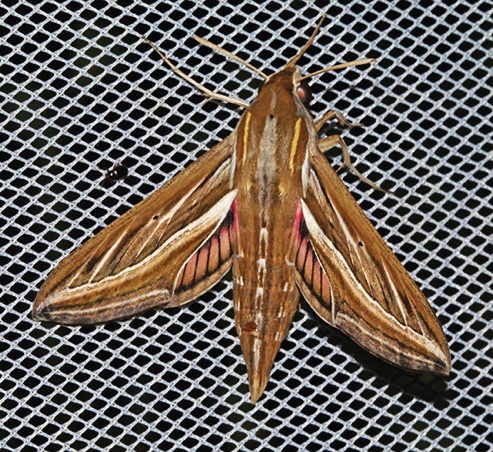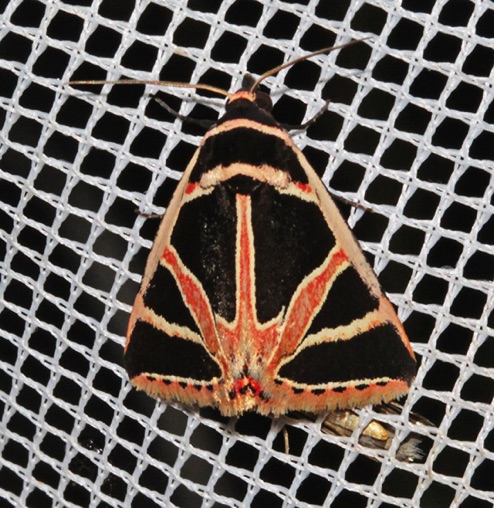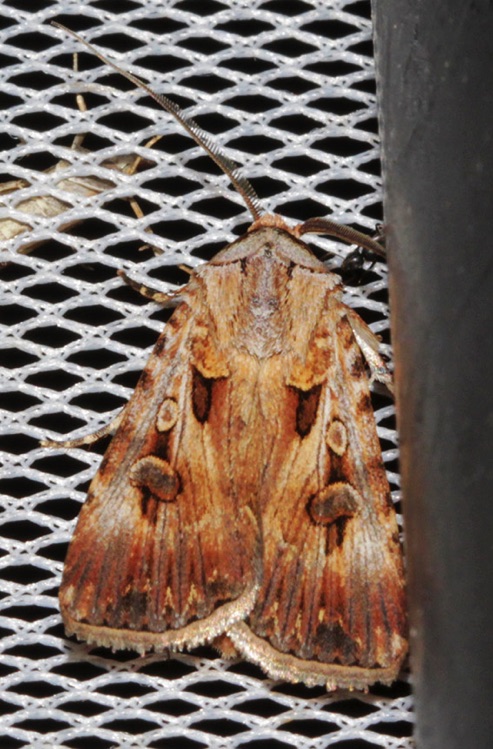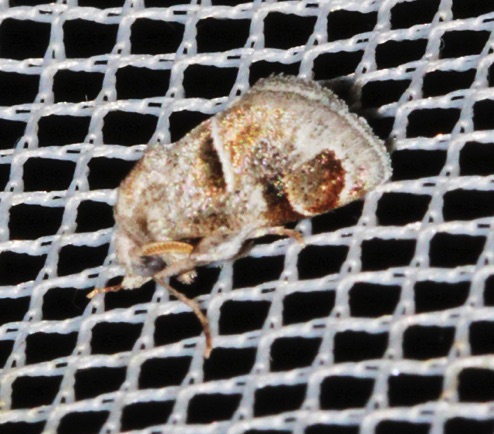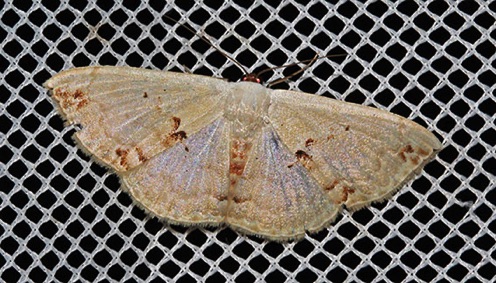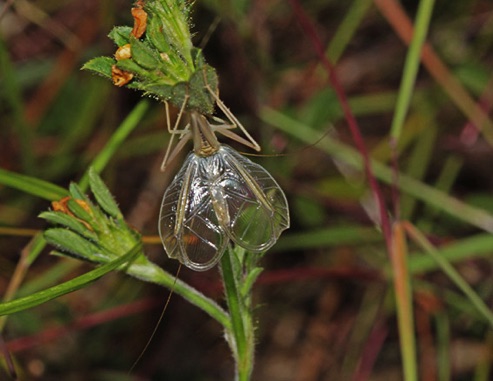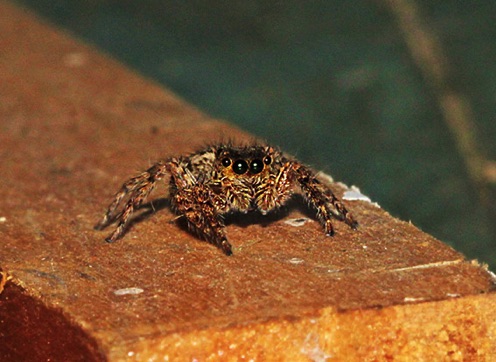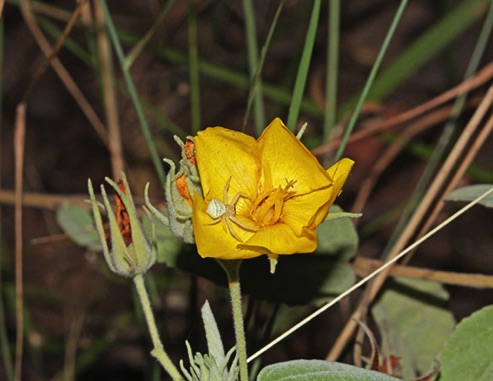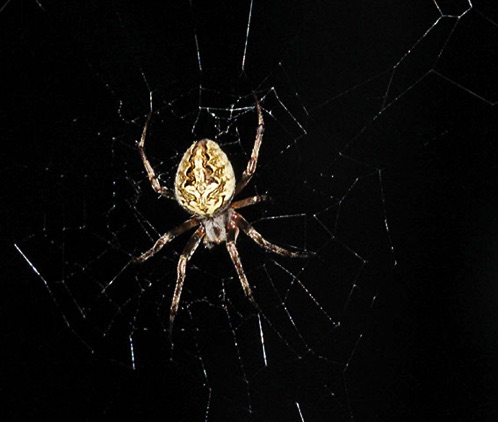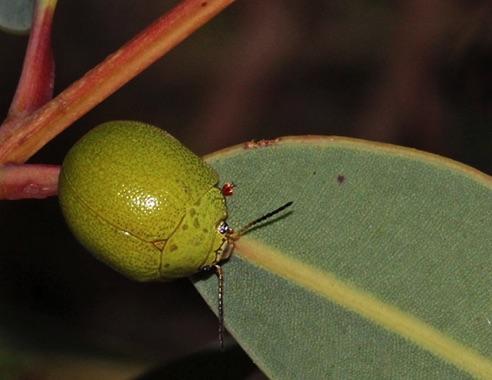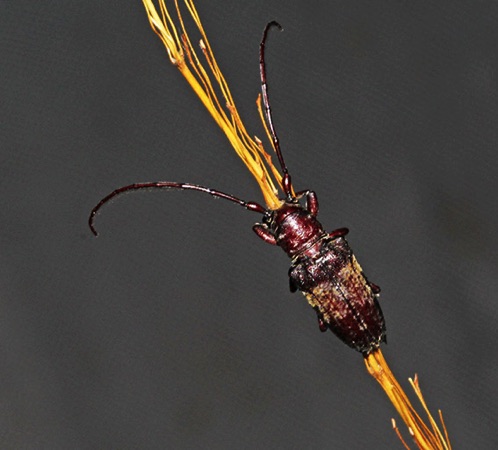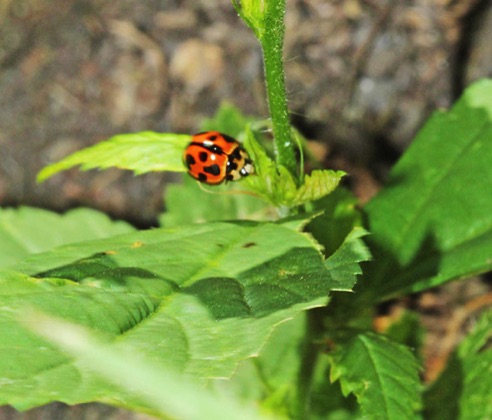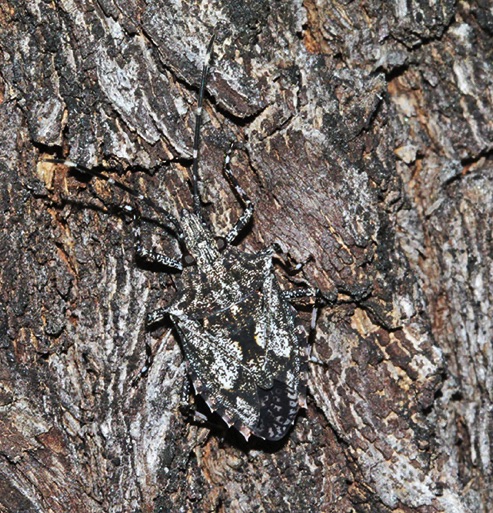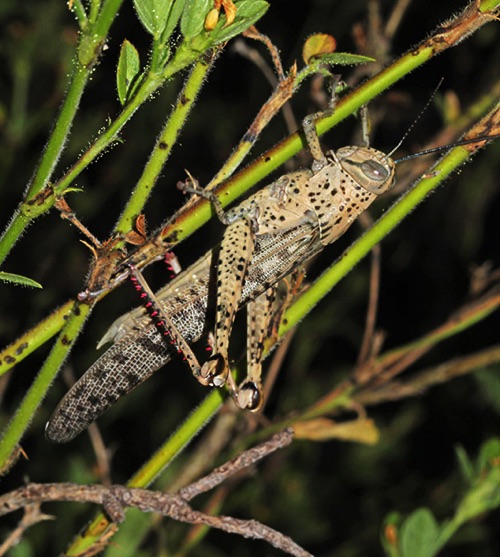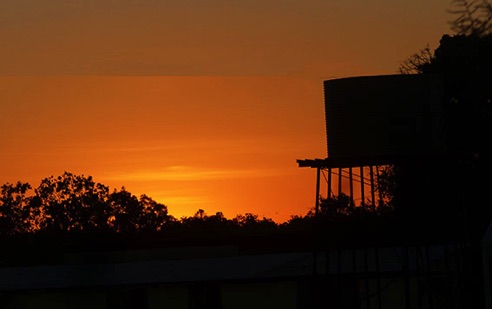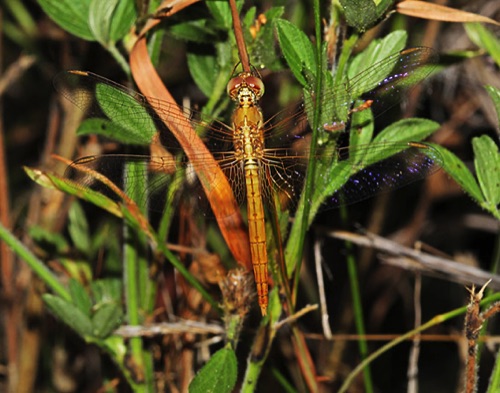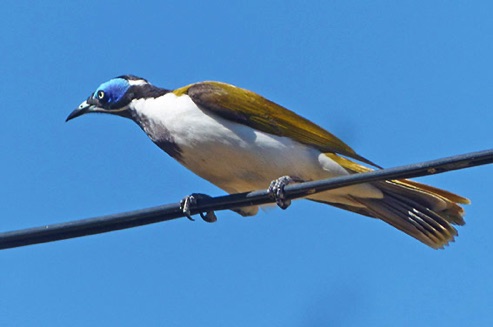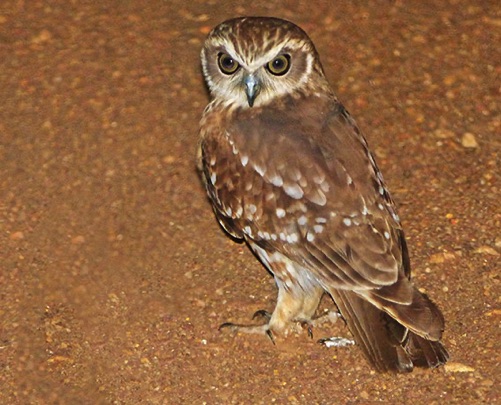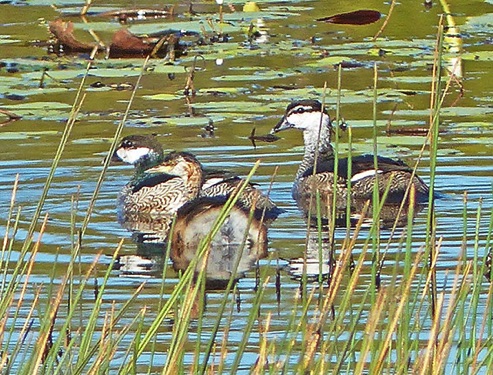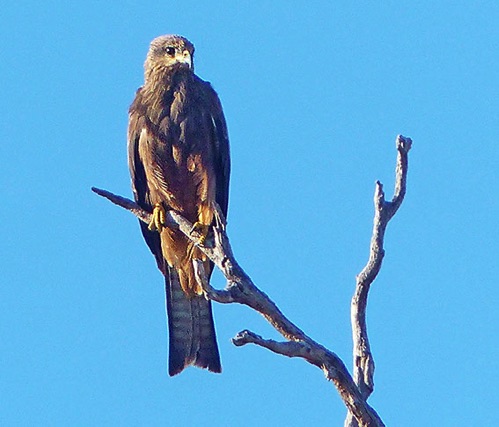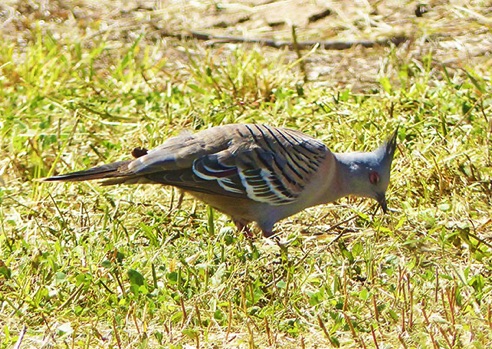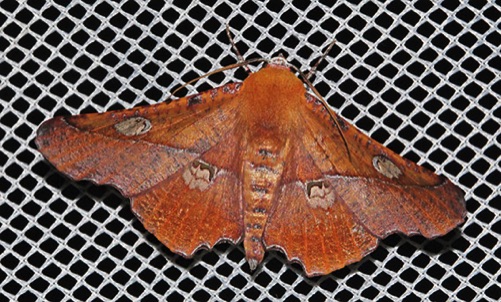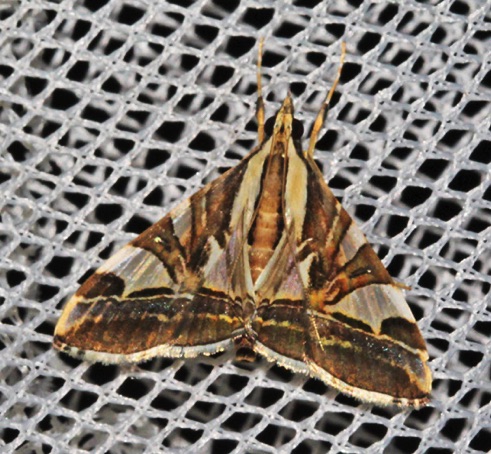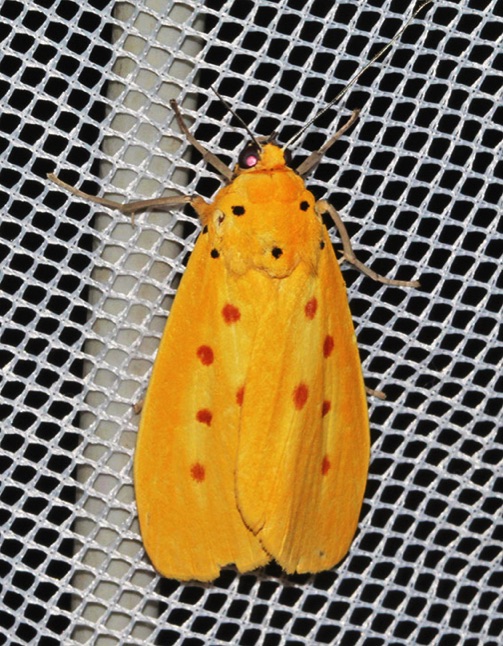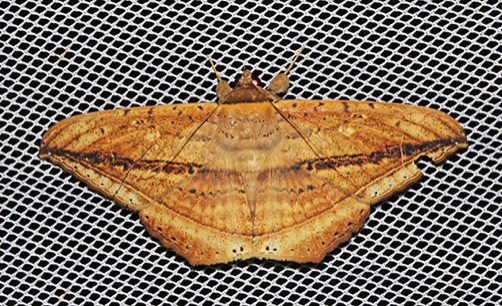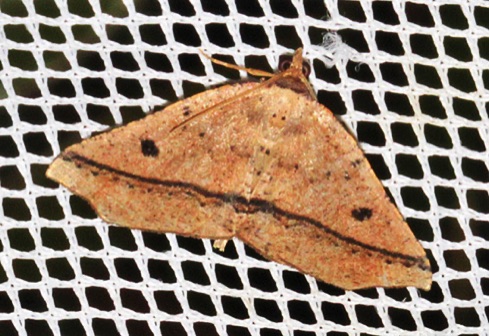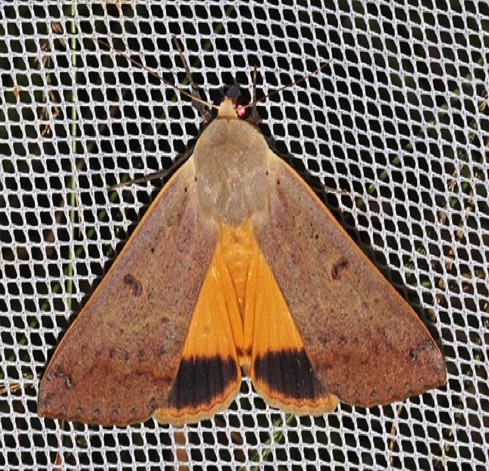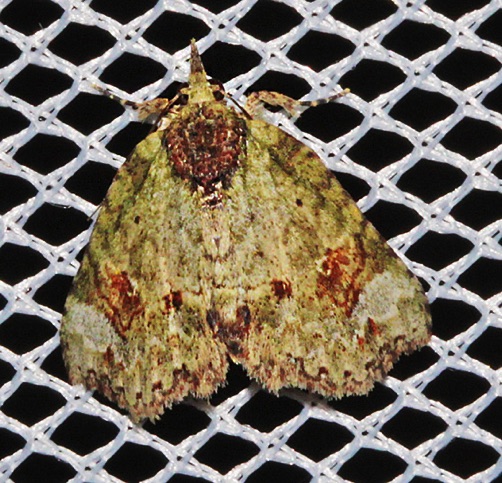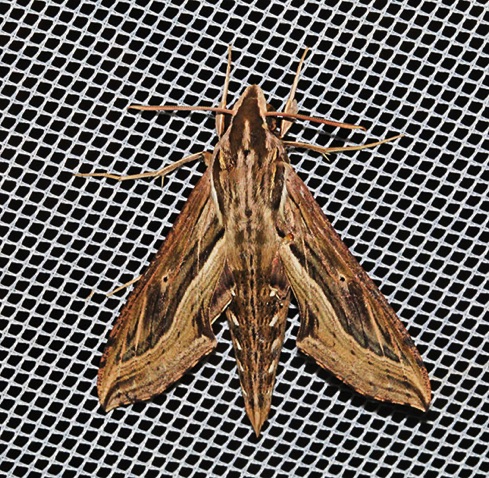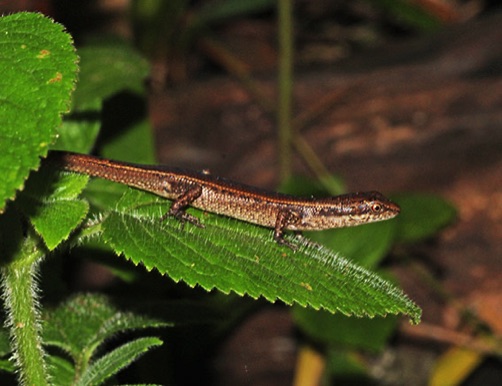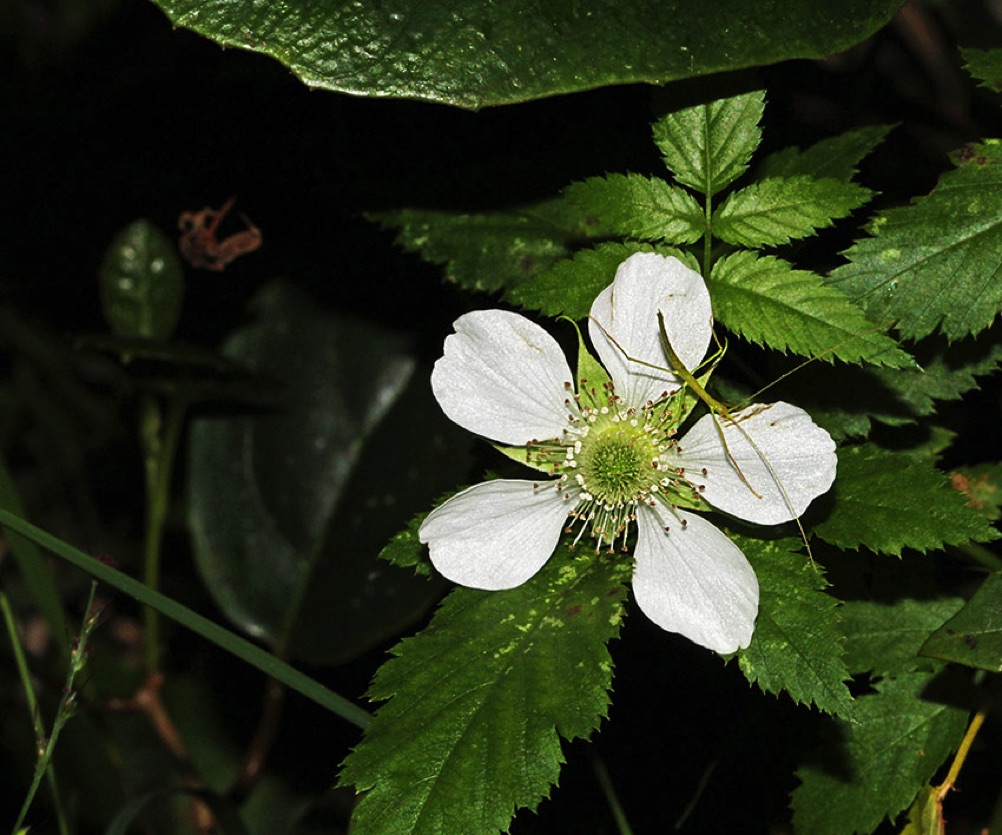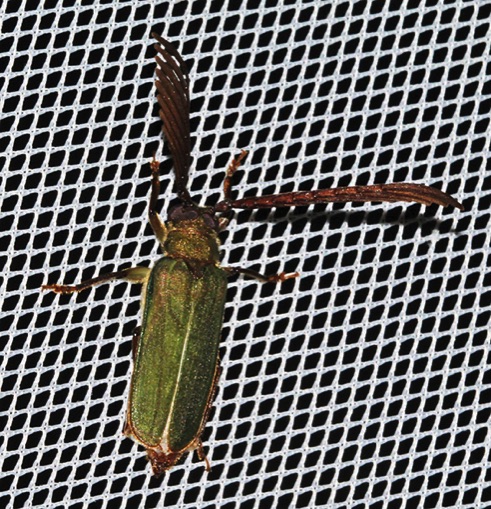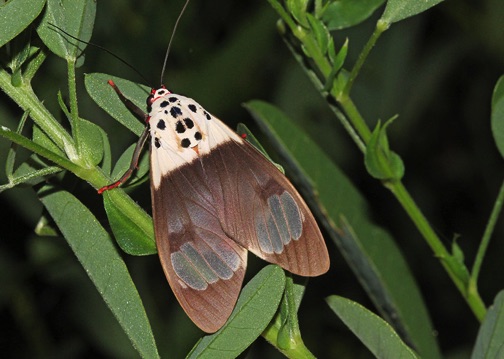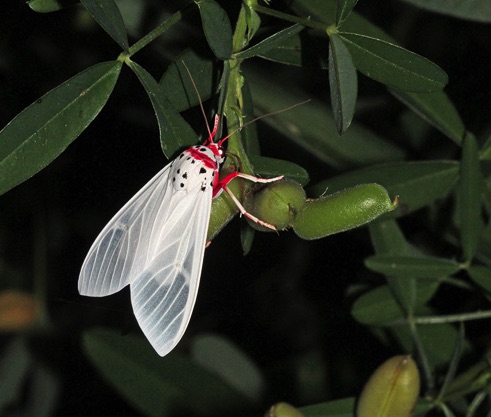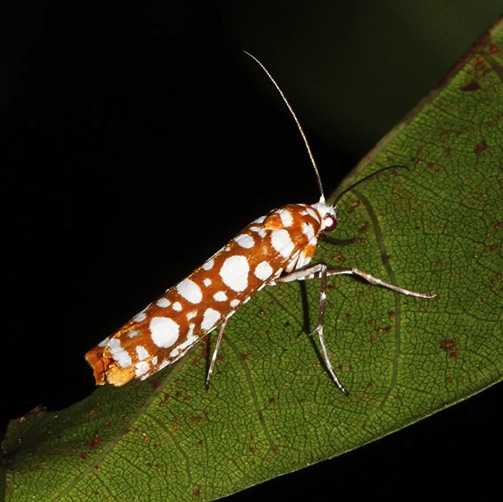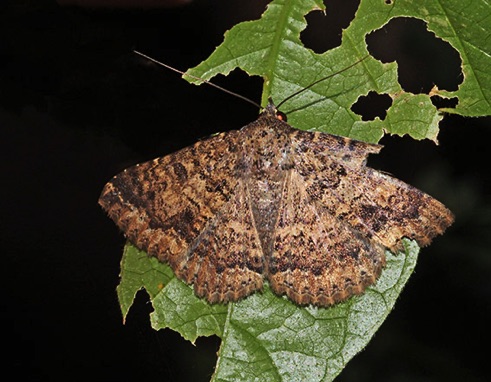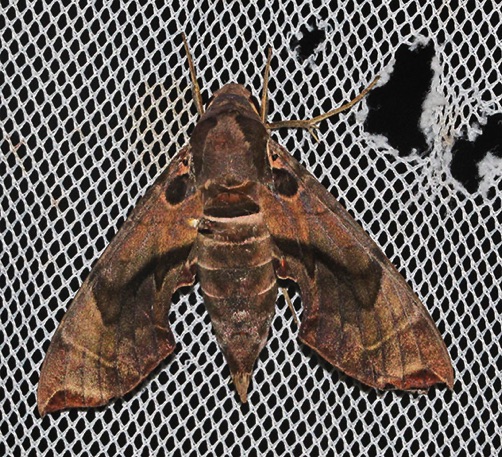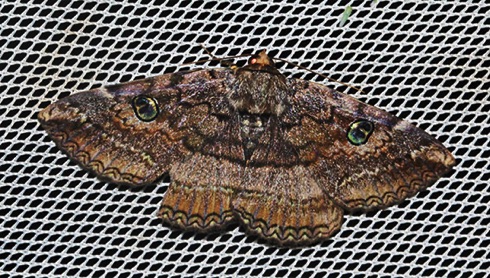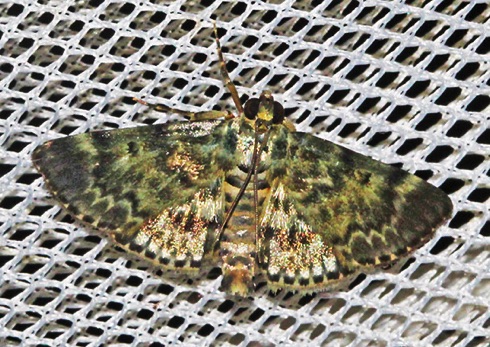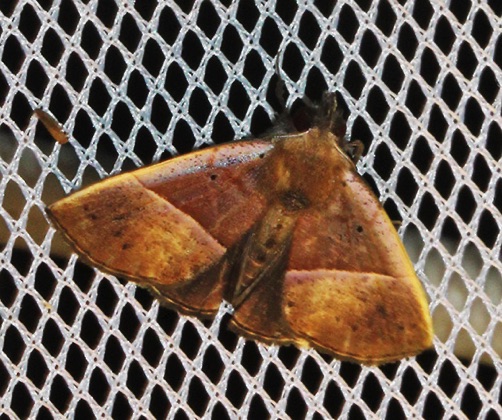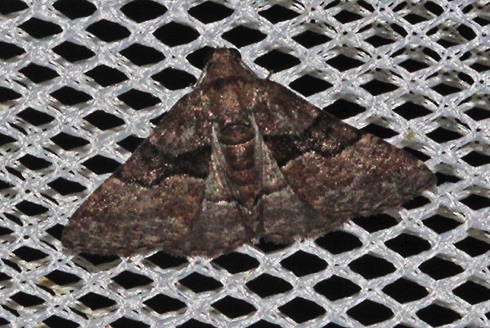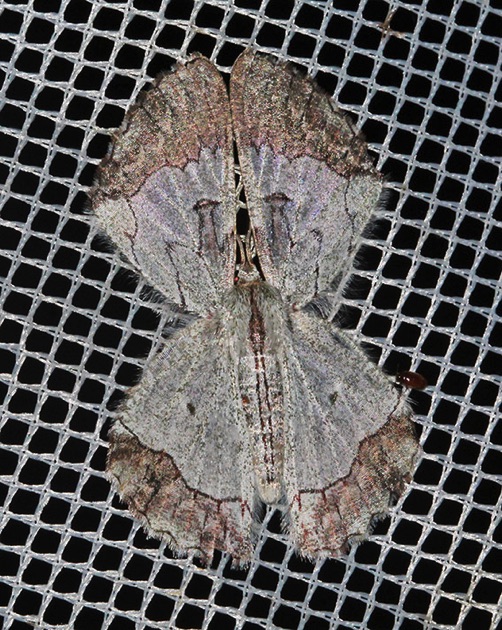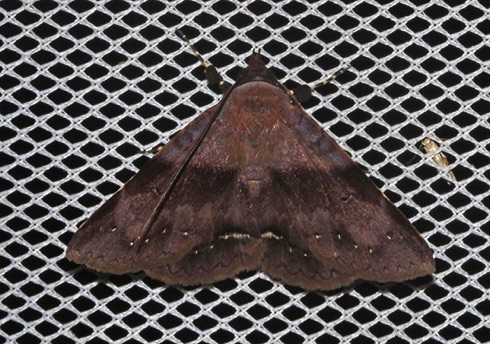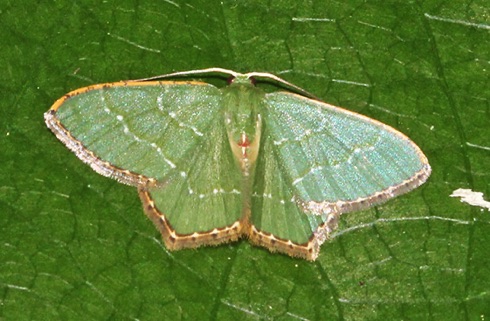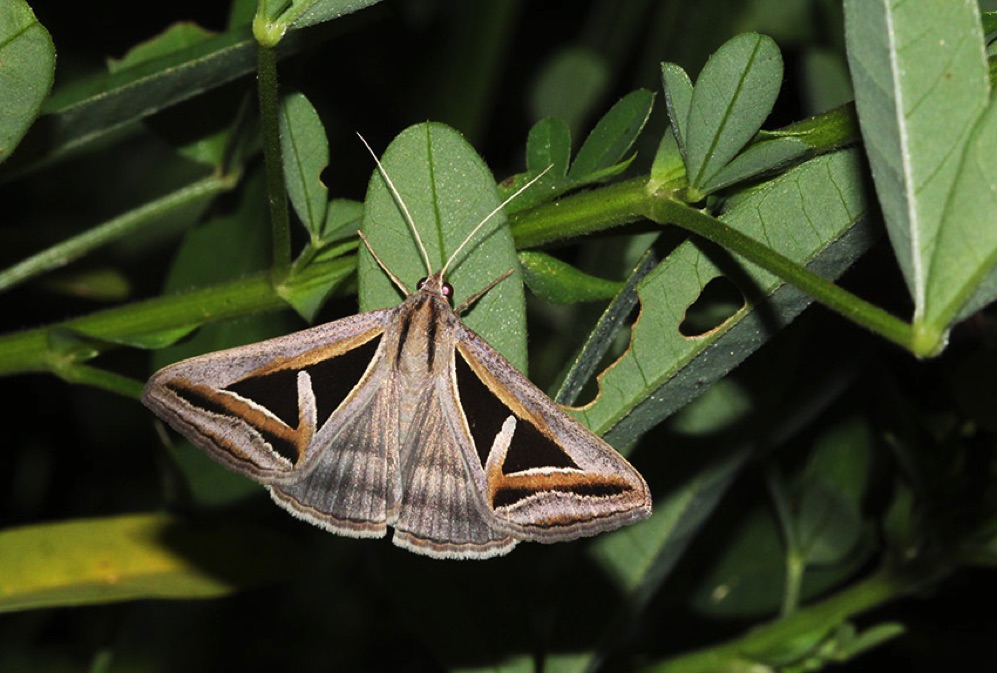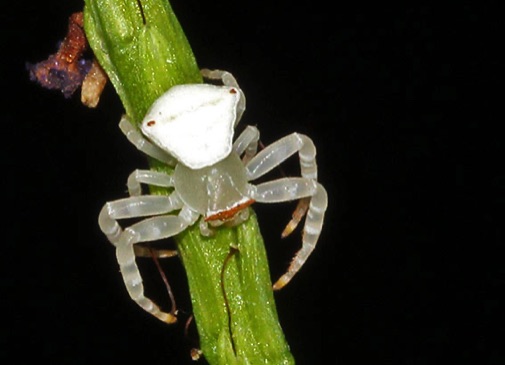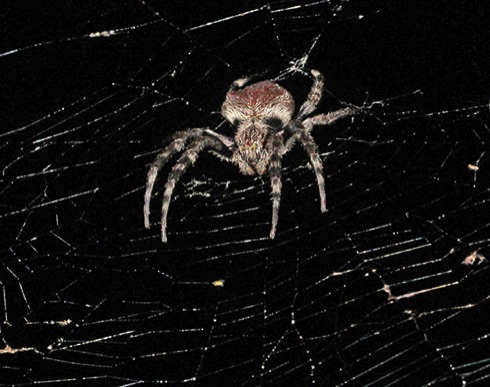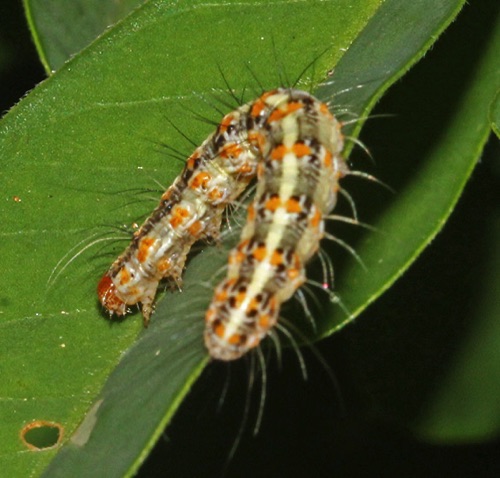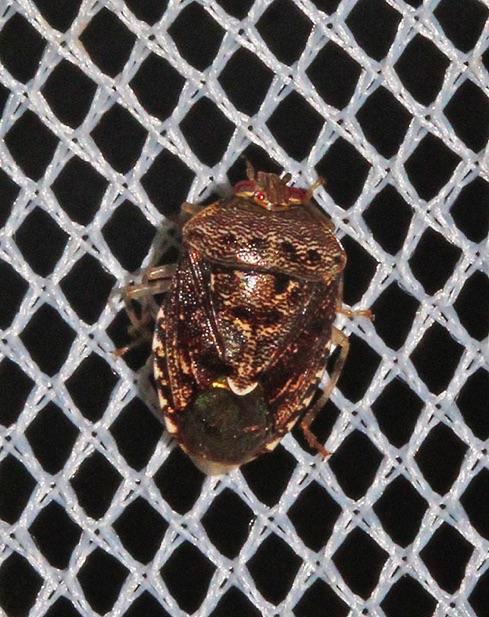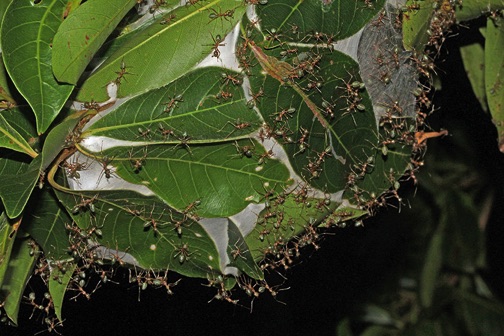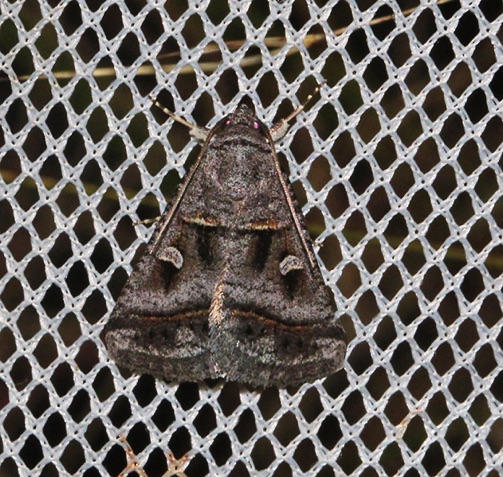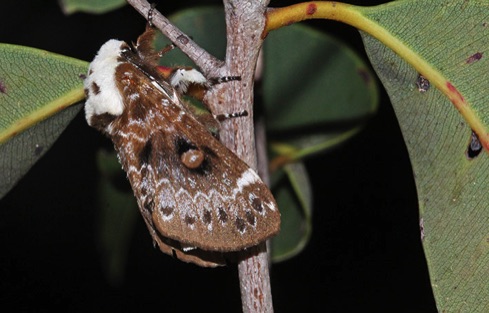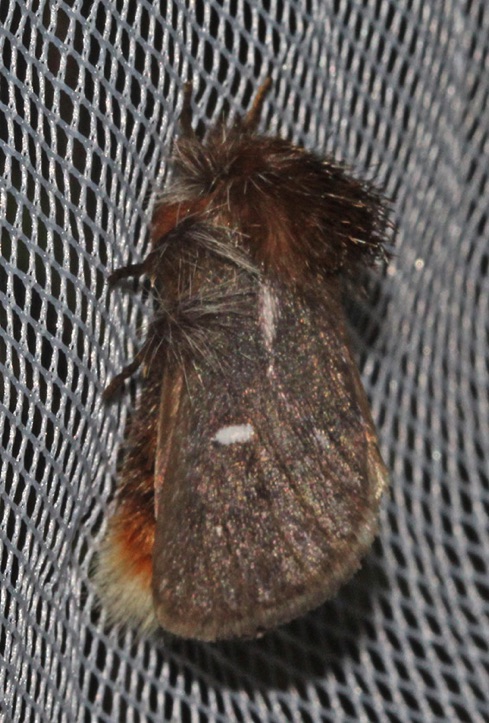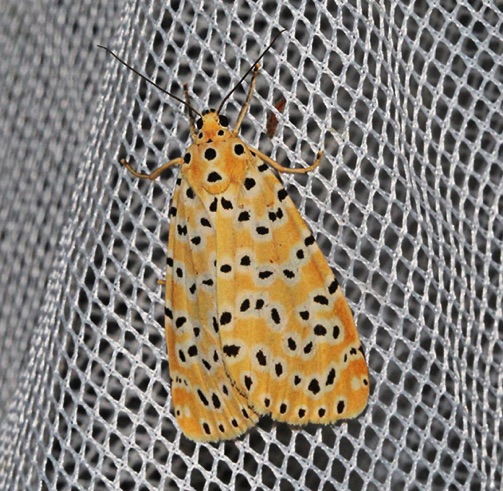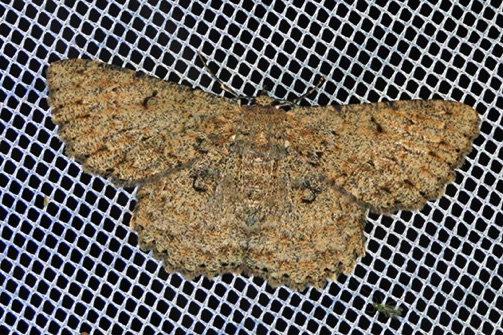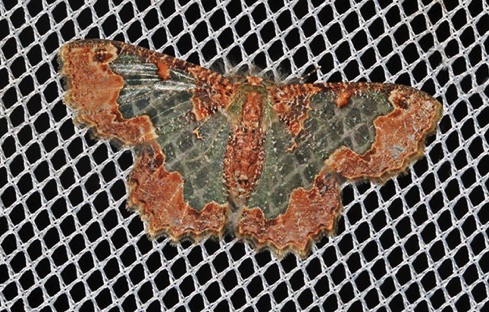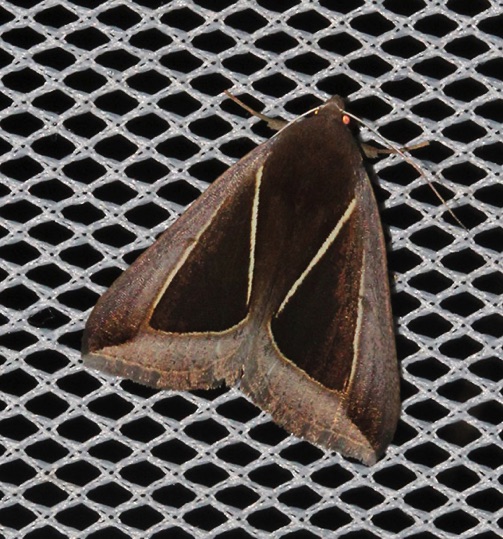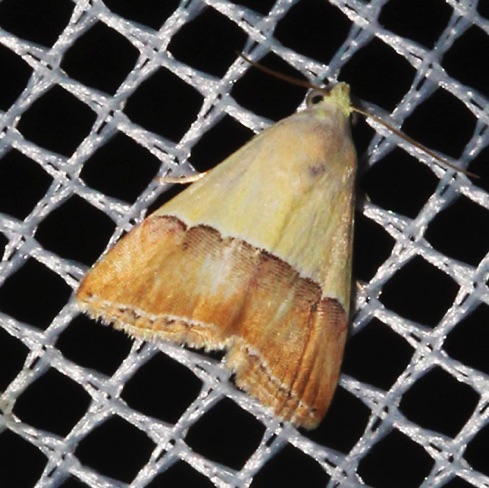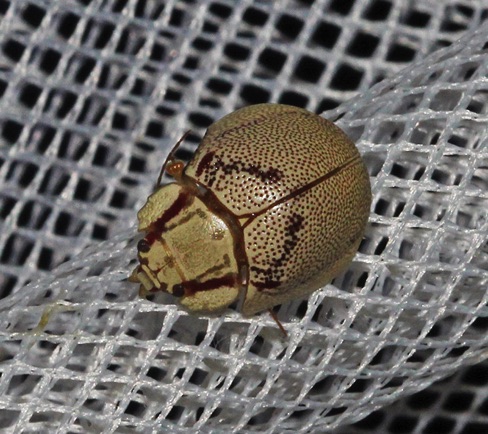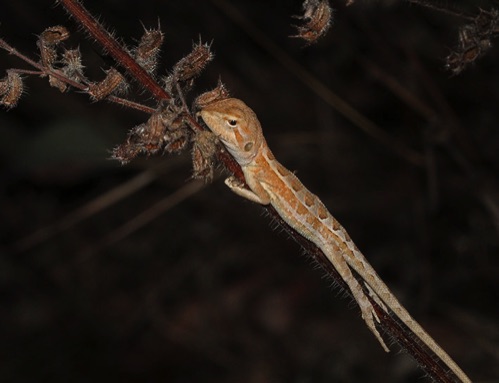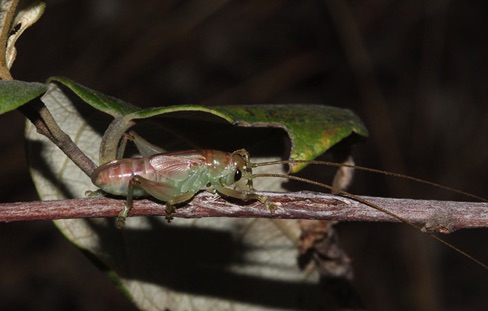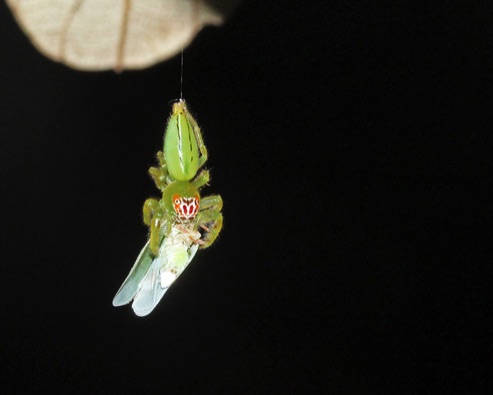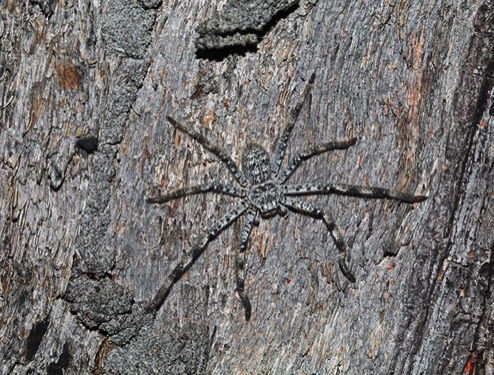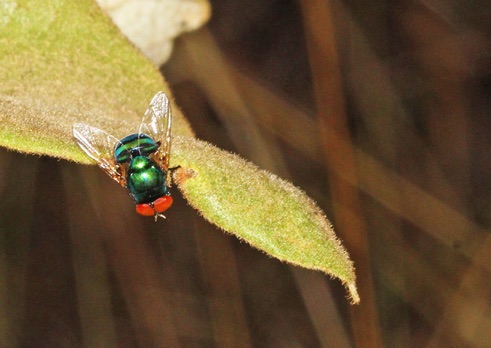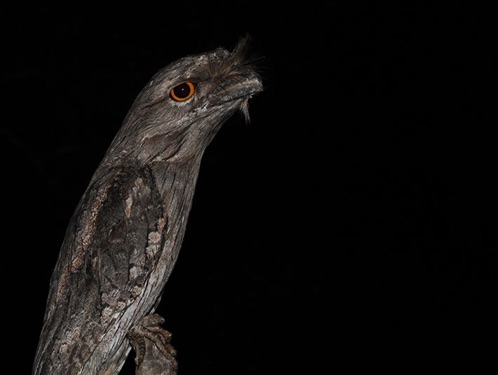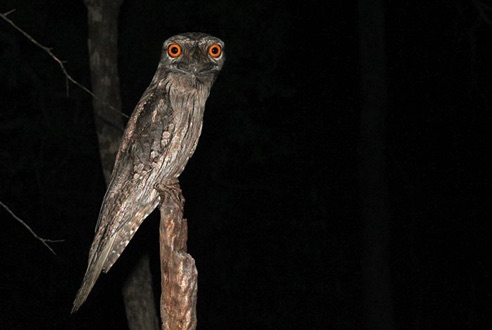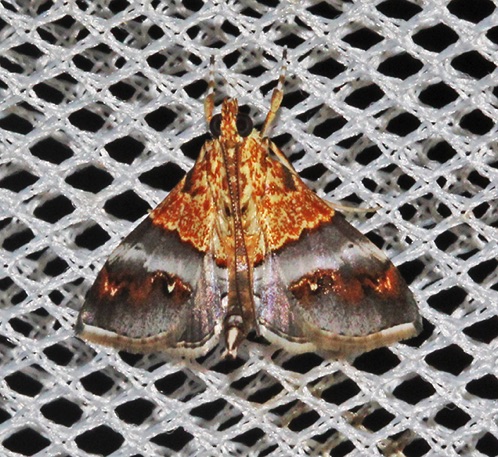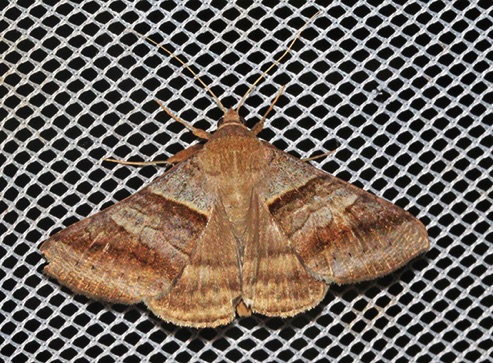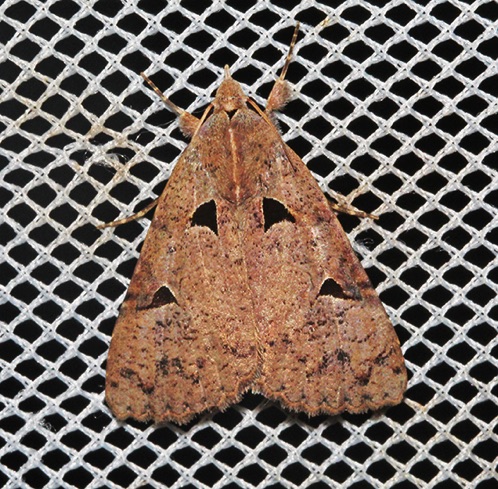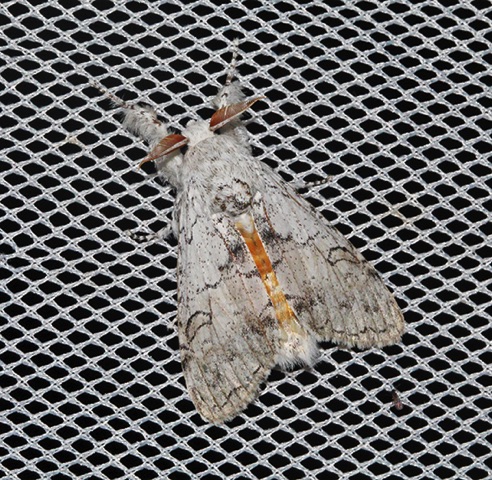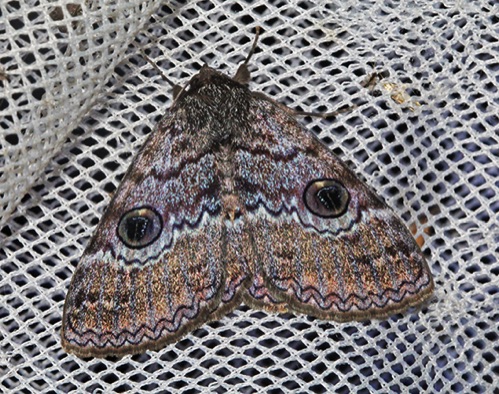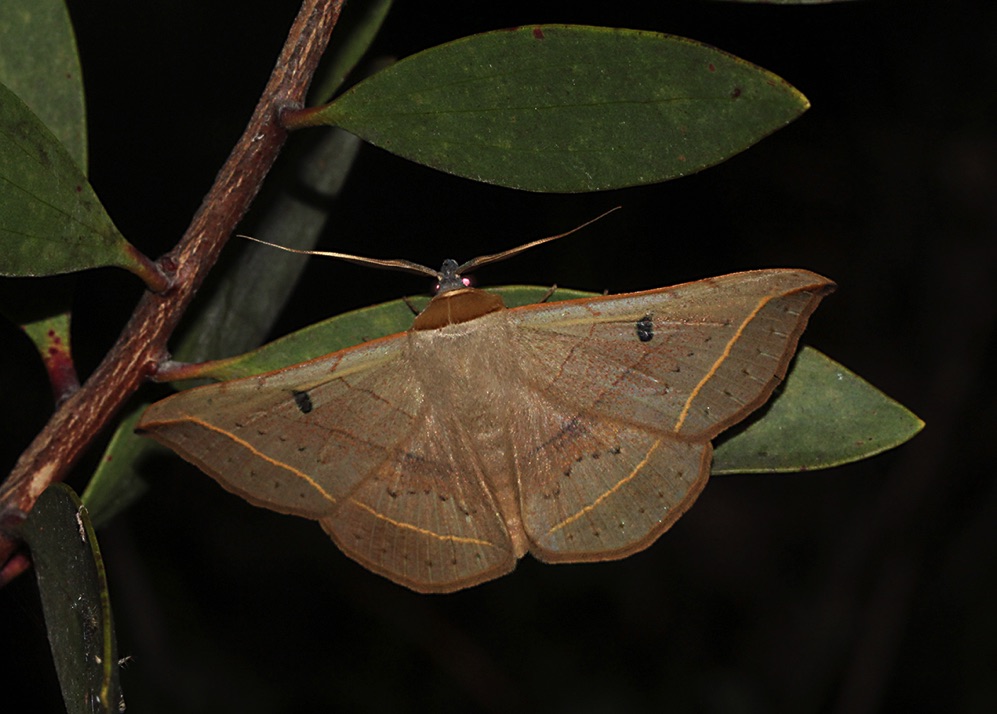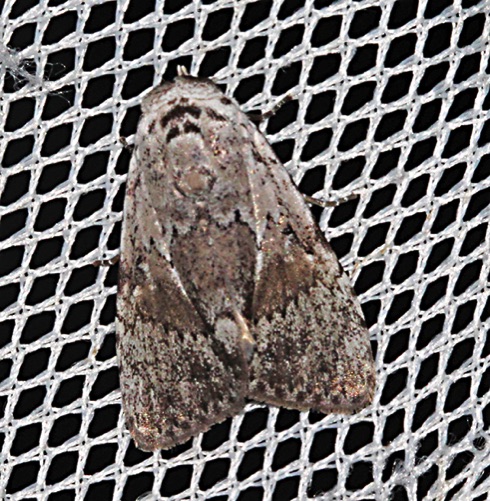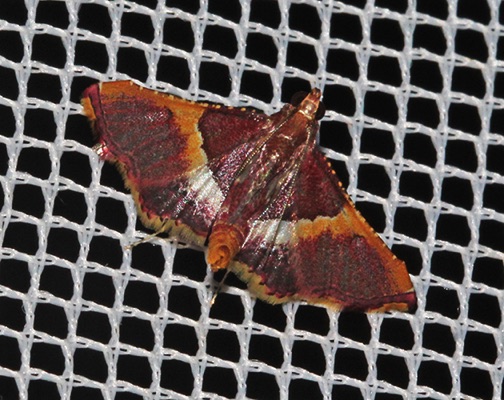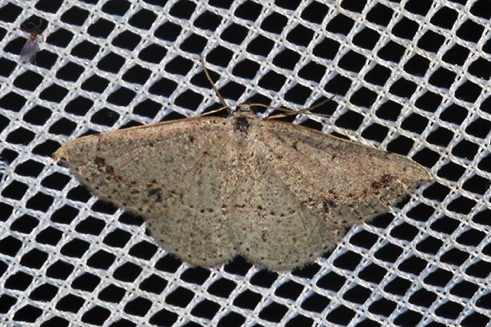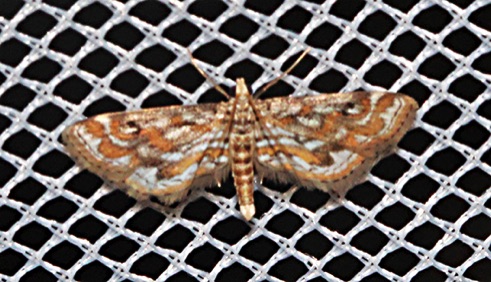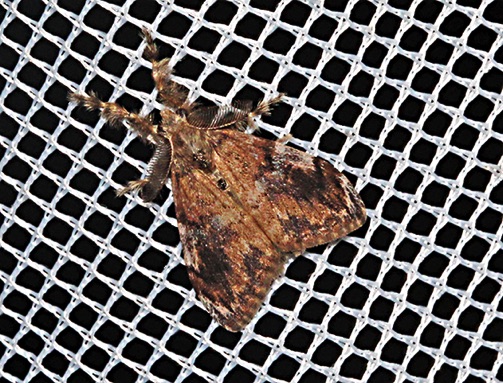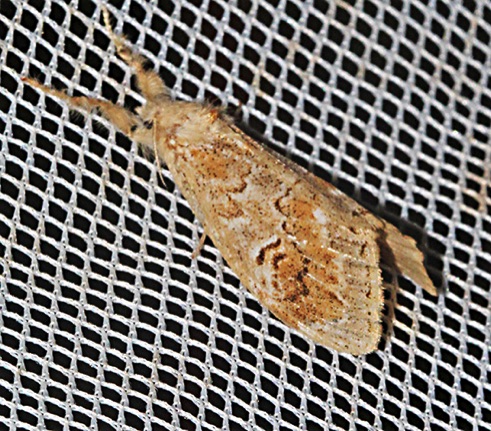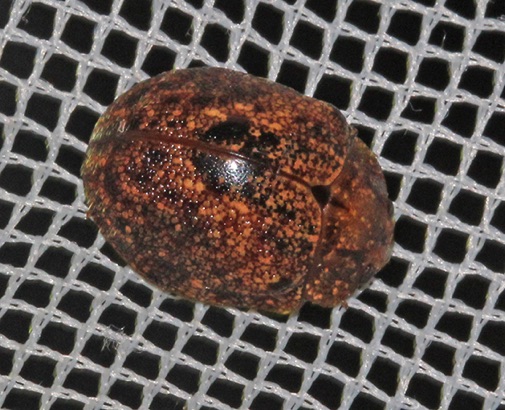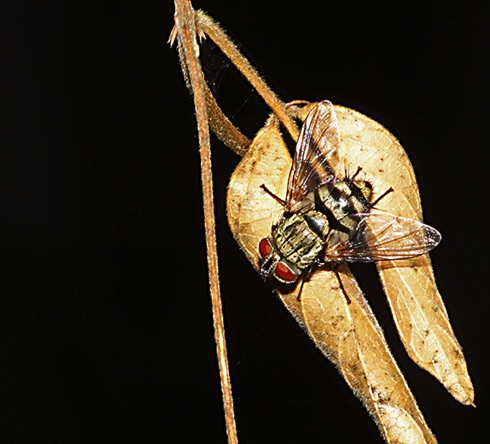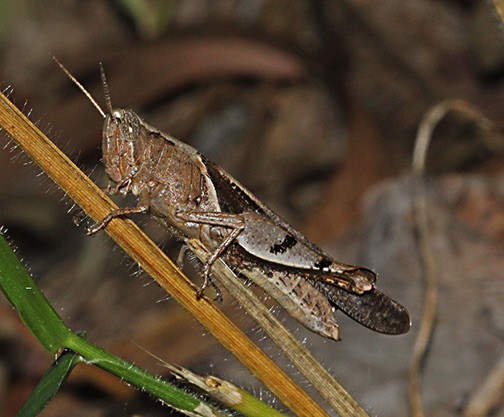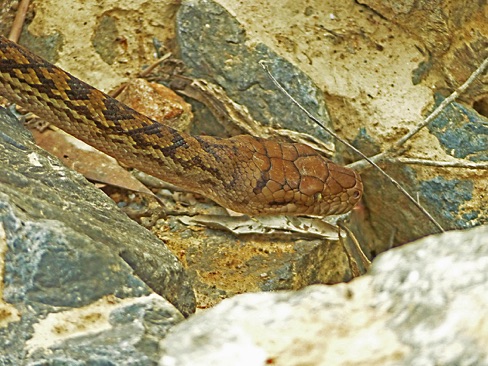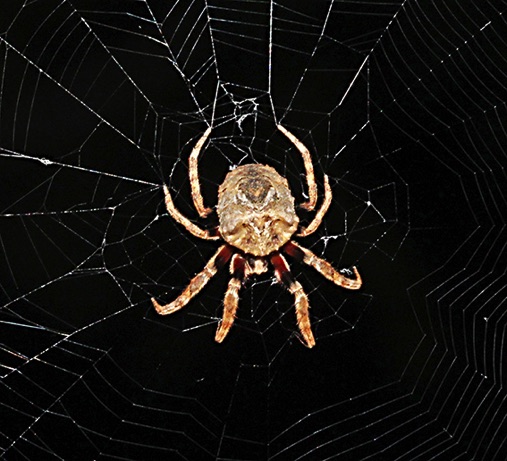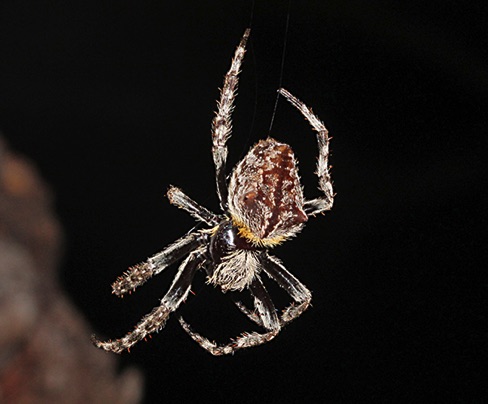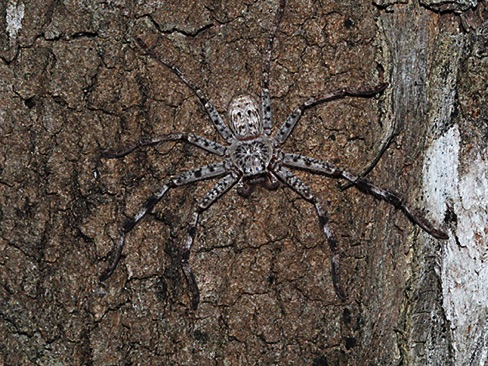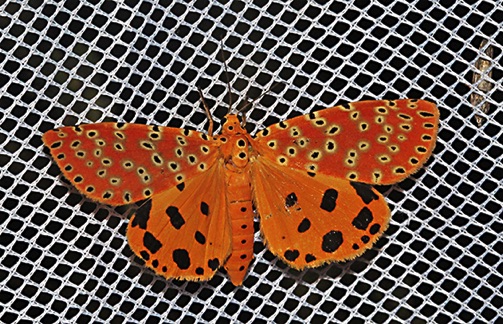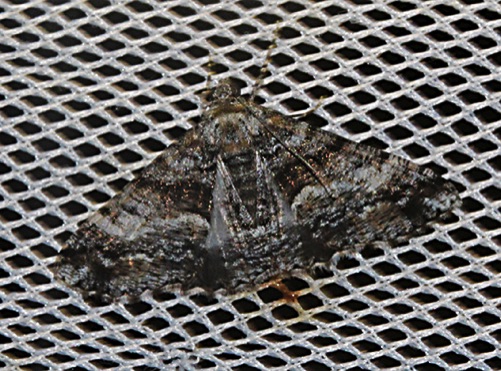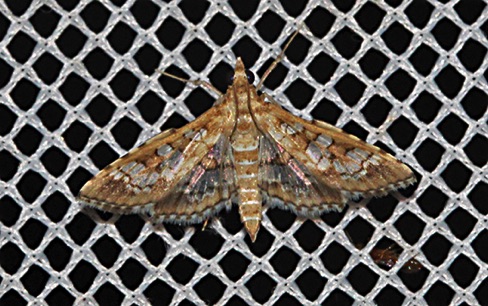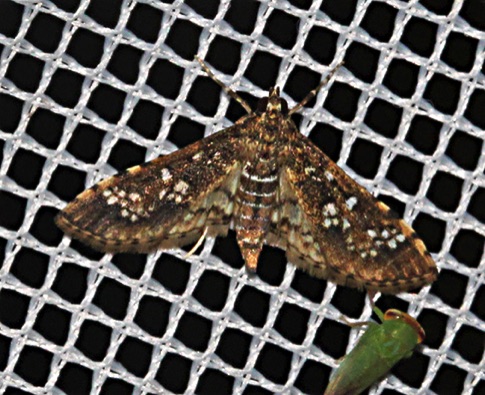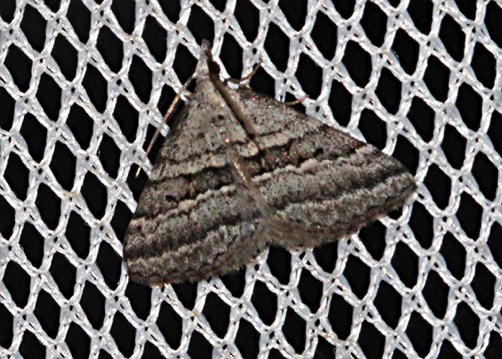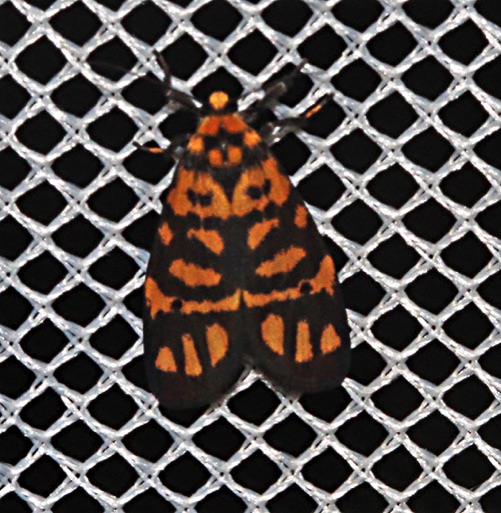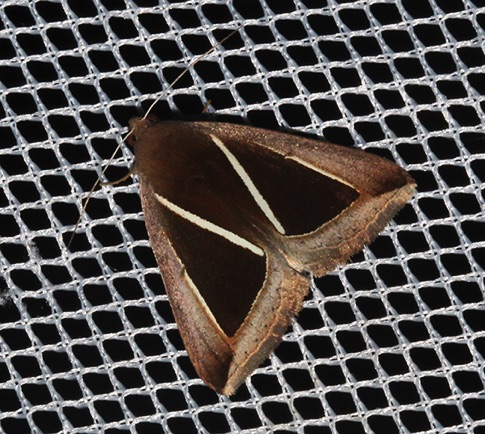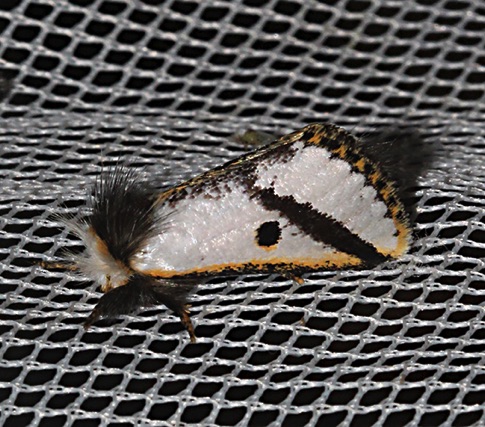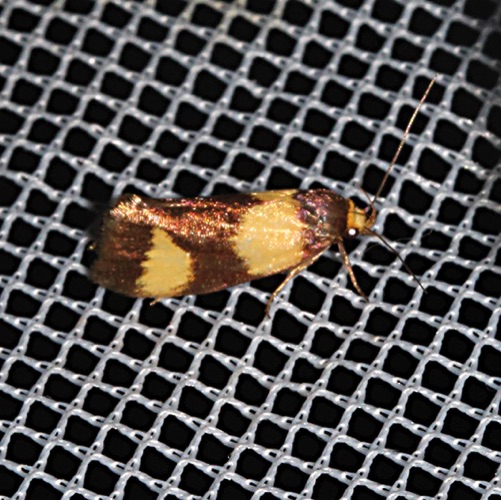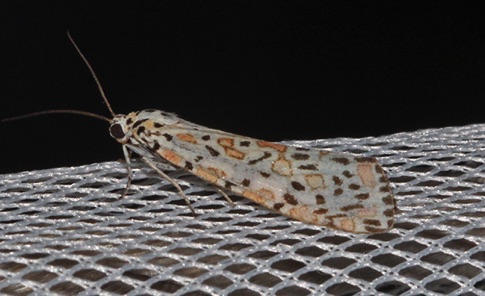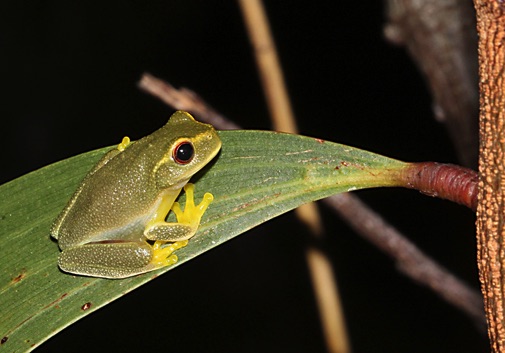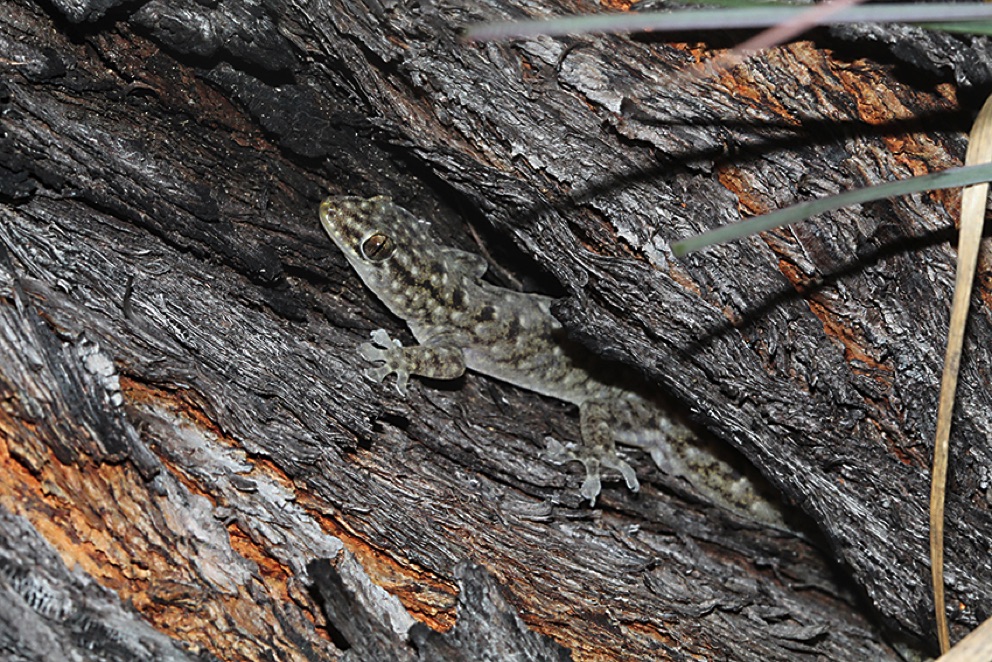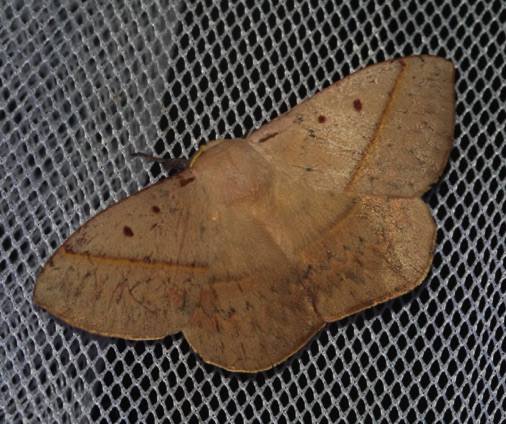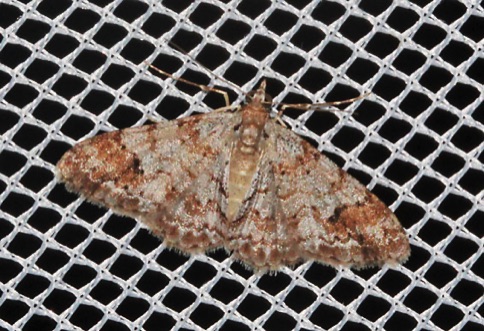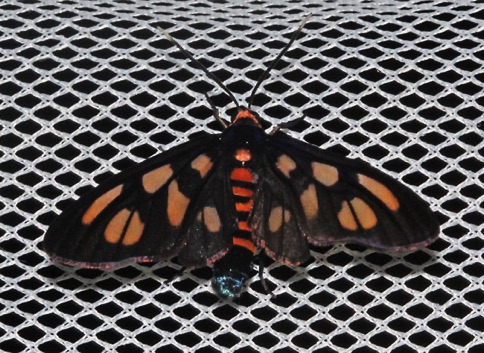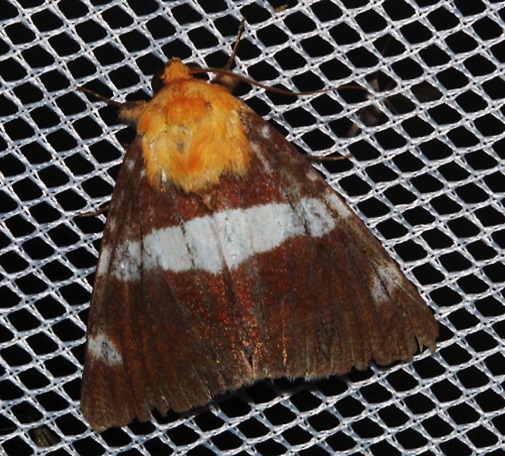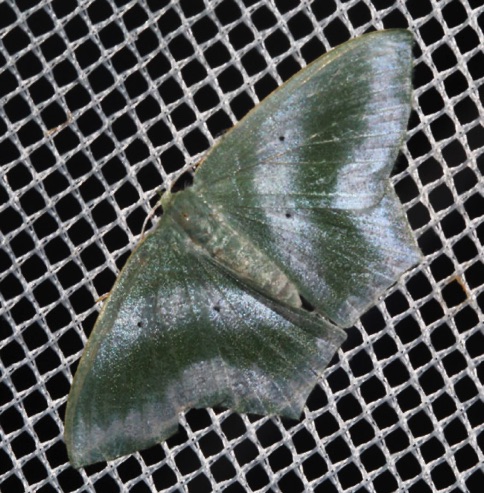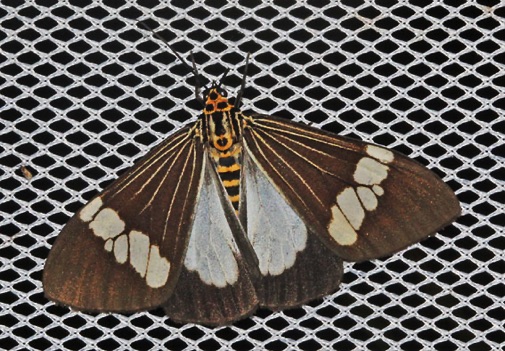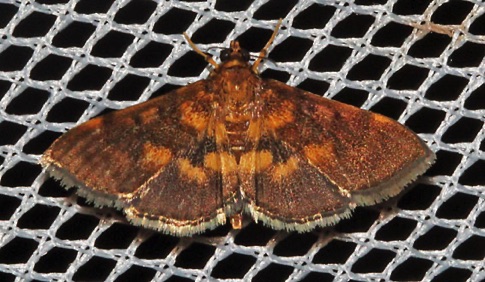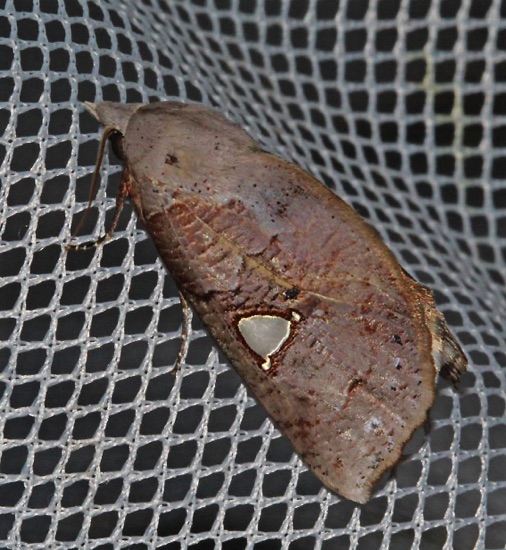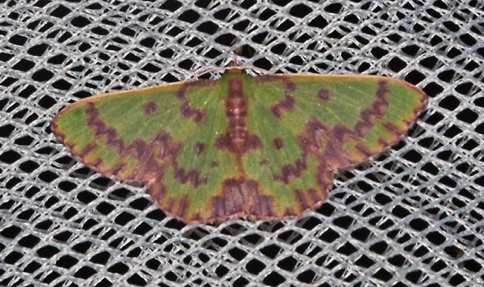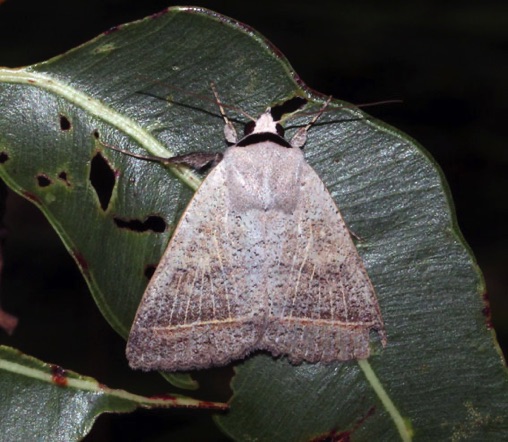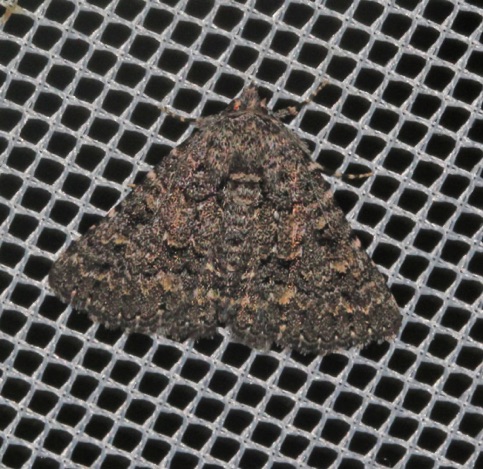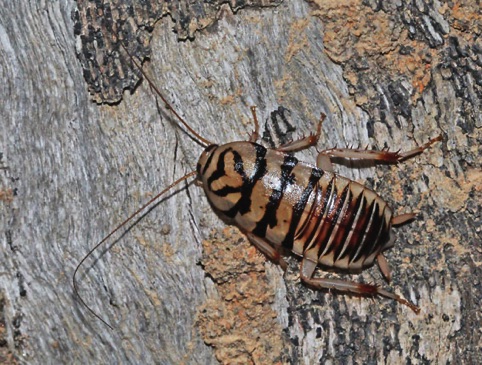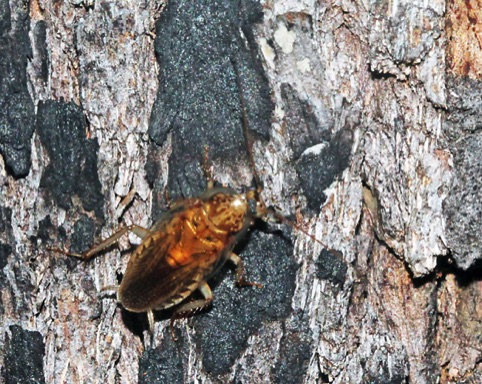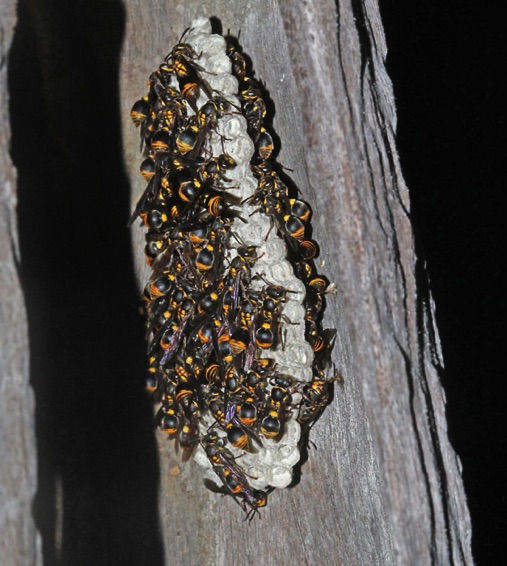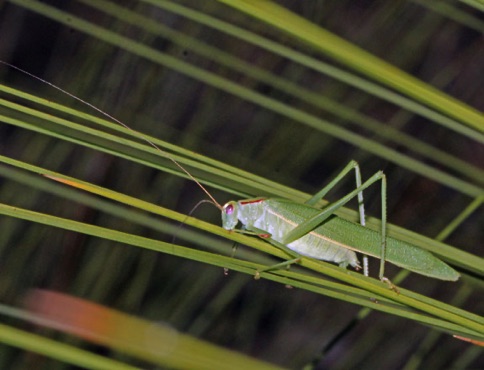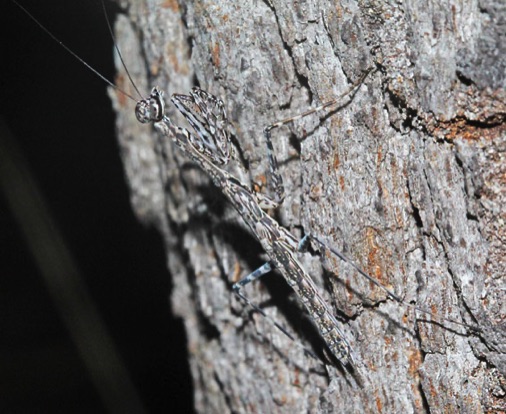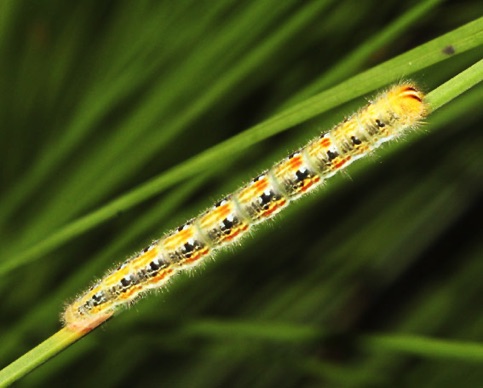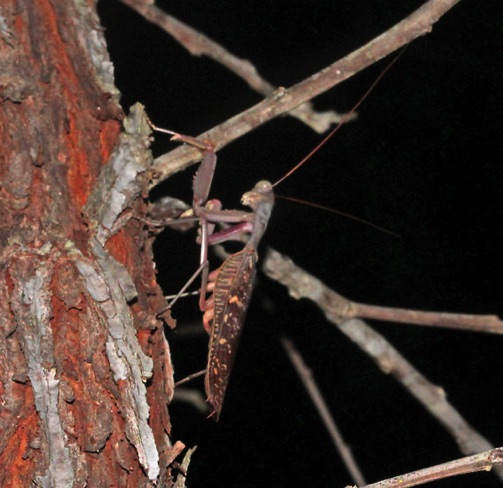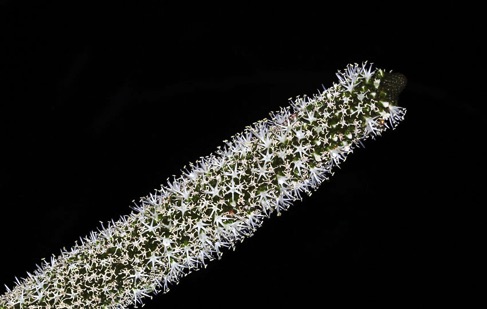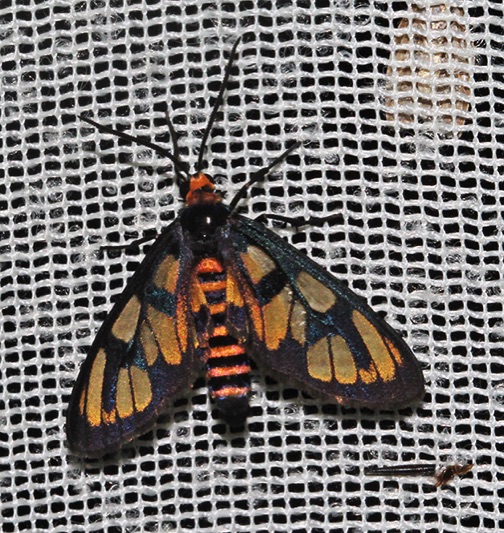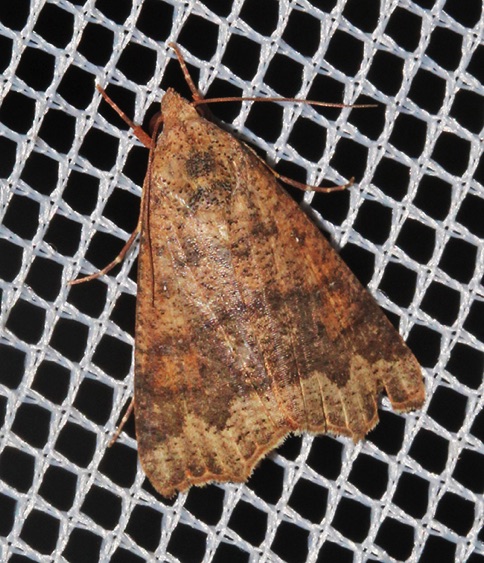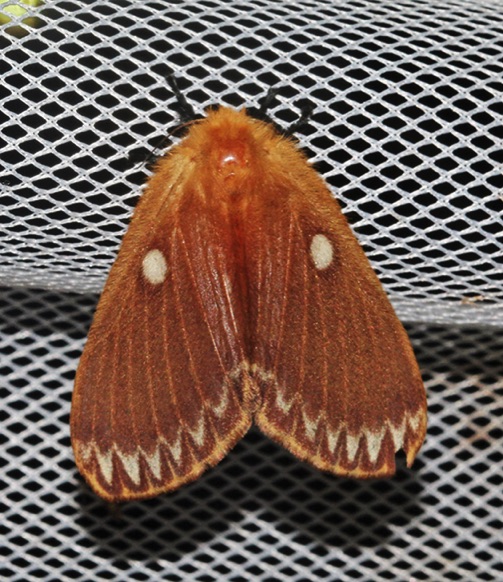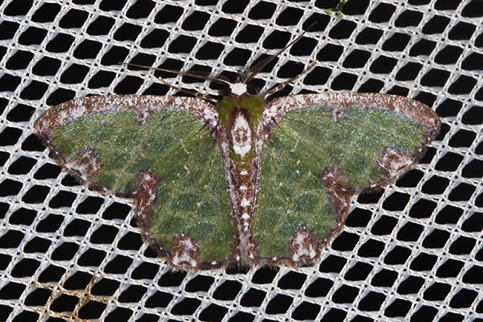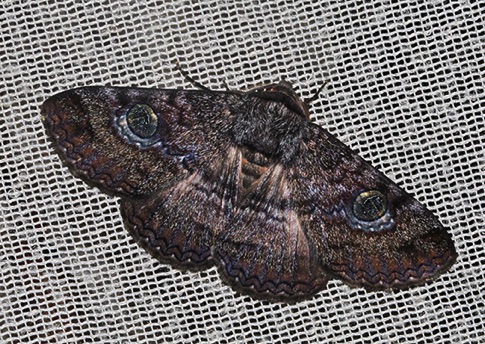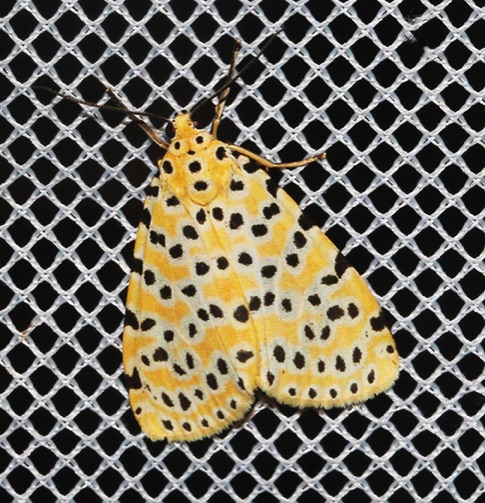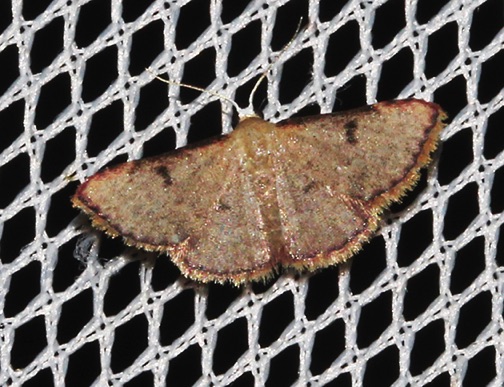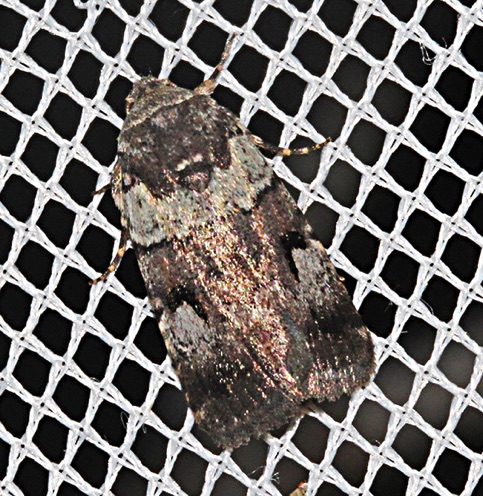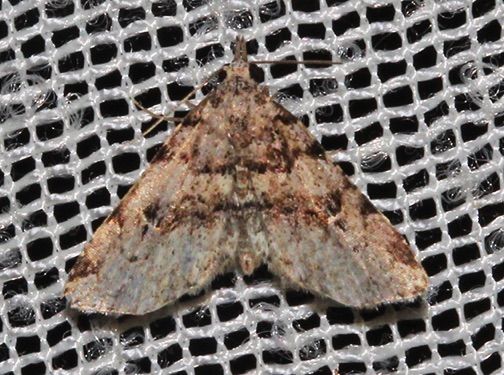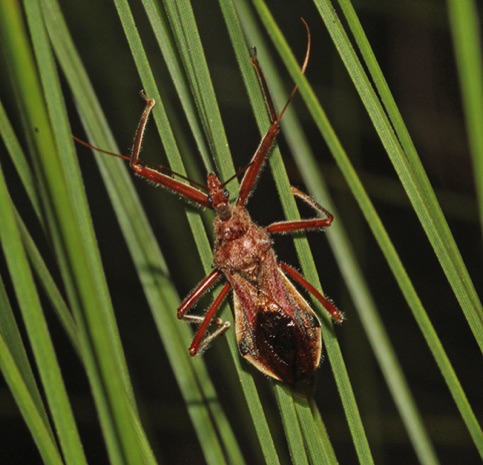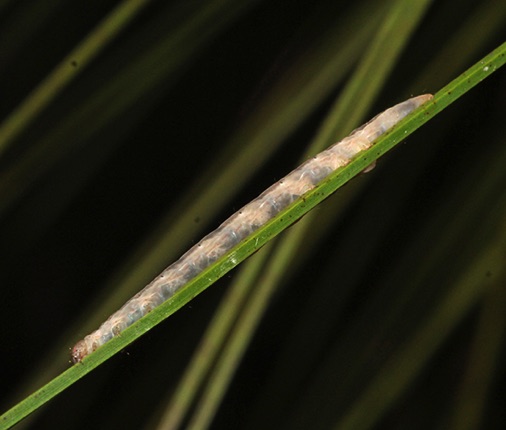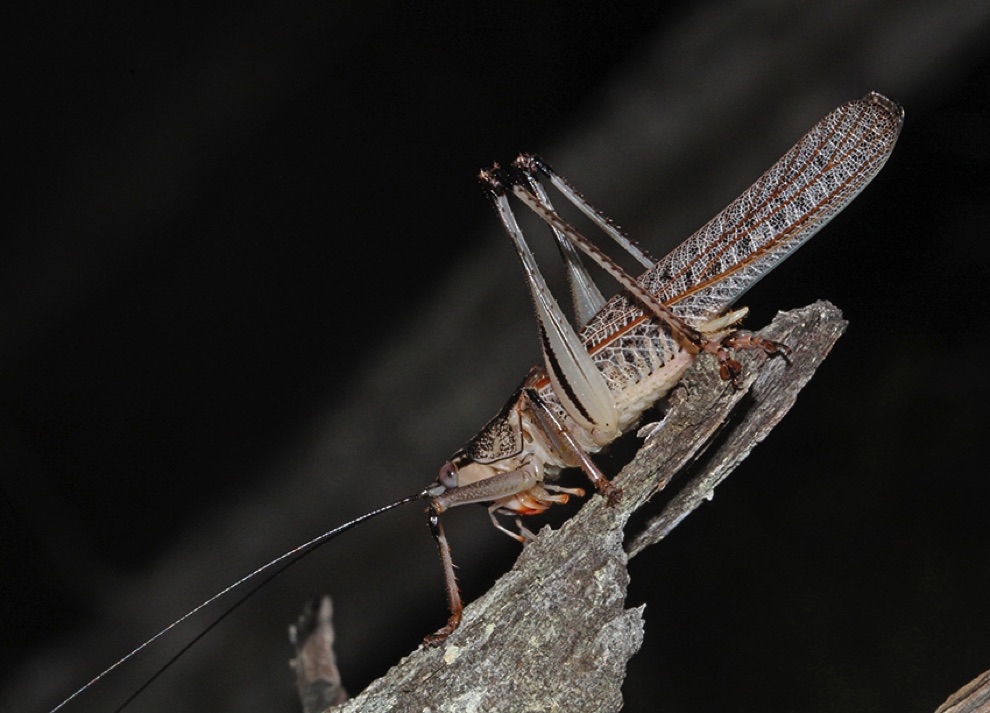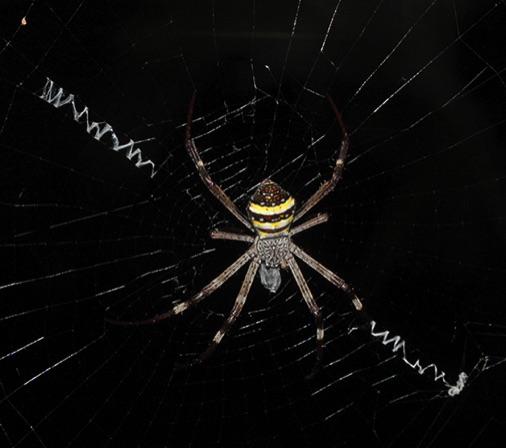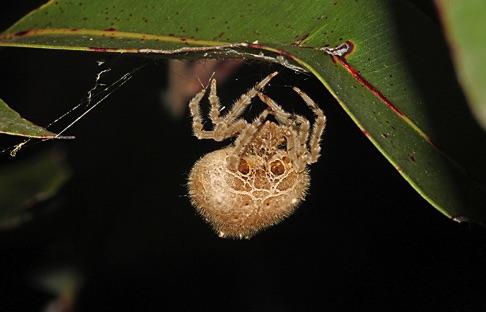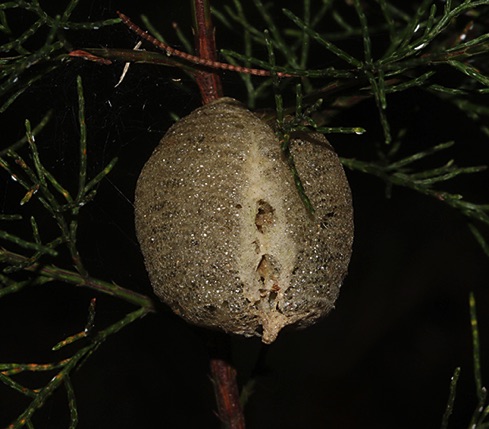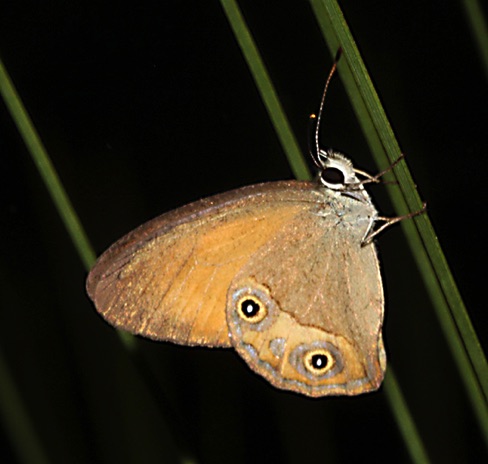 Tower Road Bramston 4 September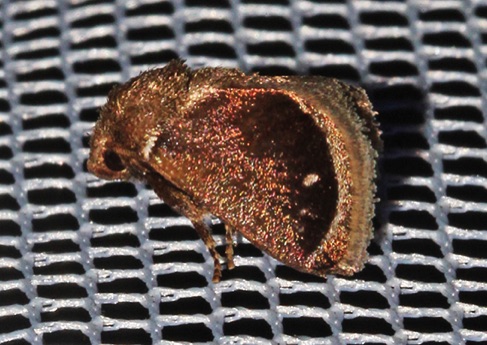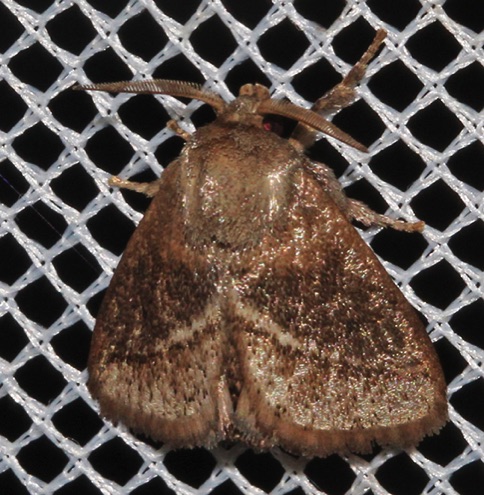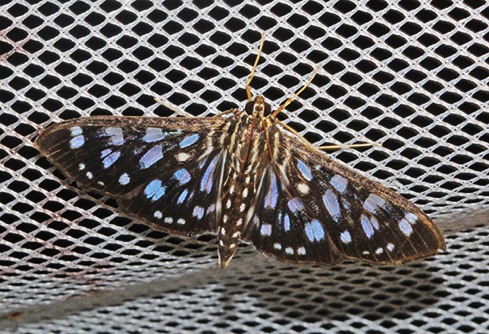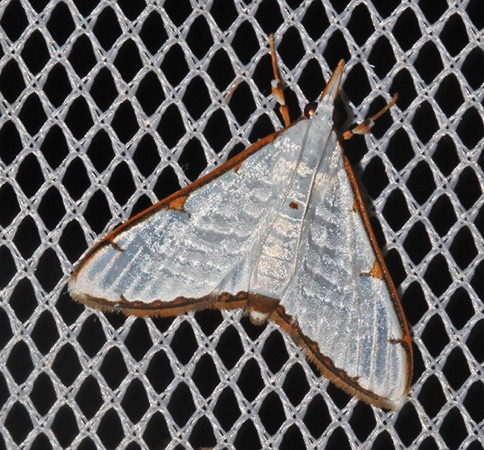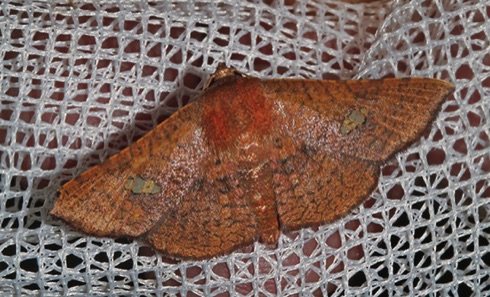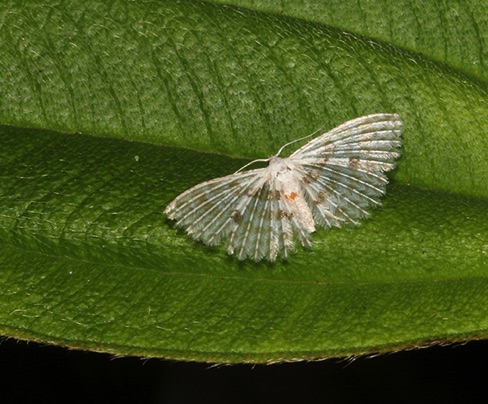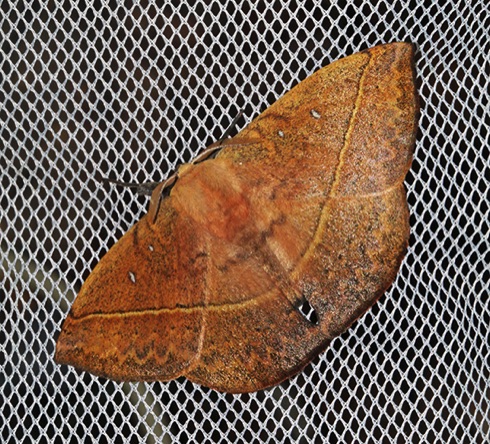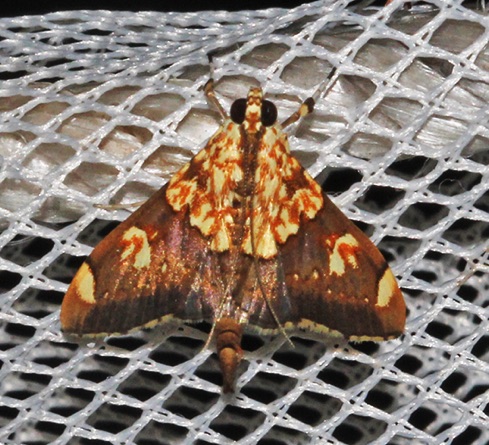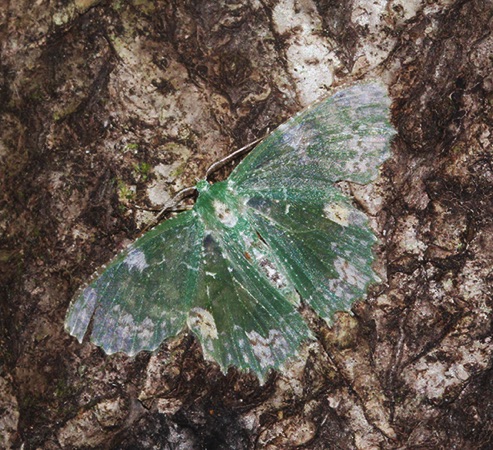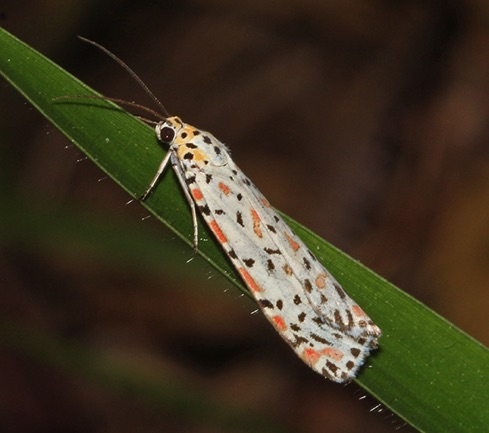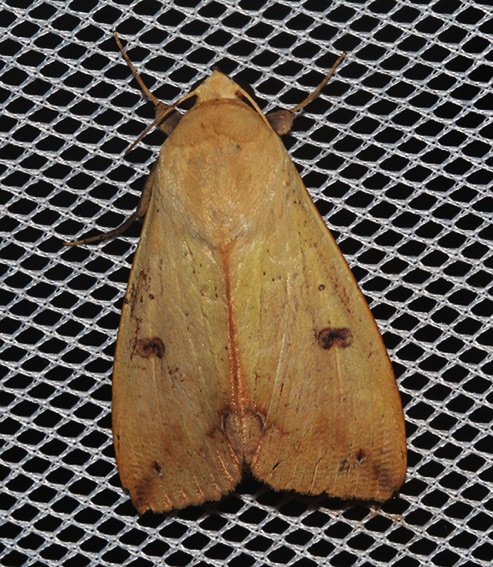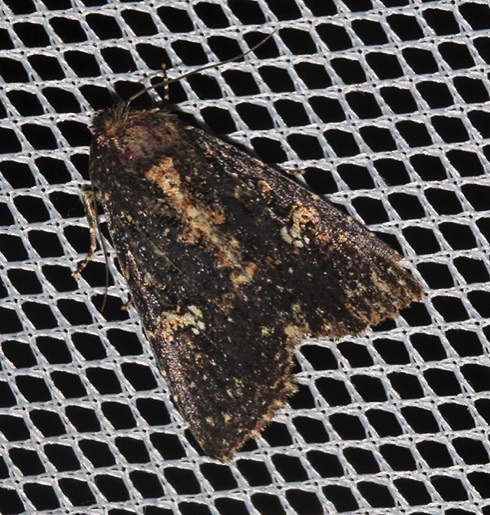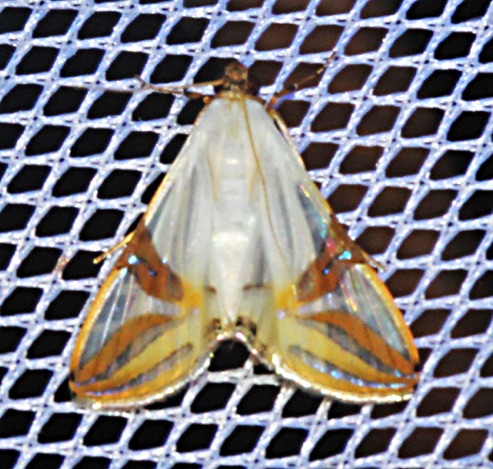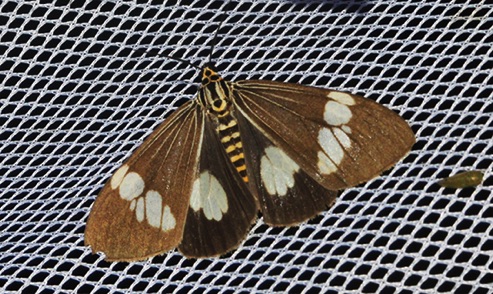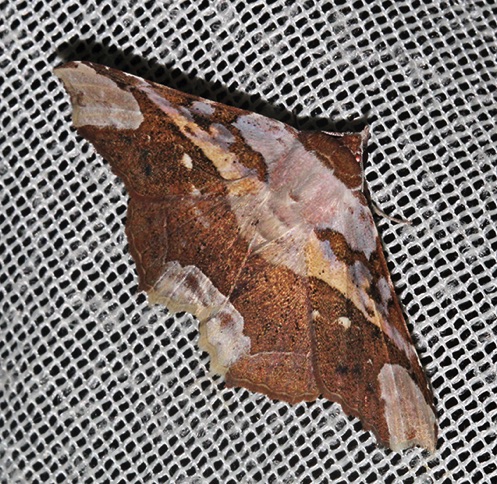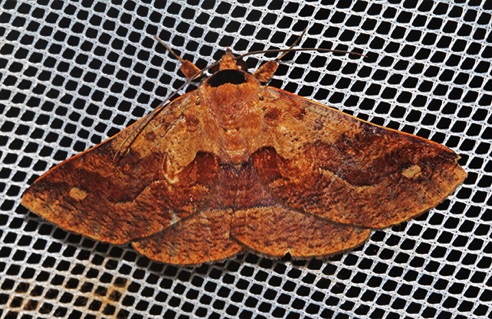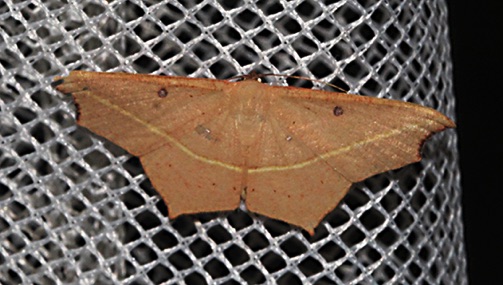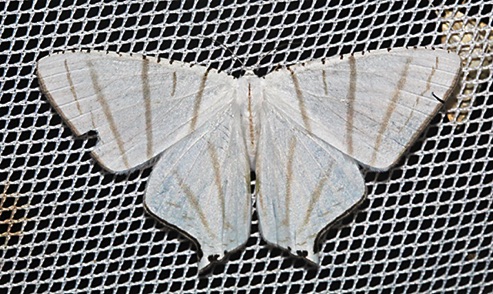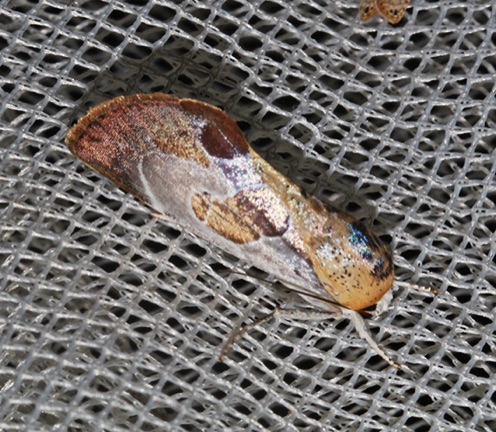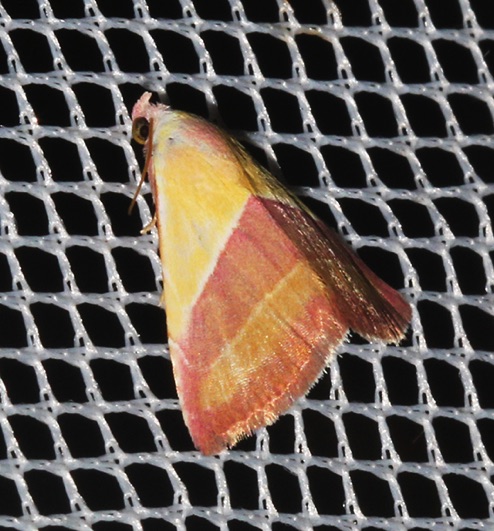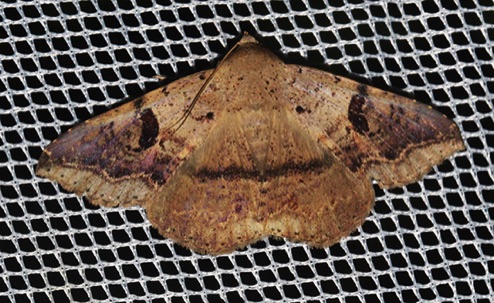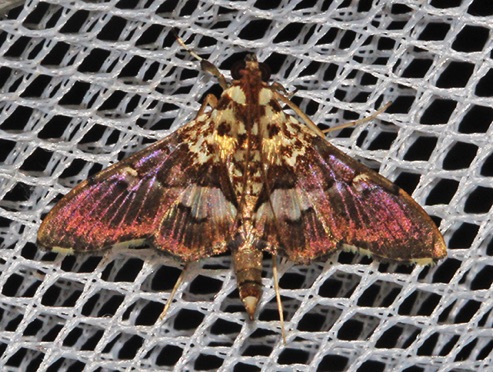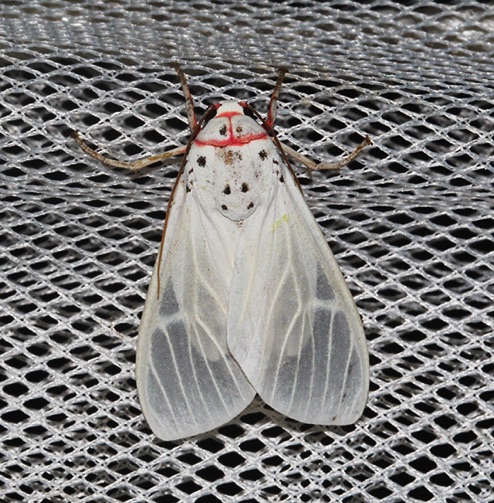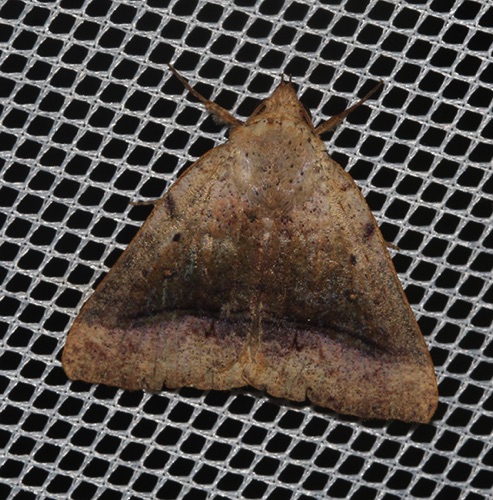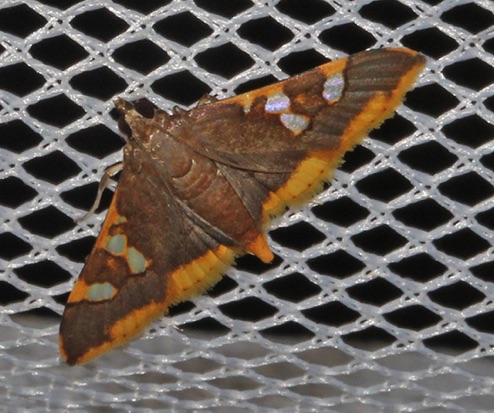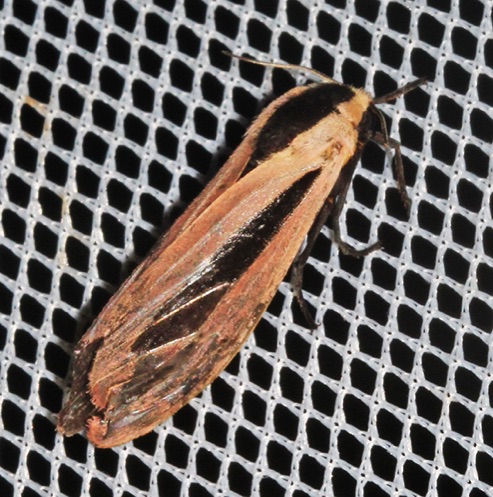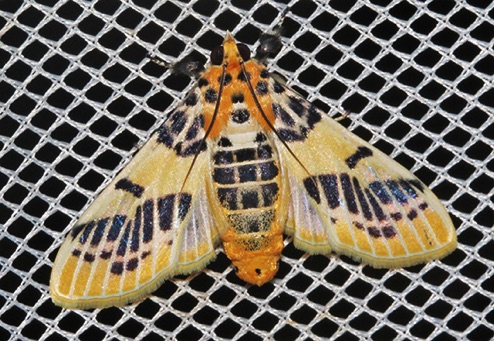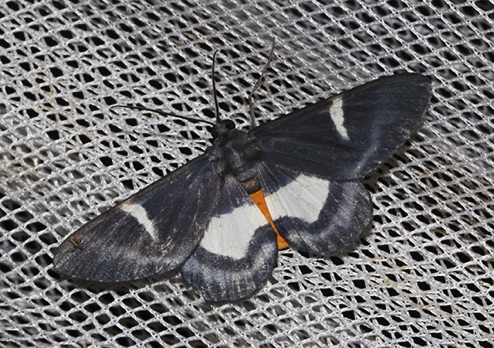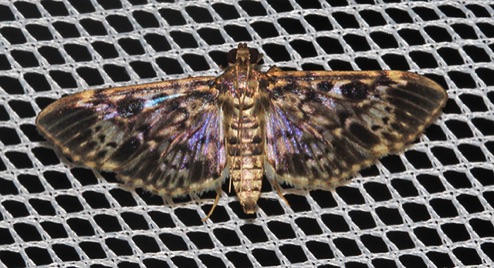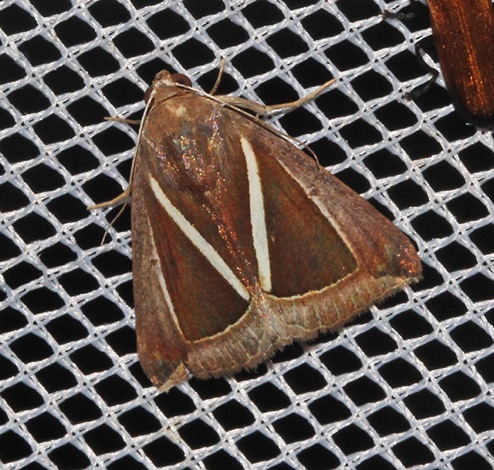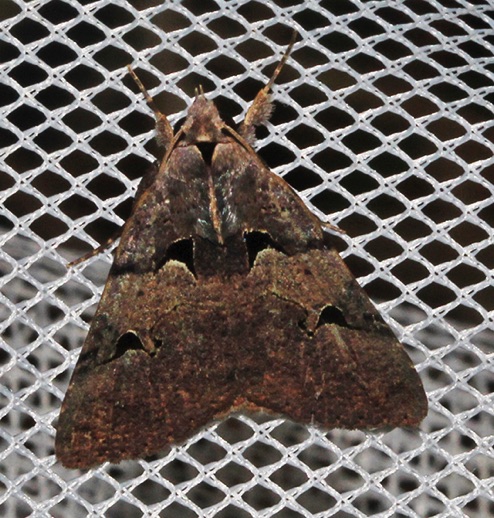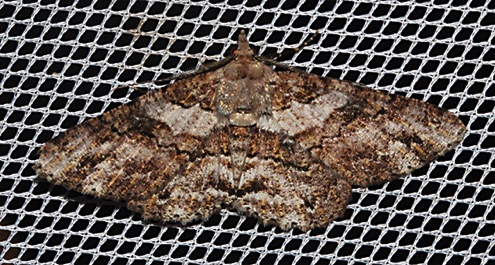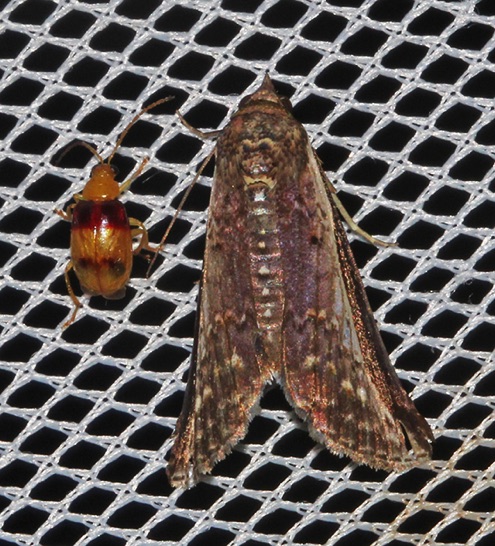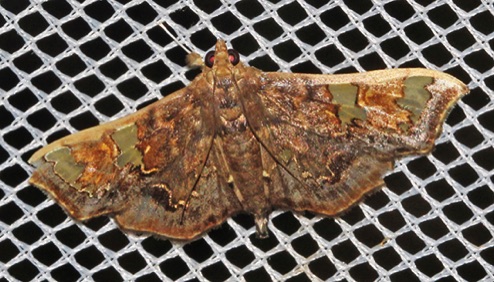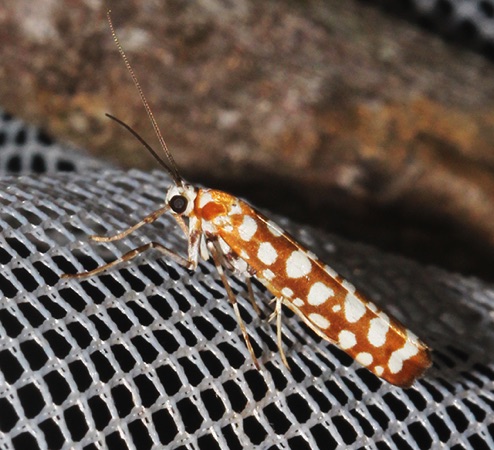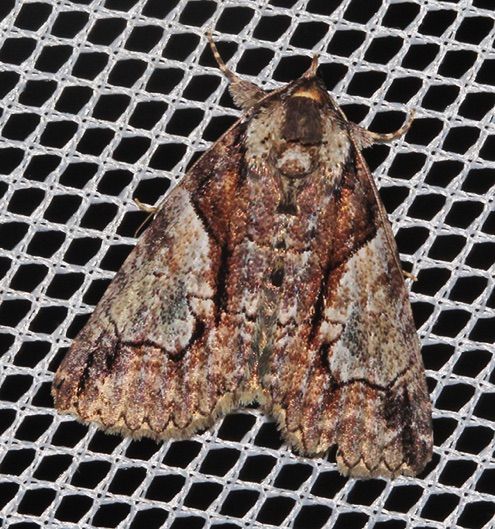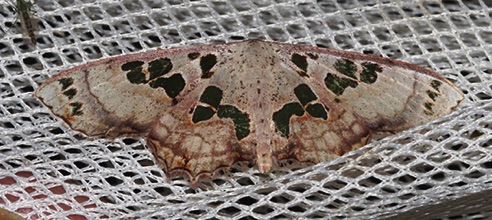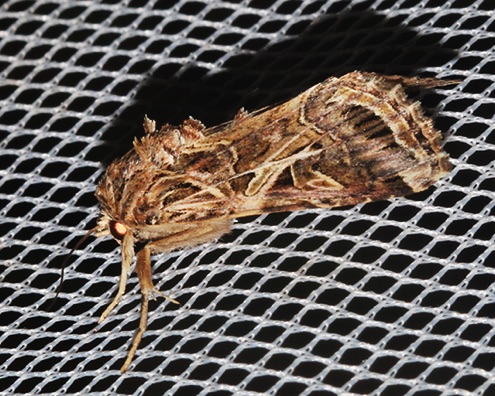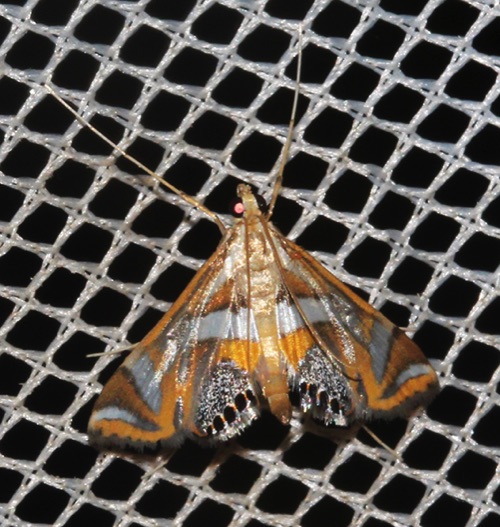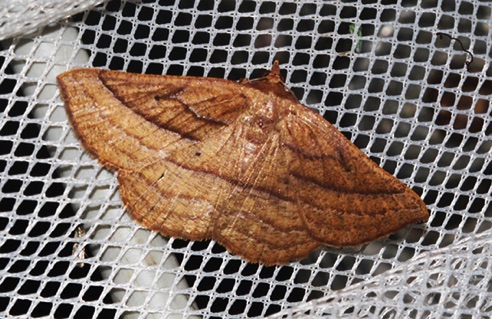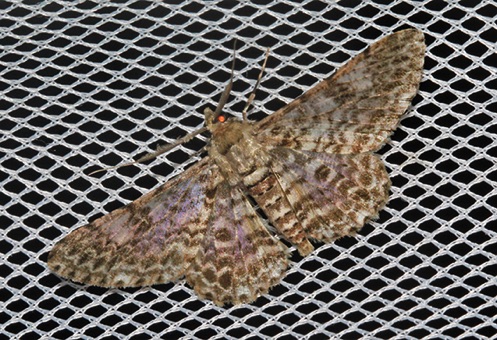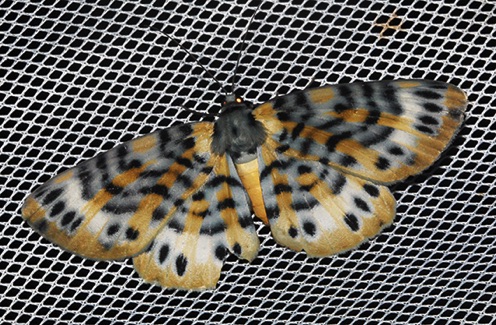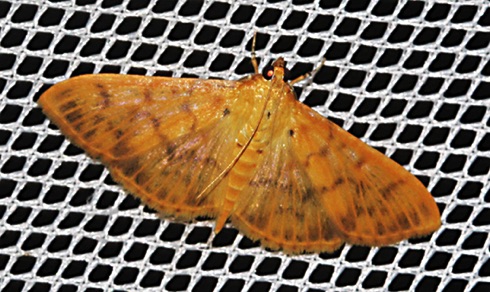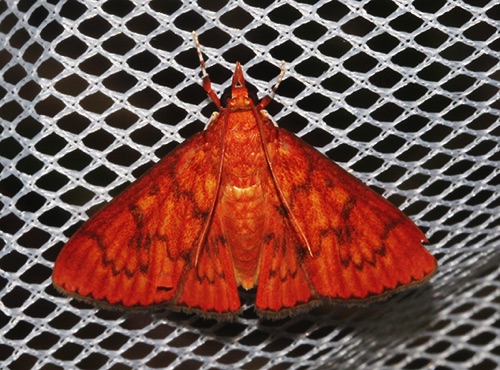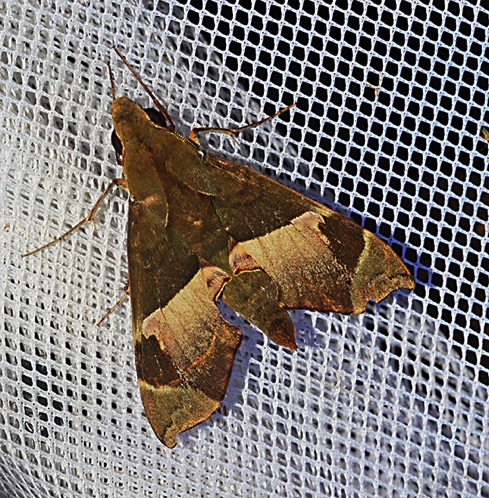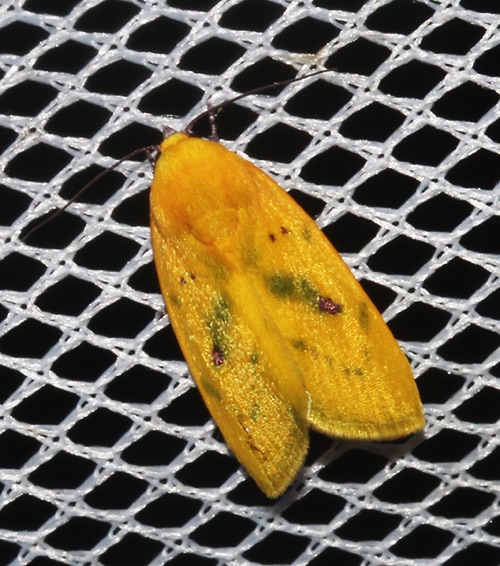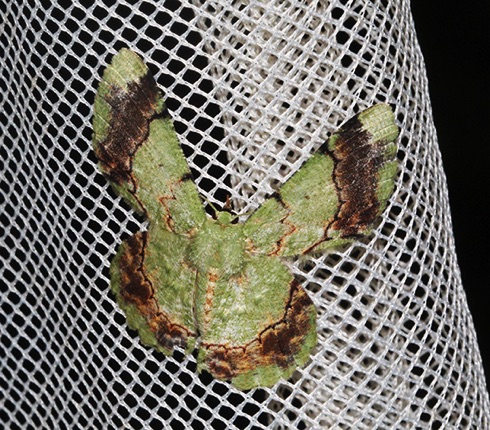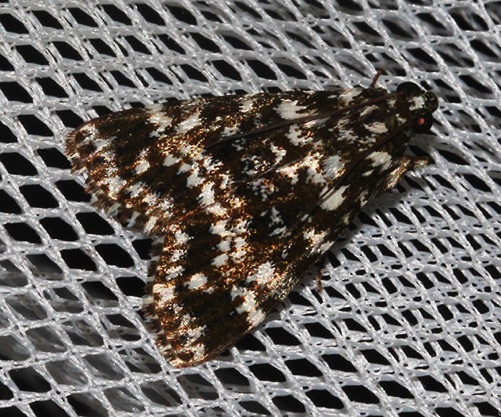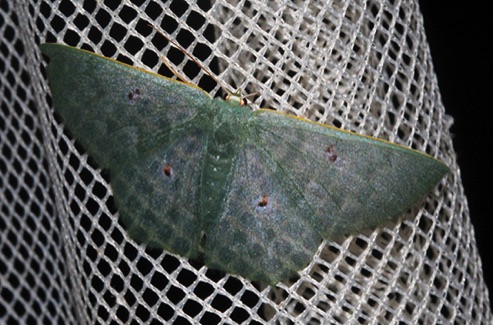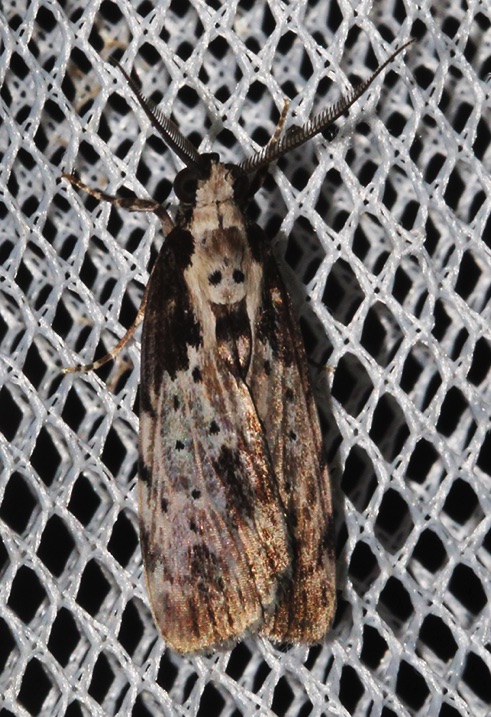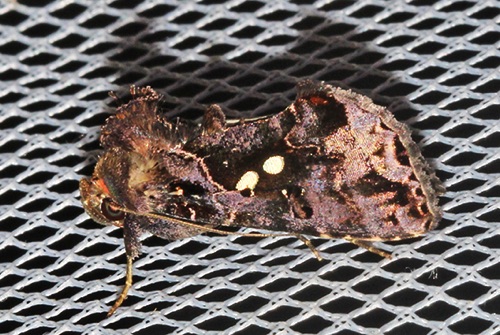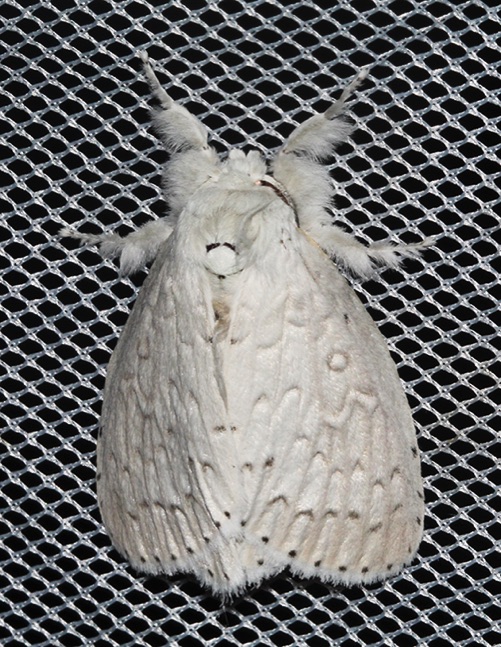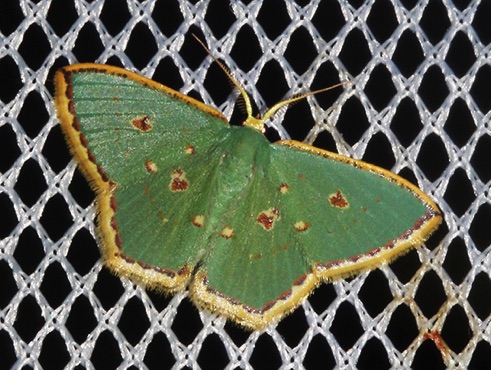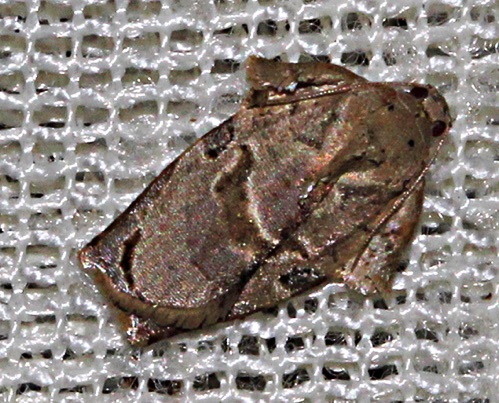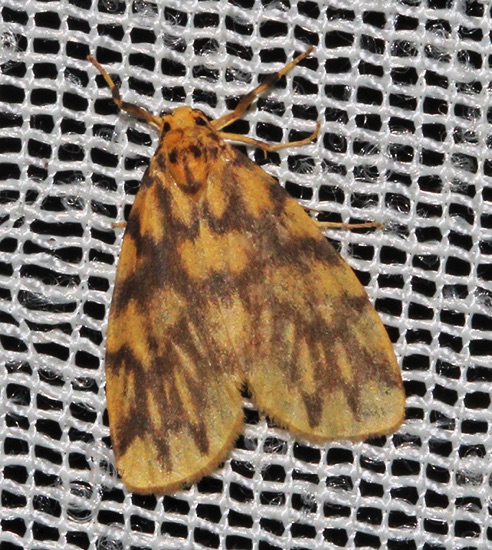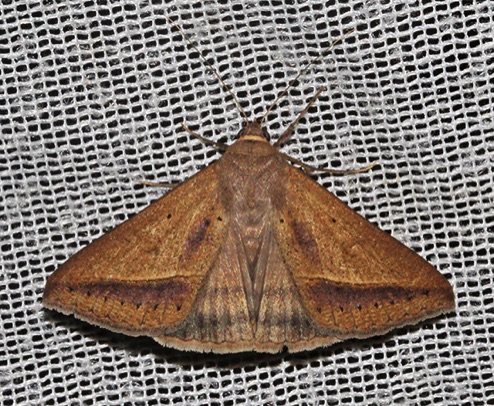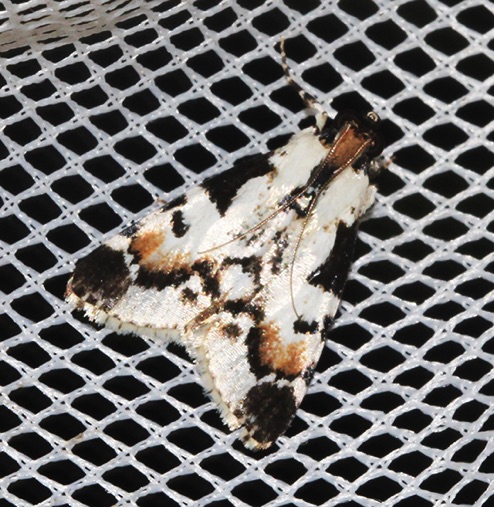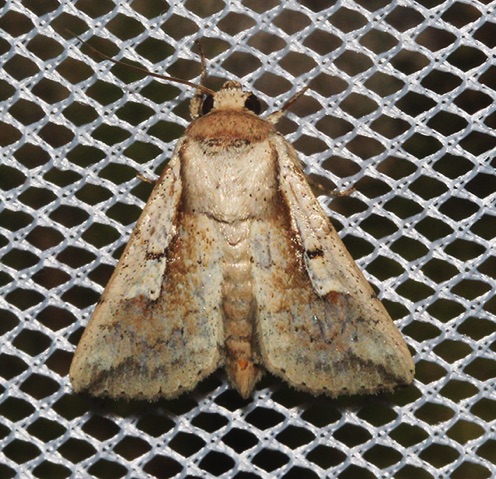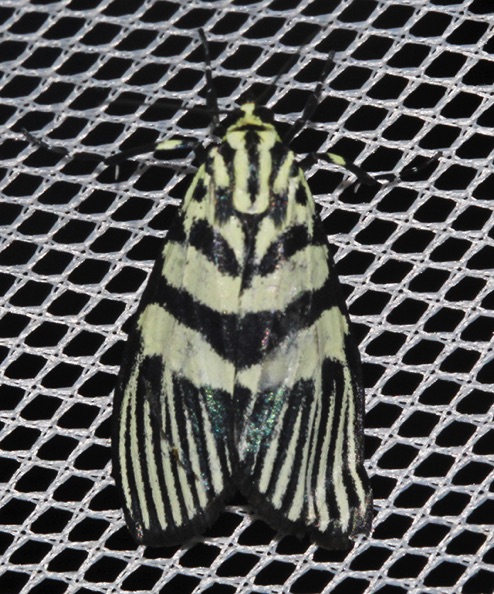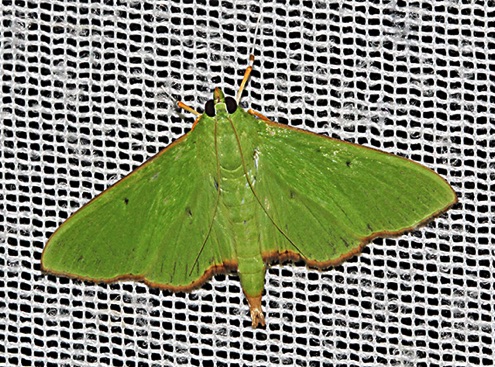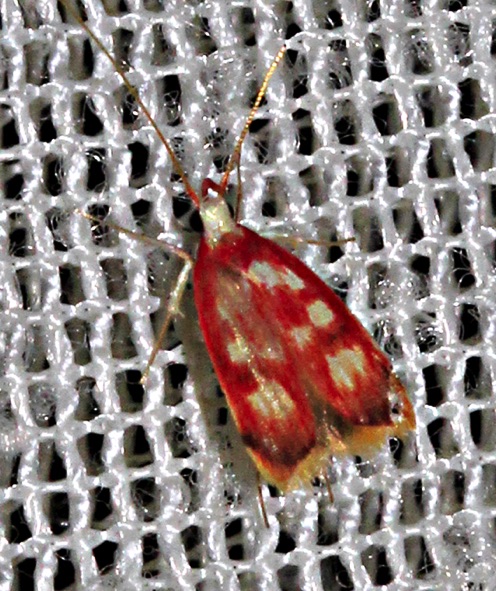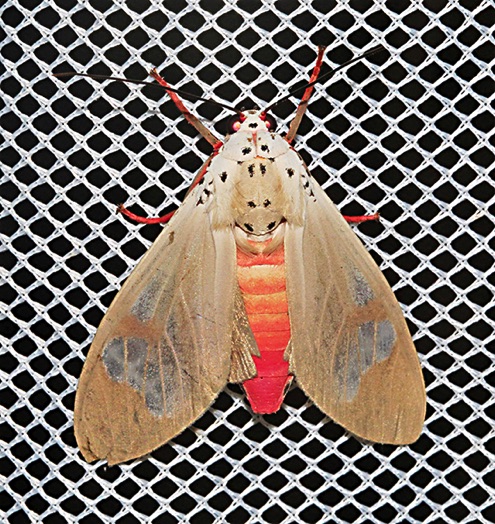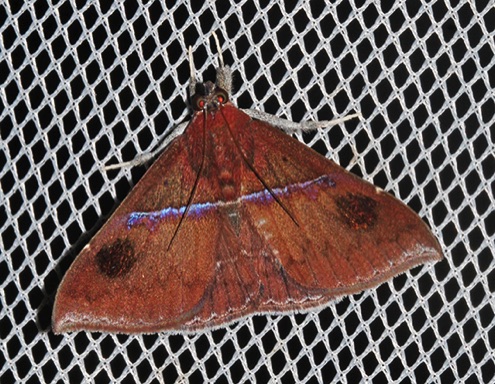 Tinaroo Range 10 September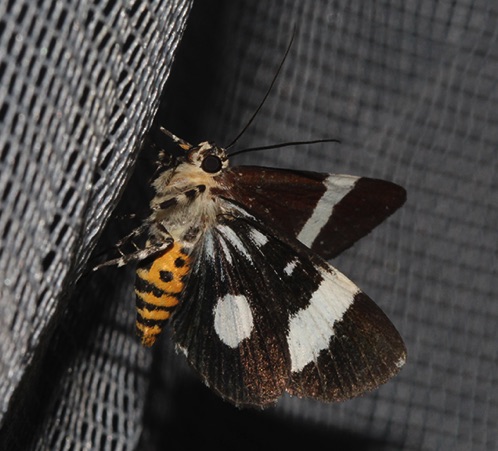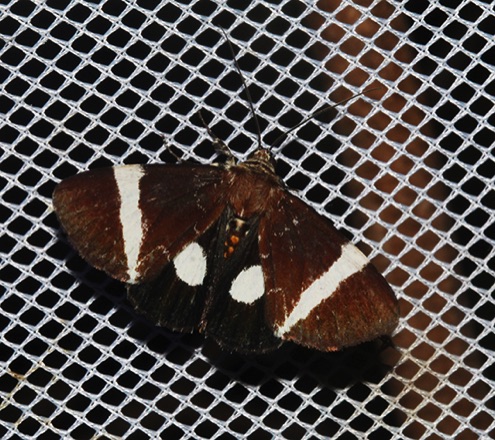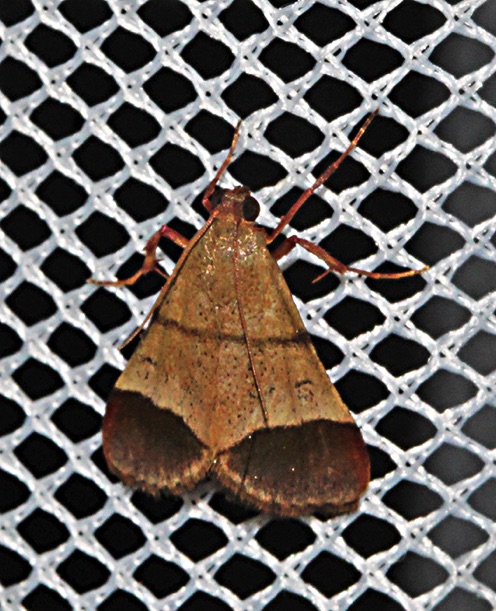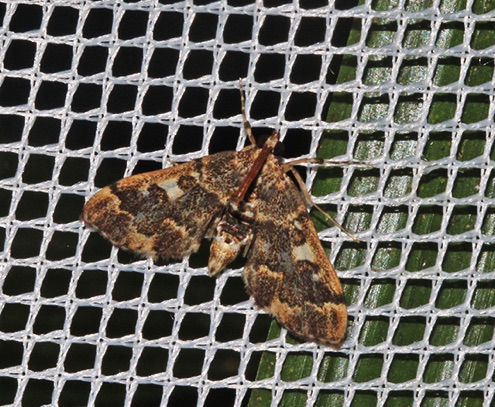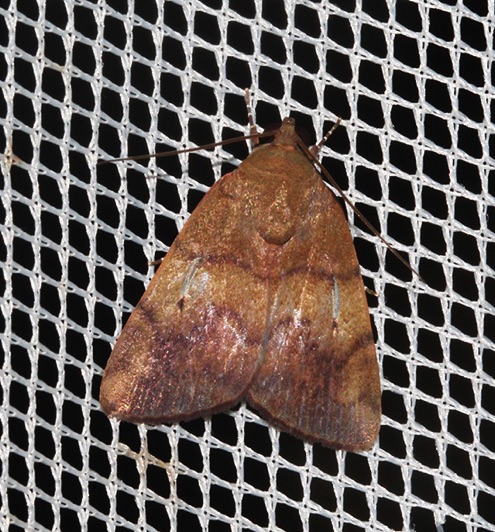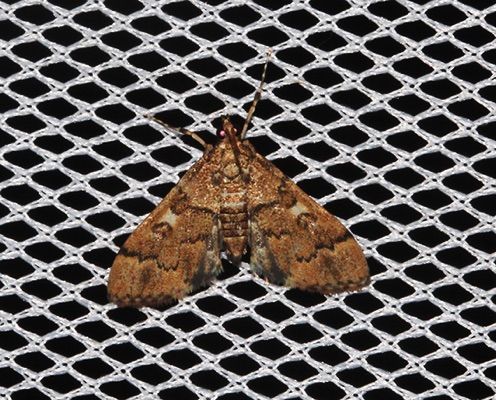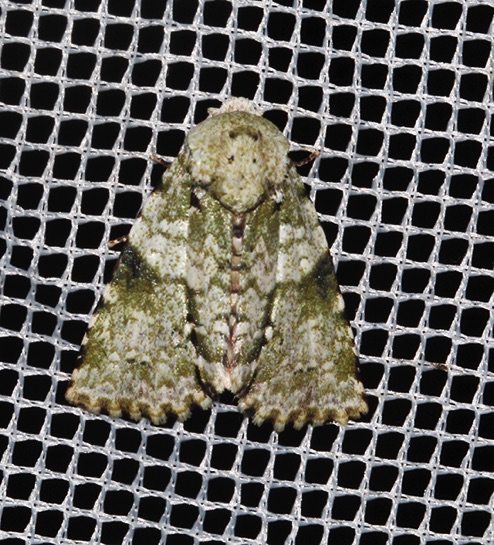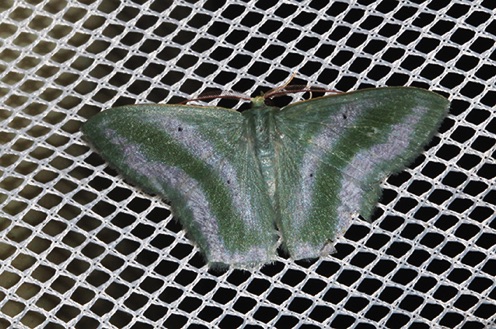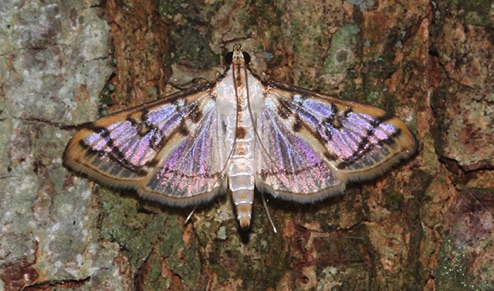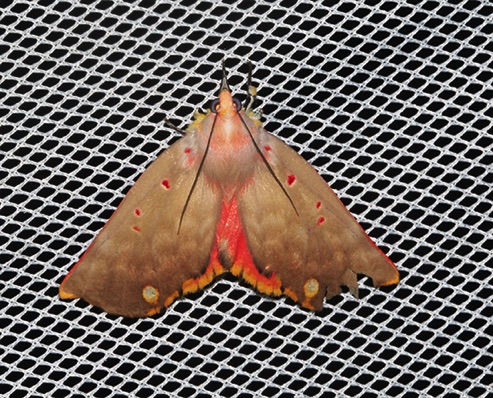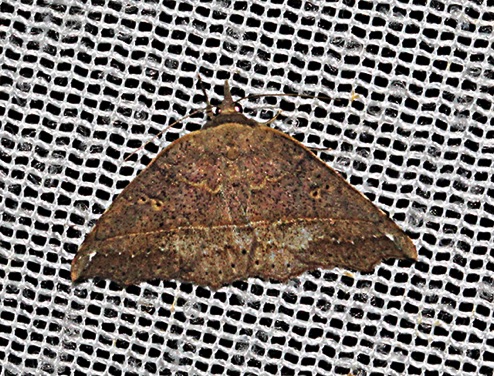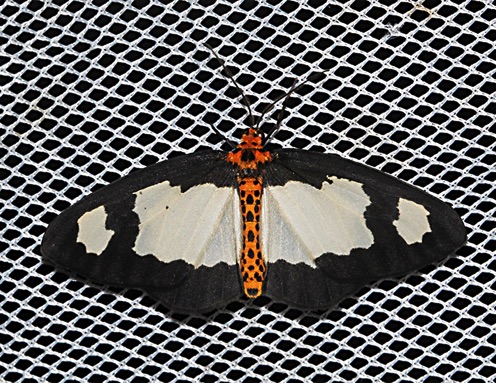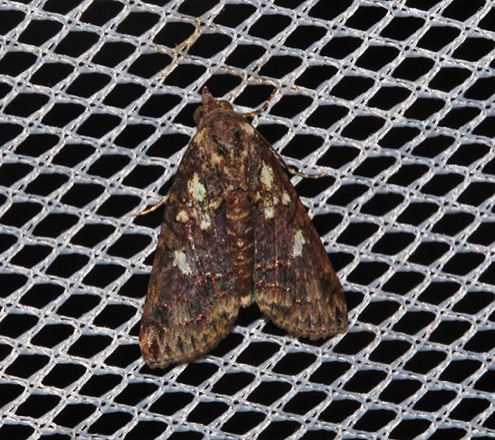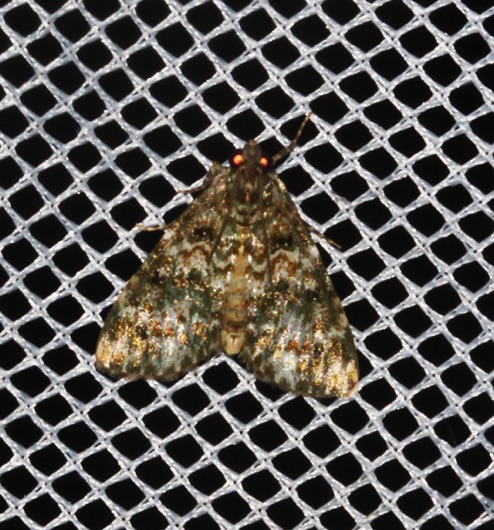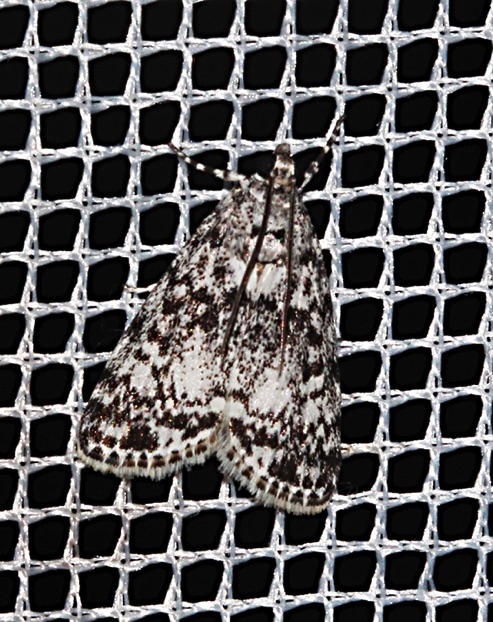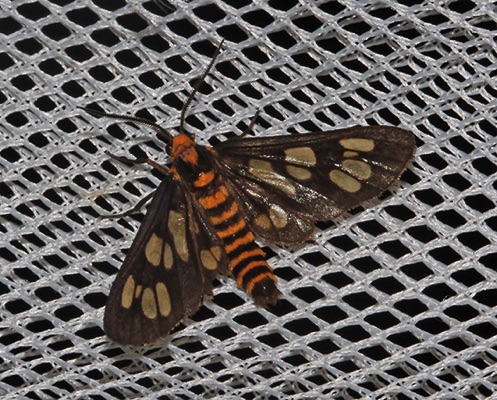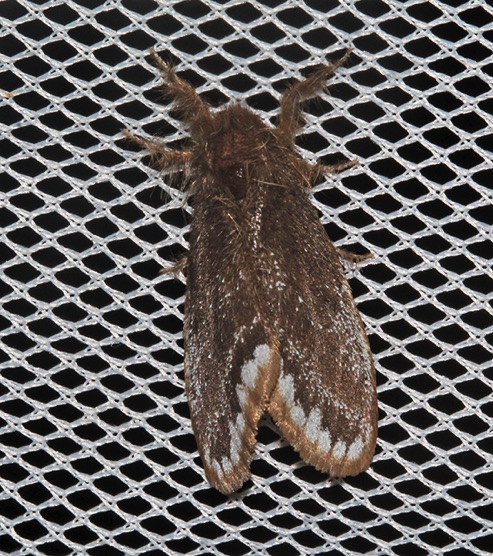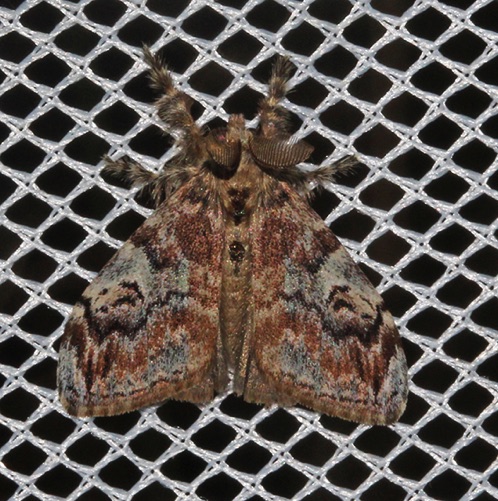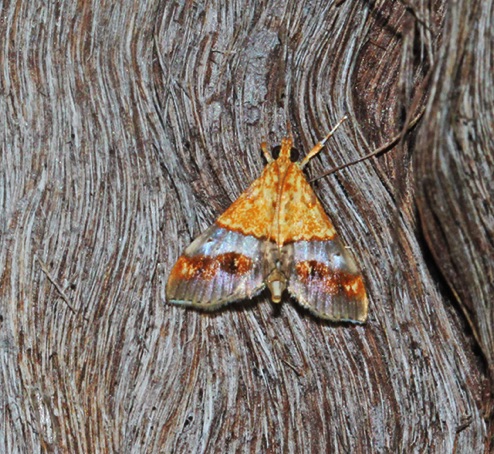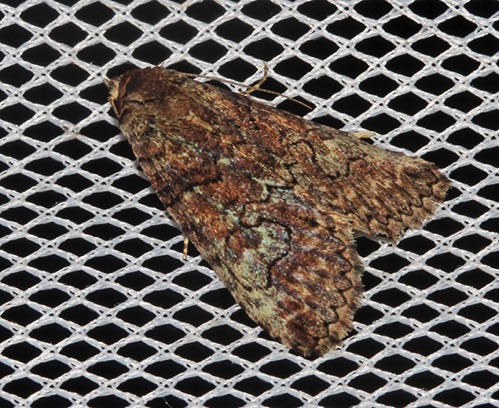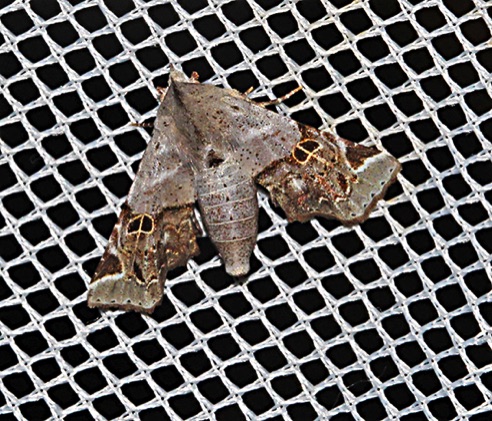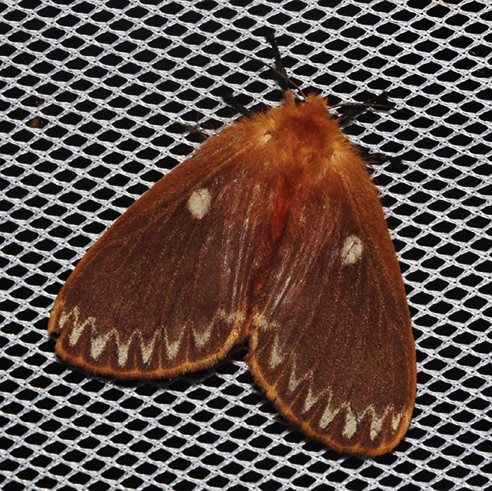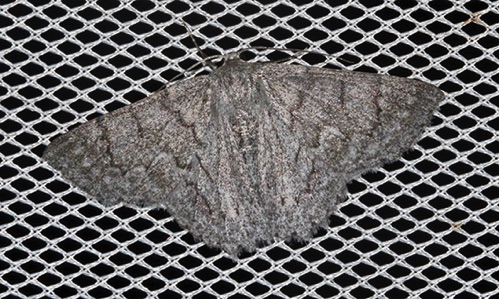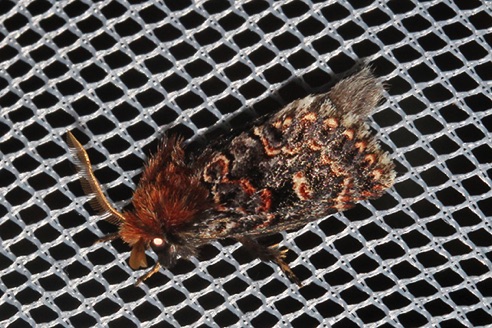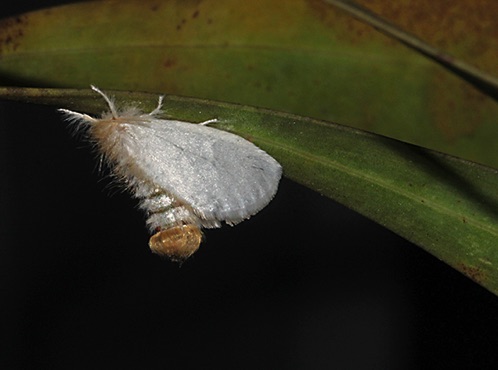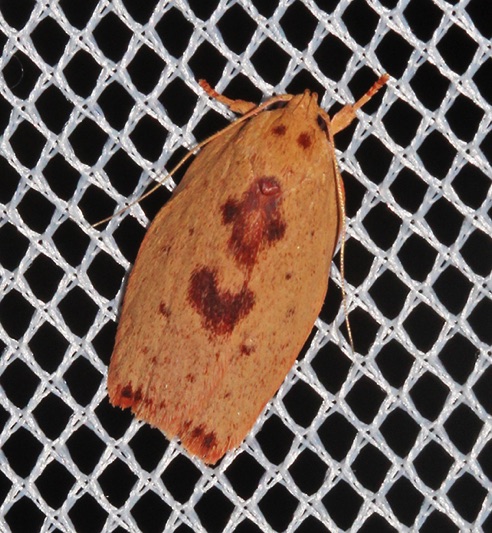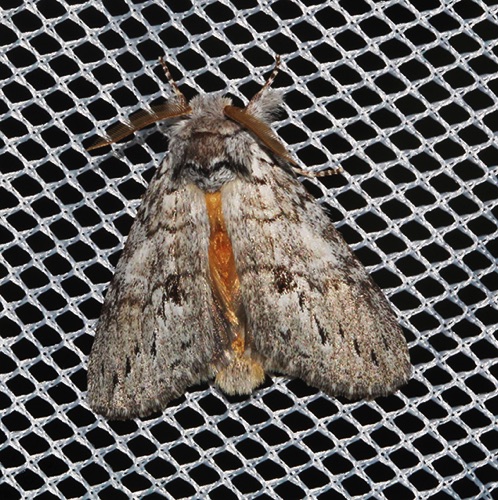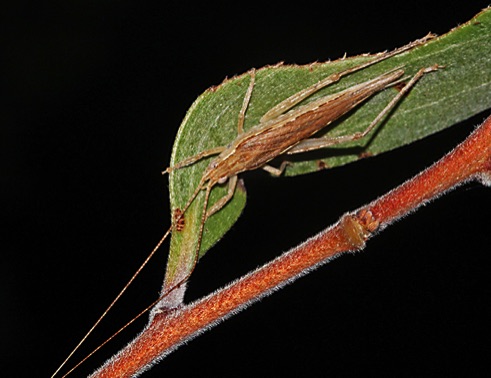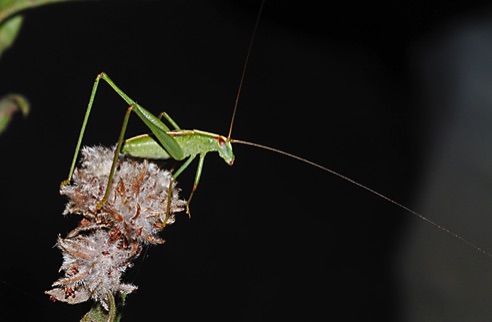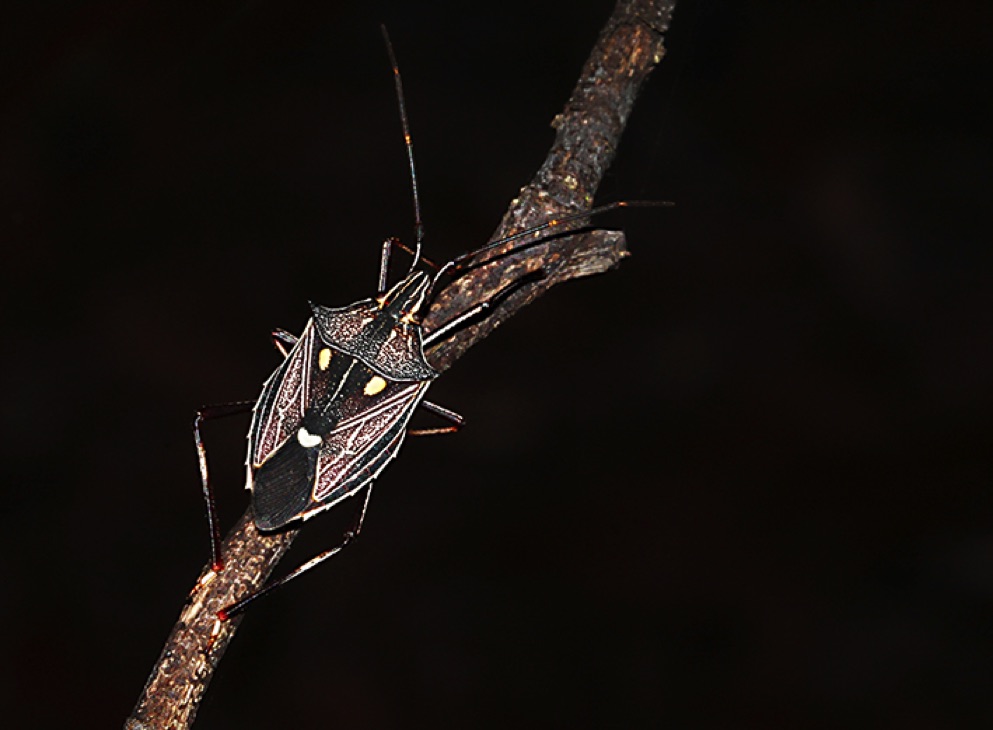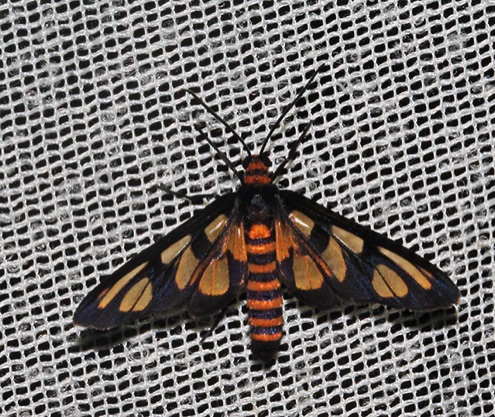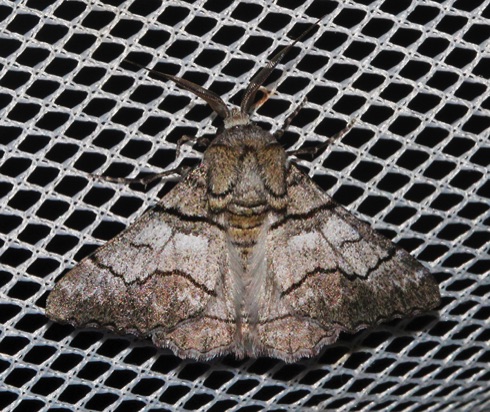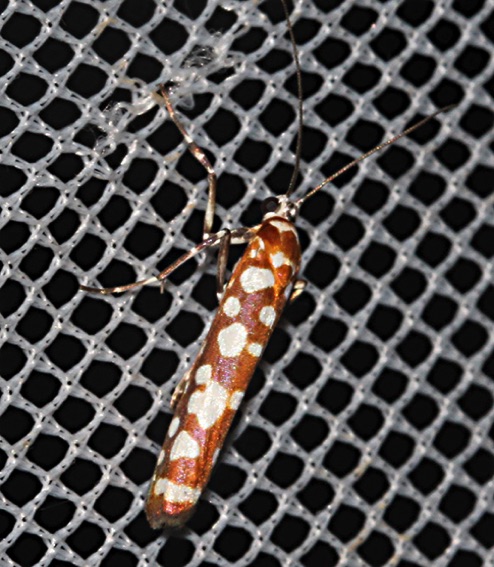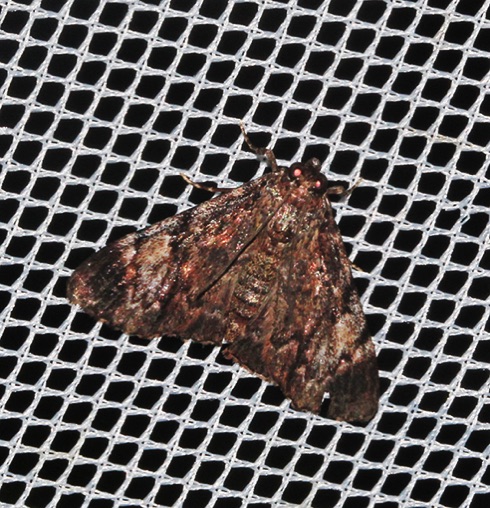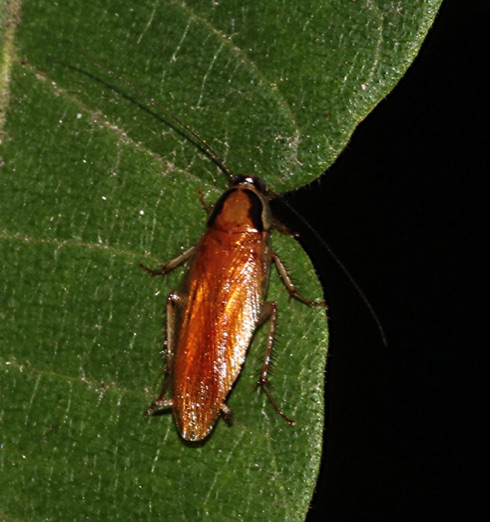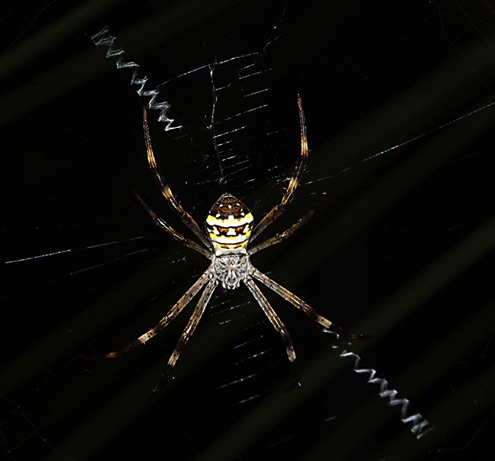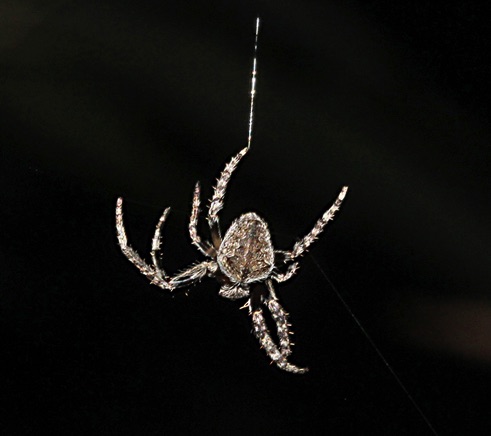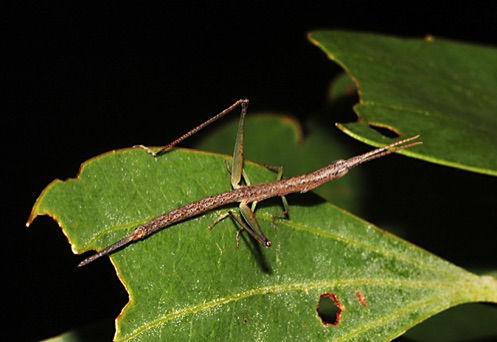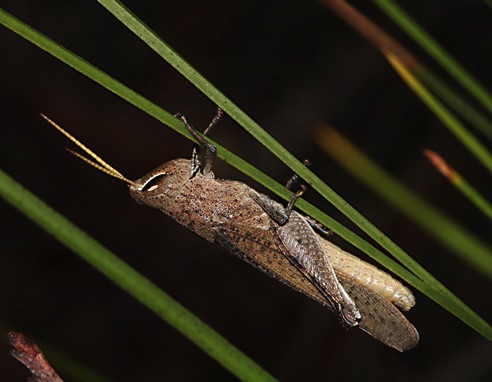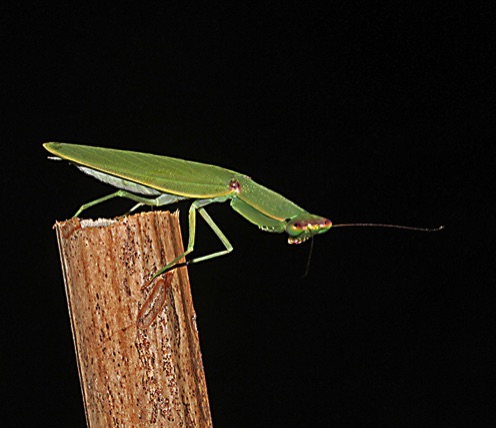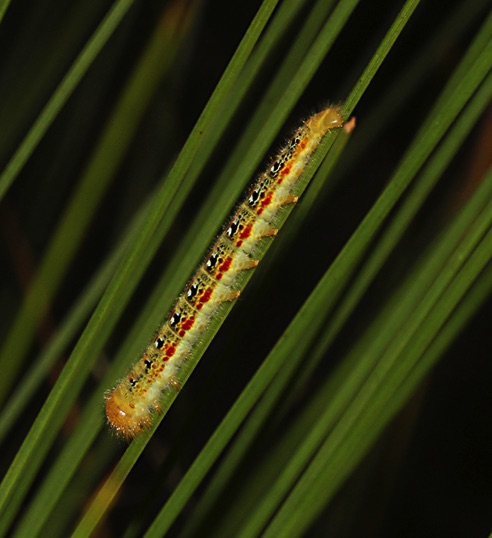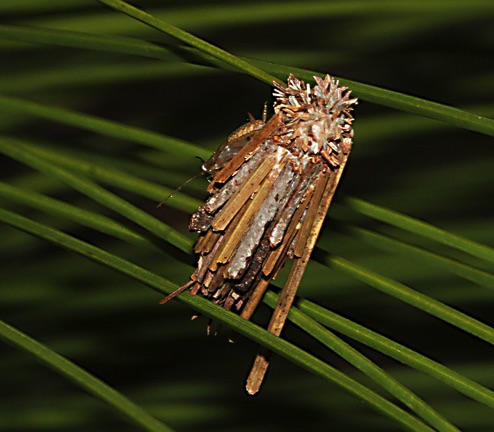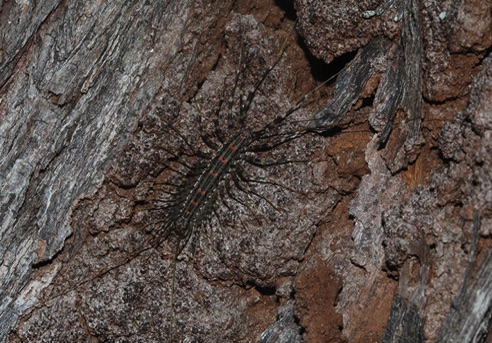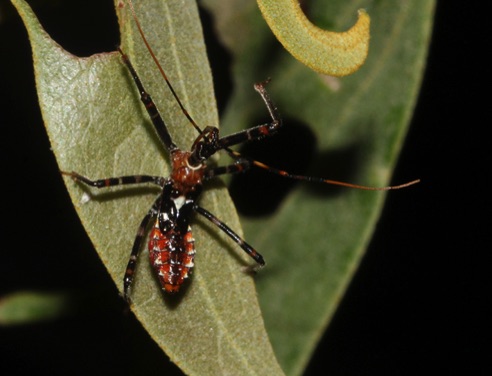 Wongabel State Forest 15 October