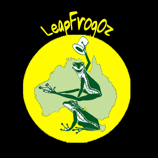 Mobile MothMandalas
These digital designs have been off-set printed and gloss UV varnished, then mounted both sides of a 2950ums Skreenboard disc 12cm diametre.
They are individually packaged in a jewel CD case to make a beautiful gift.
Special Price is $5 ea plus postage.

All of my artwork is Digital and has a limit of 5 copies on each design. Being digital I do not specify size so you can order a size which fits the space you want to fill. Apart from producing work for competition or exhibition I print on demand. Price will depend on size of course. I usually print on premium grade vinyl and mount on aluminium composite. The work will be ready to hang. I can provide either a matt or gloss finish.
If you are interested in purchasing any of my work, be it art, books or mechandise - see below - please contact me at buckrichardson@leapfrogoz.com.au and I will give you a quote. Payment can be by Credit Card (via a PayPal Invoice), Direct Deposit or cheque.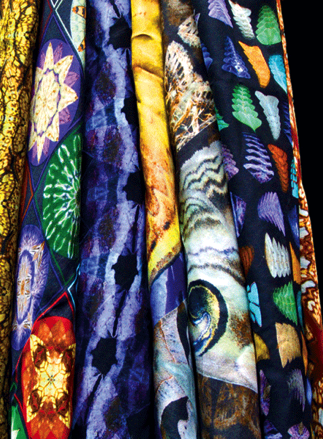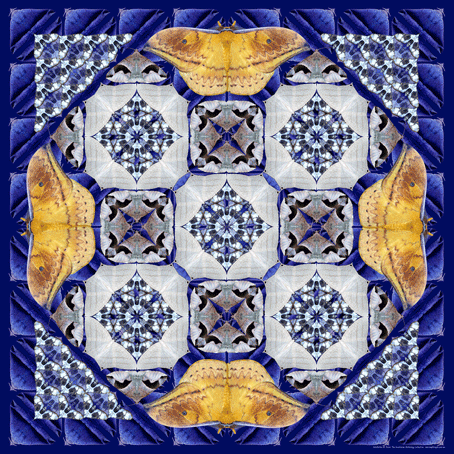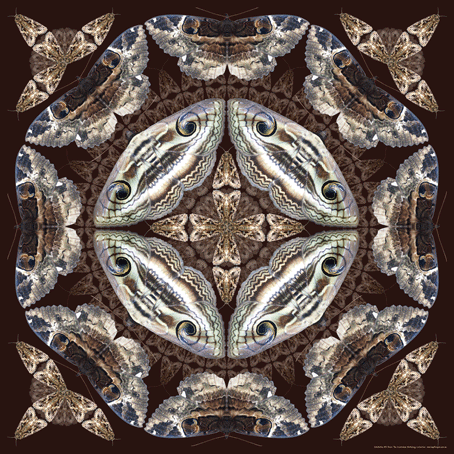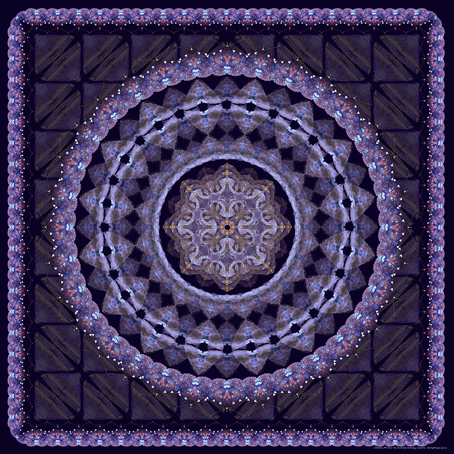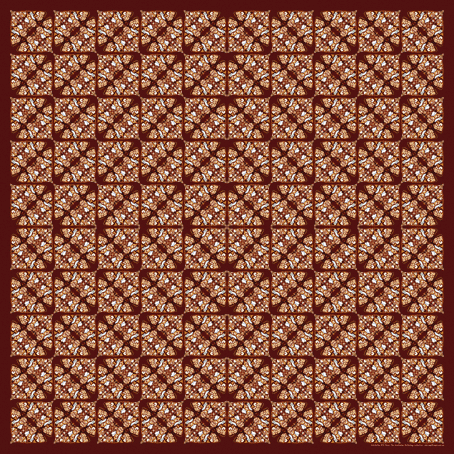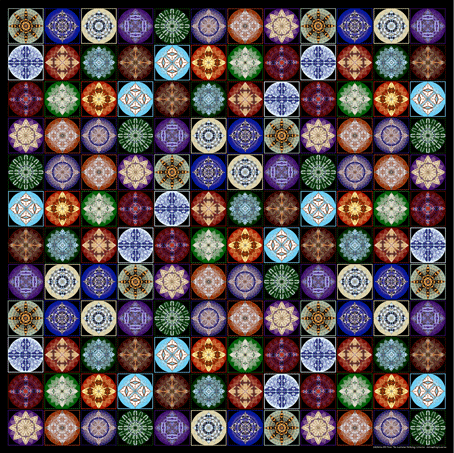 SilkMoths
100% pure silk scarves
These were early designs from original photographs of moths taken at home in the rainforest of Kuranda.
While stocks last I am clearing them for the Special Price : $50 ea for square designs and $40 ea for oblong designs plus postage.
I entered SilkMoths #2 and SilkMoths #7 in the 2006 Australian Memento Awards. Both were selected as finalists.
Silk Scarves
I have designed 2 new silk scarves. Size is 60cmx120cm. RRP $65 each.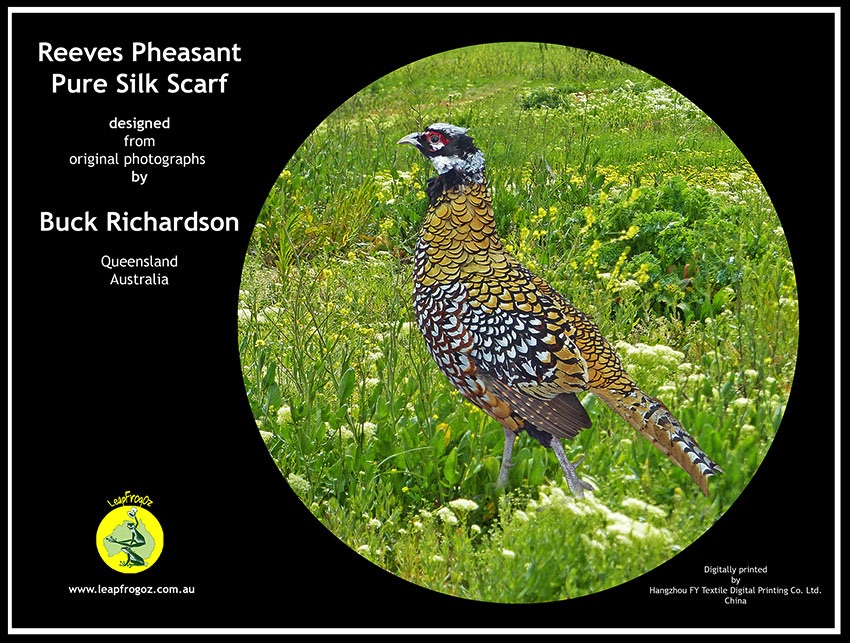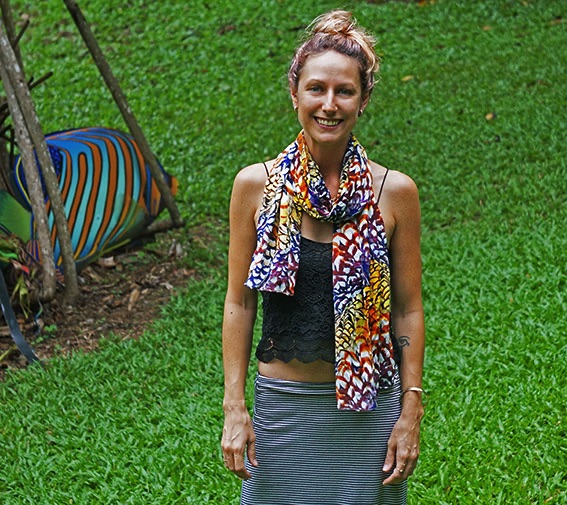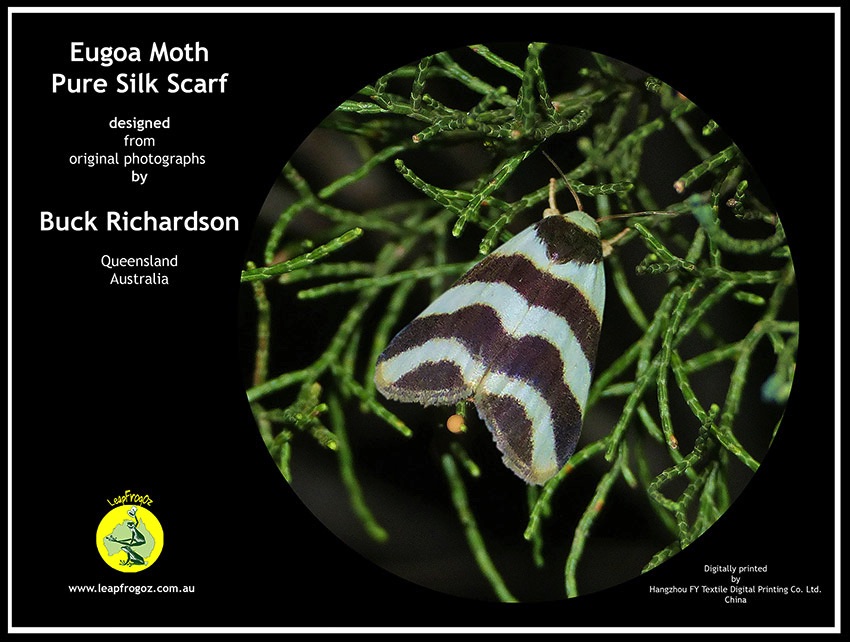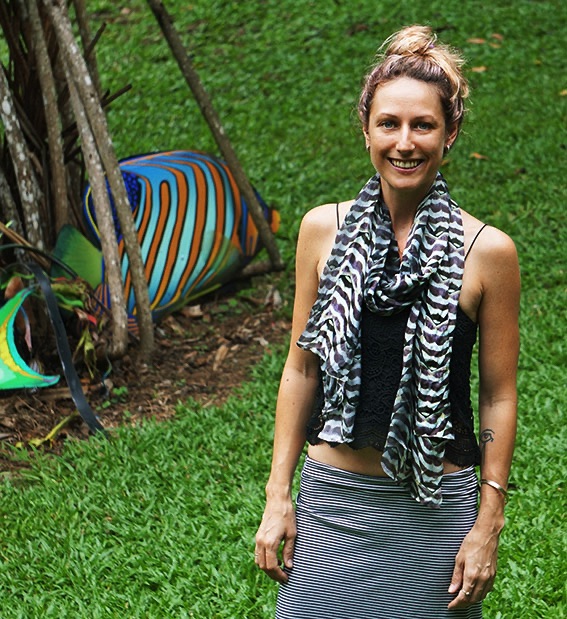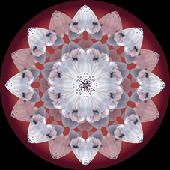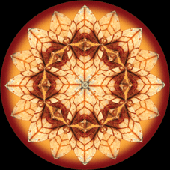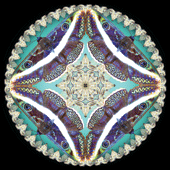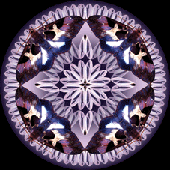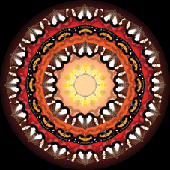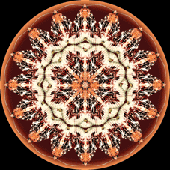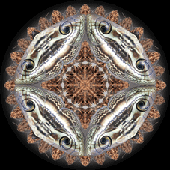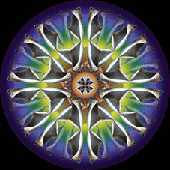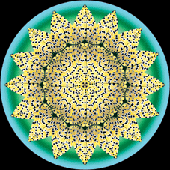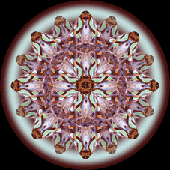 As you can see from my fridge I can turn any of my individual images into fridge magnets. These are vinyl prints mounted on perspex which is jigsawed to shape. The standard price is $10 each.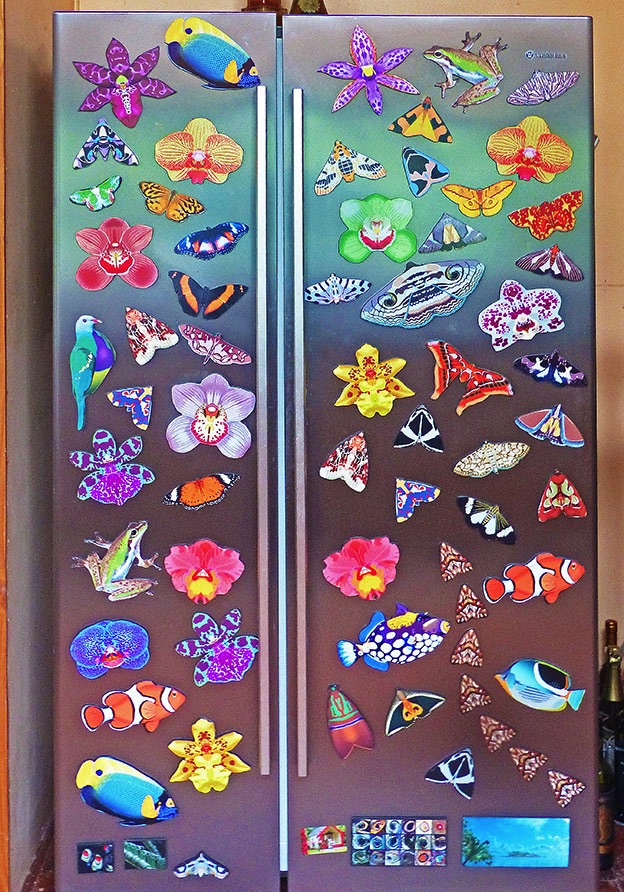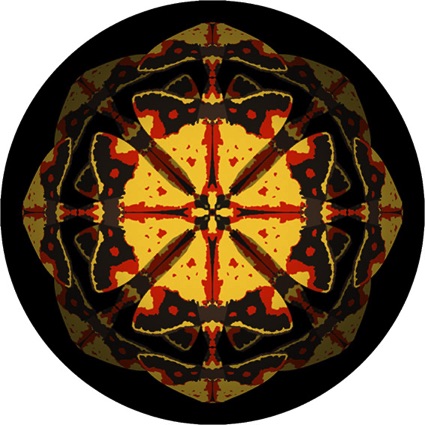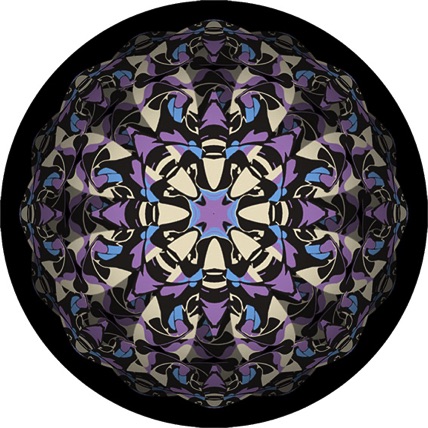 Christmoth Baubles are laminated vinyl prints mounted each side of an aluminium composite disc 9cm diametre with hanging line attached. They are suitable to hang in places where they may get wet. The standard price is $10 each or 3 for $25. I am happy to make baubles to your choice of moth.